Easethetics launched its most advanced automation platform, our very own innovative marketing tool that presents a host of advantages for doctors and aesthetic clinic owners alike. We couldn't be more excited to introduce this platform to further expand and strengthen our relationship with our clients. 
Automated platform solutions are crucial in the daily operations of clinics. To help clinics ensure the steady flow of clients, we created a user-friendly and secure automated platform featuring marketing tools that aims to promote great relationships with clients in the long run.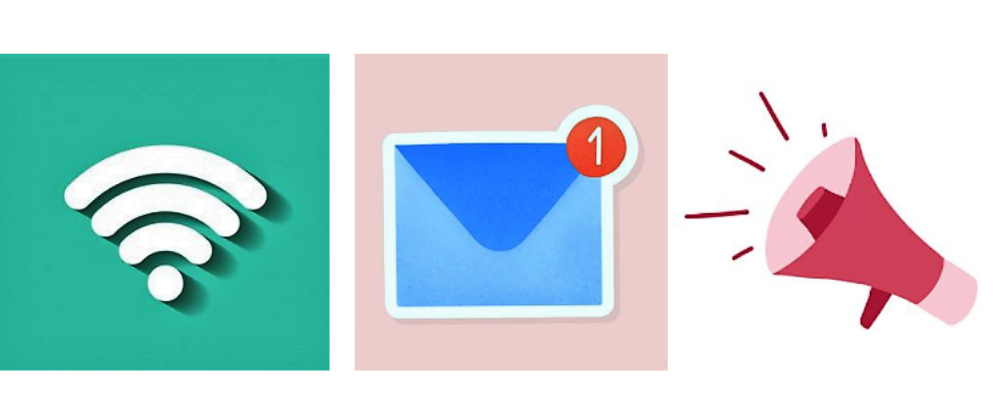 We offer robust e-mail marketing tools that promote engagement with customers, thus building stronger connections over time. Using e-mail templates, you can create online marketing campaigns that your customers will love. Even without marketing skills and know-how, our e-mail marketing tool will create professional e-mail campaigns that will drive traffic to your clinic or online platform. 
The Smart WIFI social marketing tool is yet another feature that will be highly beneficial to your clinic. It collects customer data which in turn allows you to send excellent offers at strategic times. Our Smart WIFI has a two-fold function- it allows your clients to connect to your Internet while at the clinic and captures lead data that will be extremely helpful in running your marketing campaign. Our Social WIFI tool automatically logs in your client to the Internet, thus saving time. It is also an integral feature that boosts your branding and reputation. Here at Easethetics, we find ways to enhance the overall client experience, every time.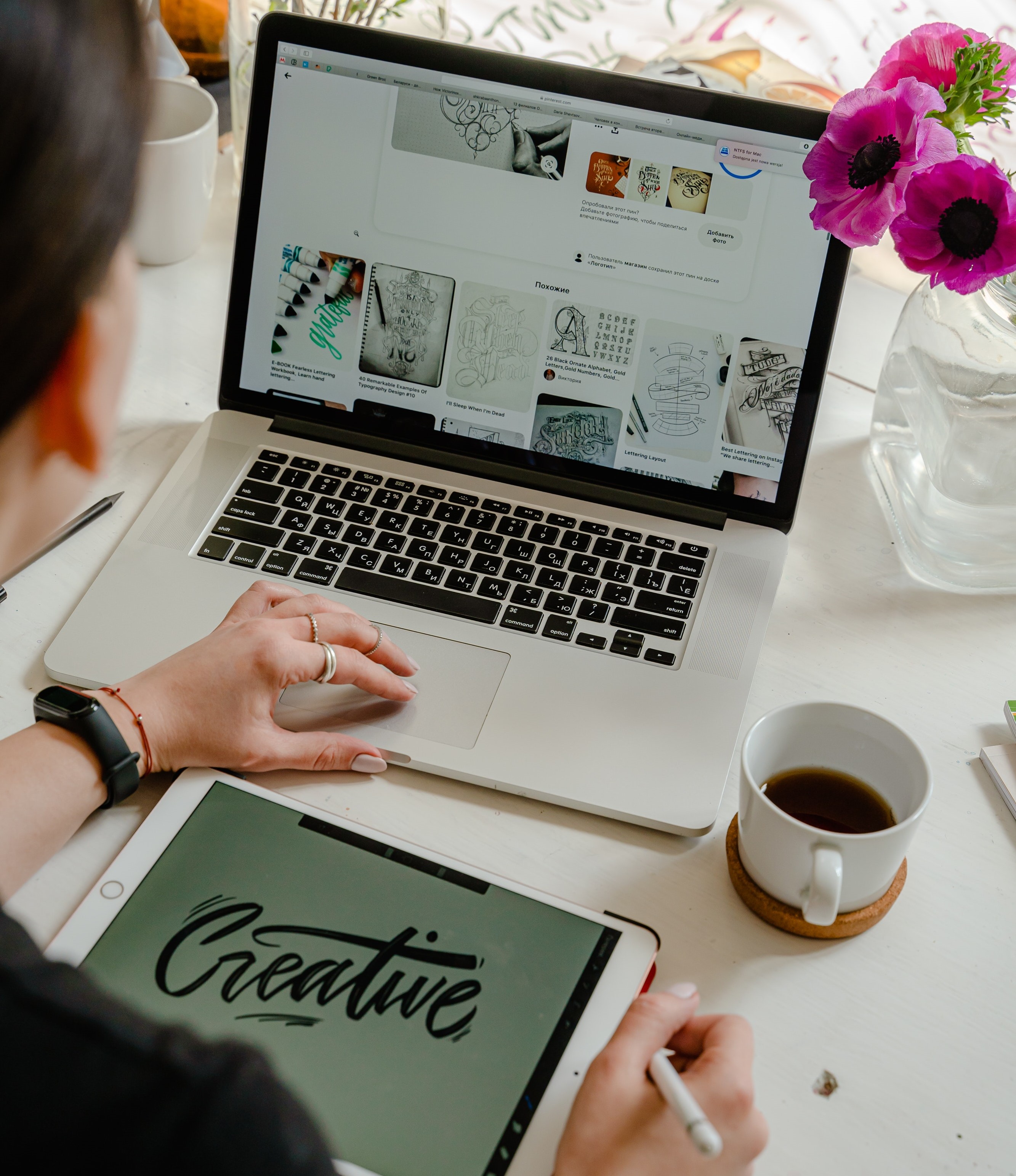 Leveraging Technology for Smart and Smooth Business Operations

The next generation of automated intelligence support is here. Easethetics continuously develops new features that bring value to our clients. We deliver feature enhancements that allow our clients to simplify their lives and ensure smooth operations with the use of multiple devices. 
Regardless of your business goal, we leverage advanced technology to create solutions that will boost your sales, increase brand awareness, and position your clinic strategically in front of your target audience. Don't miss the opportunity to integrate our robust automated marketing tools into your business operations. Contact Easethetics to request and schedule a demo today.