You have a dermatology or aesthetic clinic, and you realize that things can be done better.
The solution: You need a Clinic Management System


Easethetics helps you in every aspect of your practice. 



1. Inventory Problems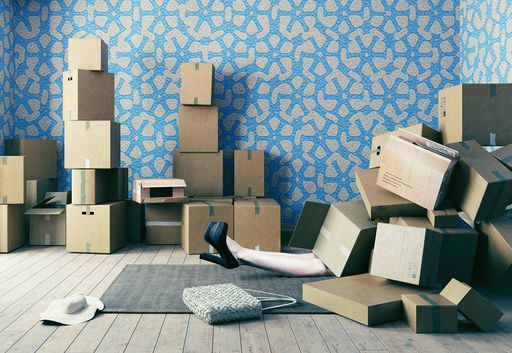 In the Aesthetic world, where everyone's focus is providing high-quality care, Inventory Management can turn into a real challenge. Clinic or Spa owners can't afford to lose money anywhere within their business operations.
If you are one of the 47% of Clinic or Spa owners who still counts their inventory manually, then those inventory nightmares could become all too real when human error becomes the norm.
Easethetics is here to solve all of your problems. Easethetics integrates an easy-to-use inventory management system!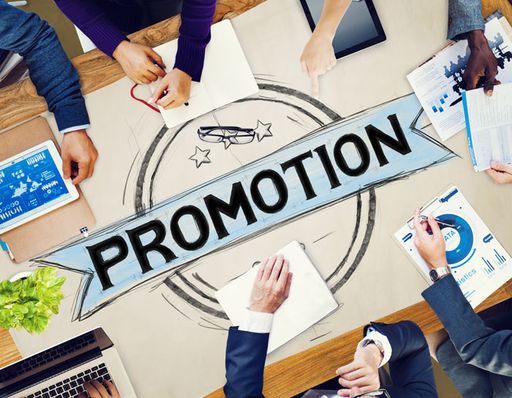 You would probably be surprised at how many leading clinicians and entrepreneurs dismiss the importance of Marketing Promotion. Based on the survey done by us, 58% of all the respondents have experienced or are experiencing problems with their marketing processes.
A successful Clinic or Spa should have a clear target market research into their competitors and target demographics. With Easethetics, you can easily access different reports that determine your sales volume and define your marketing strategies accordingly.
Easethetics users also can customize and design their own website with its Website Creator tool. With Easethetics, turn your promotional efforts into real sales! 
3. Unproductive Workforce
Having a slacker in your team could damage your business. Staff faces a lot of distractions throughout the day, and keeping them on task might be impossible for managers who are busy themselves. 
Easethetics handles all the stress load and lets you manage your employee's schedule easily with its staff attendance monitoring function and a lot more.
4.  Limited Payment Method




If your clinic only accepts cash payments, you can be sure you're losing clients to clinics that offer a wide range of payment methods.
People who use contactless payment methods such as Debit/Credit Card Payments or E-Wallet Payments (Gcash/GrabPay/Paymaya etc.), which are the norms nowadays, will often choose businesses that allow them to pay the way they wish.
Easethetics lets you accept payments thru multi-payment methods that can help you avoid losing these customers.
5. Incompetent Supplier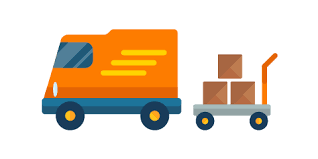 It's estimated that up to 20 percent of the aesthetics and cosmetics products in the market are fake. Fake products are usually made to look the same as the real ones. You often can't tell the difference from looking at the packaging alone.
Using the best quality products and equipment is one of the factors that define the quality of service you would extend to your clients. This greatly affects the reputation and image of your clinic or spa. The problem is finding the right suppliers for these needs, which requires a massive amount of time and effort. 
Easethetics made things easy for clinic and spa owners! With the users' subscription, subscribers can place an order of their choice among products and equipment posted on EaseMart (Online selling platform of Easethetics).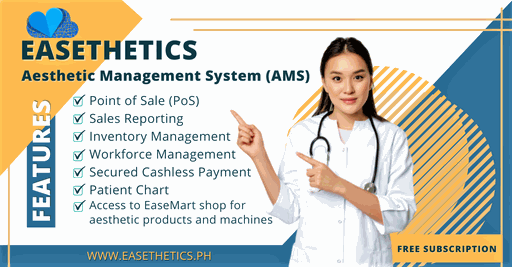 There are several problems that clinic owners face every day. However, 
emerging technology such as clinic management systems can help them stay ahead of the curve and lend a hand at placing their clinic among the top aesthetic service providers.