Whether you are running a beauty clinic, a medical spa, or an aesthetic center, a management software specially designed for clinic operations will become a crucial element of your day-to-day operations. While doctors are equipped with advanced knowledge in medicine, they are not trained to perform routine office work. It is also recommended for doctors and aestheticians to simply focus on what they do best and allocate office work to dedicated personnel to ensure efficiency and productivity in all aspects of a clinic operation. 
Integrating a clinic management system into your business operations will greatly assist your office staff in running your business smoothly and efficiently. Our Aesthetic Management System here at Easethetics carries a host of benefits for clinics that are willing to invest in our clinic management software solutions. We have listed some of them below: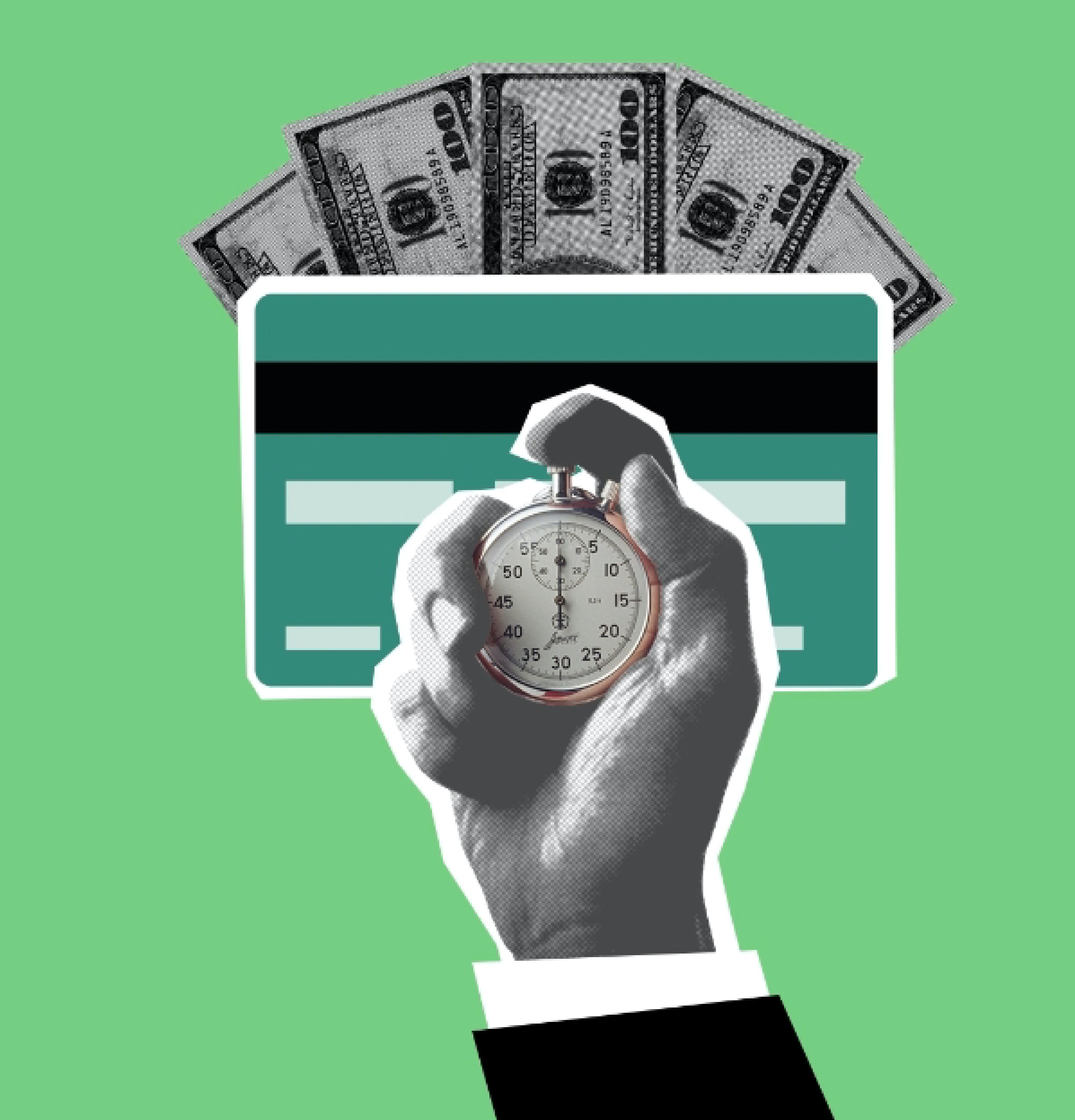 Cost-Effective Management Solutions
The more popular clinic management systems that are widely available on the market come at a steep price. Typically, companies that offer clinic management software charge subscribers between $149.000 and $500.00 monthly fee to access and utilize the tools and features available within their programs. Instead of paying a hefty price on monthly subscriptions, the money may be allotted more wisely to purchase important clinic supplies, equipment, and other materials.  
At Easethetics, we introduce a more innovative approach of availing our clinic management system solutions. With consumable prescription, clients gain access to superior quality aesthetic products and clinical equipment on our online shop, Easemart.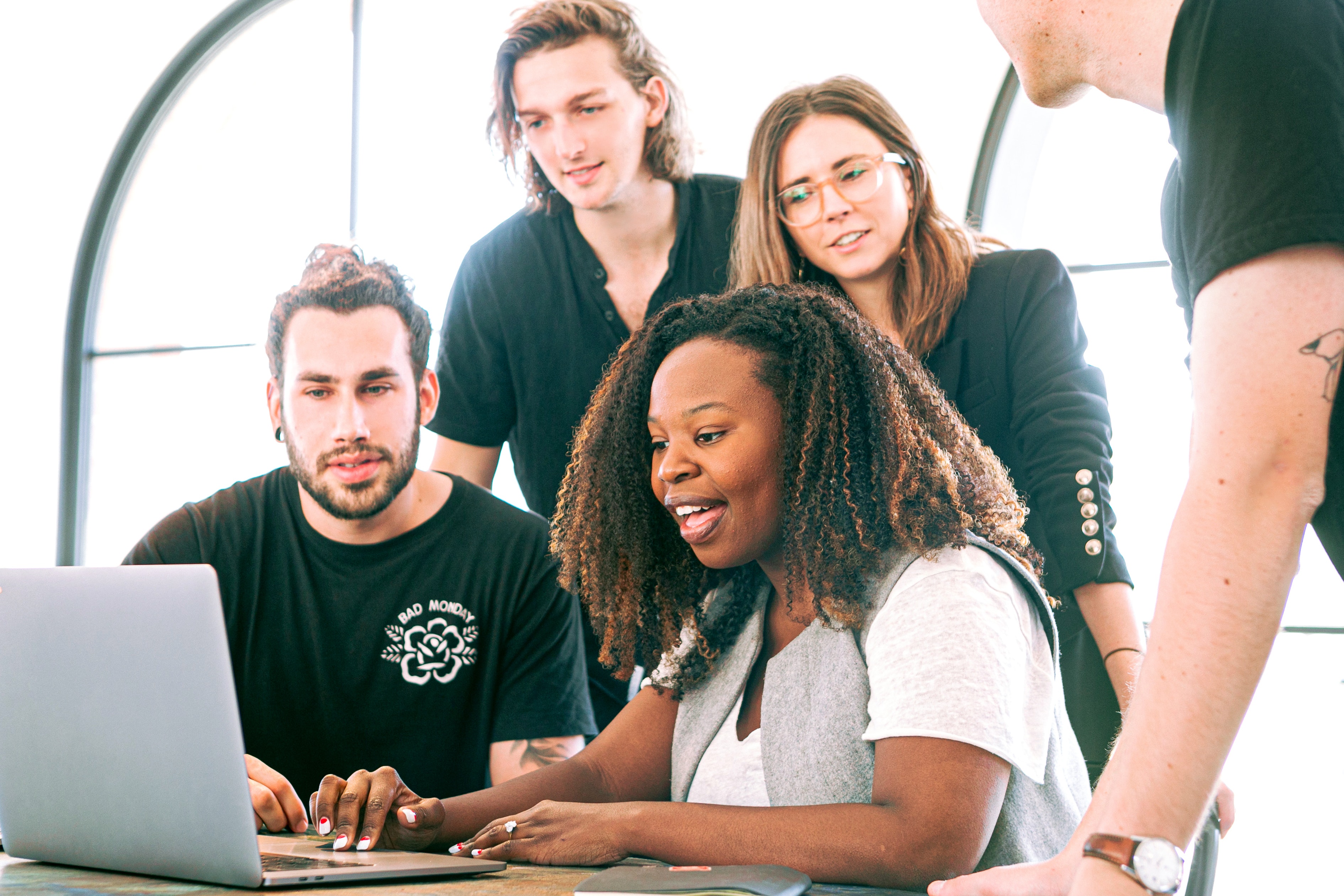 Majority of clinic management systems used locally were created by developers in other countries. If you are utilizing a software application made by international developer, chances are currently receiving unsatisfactory customer support. Due to different time zones, local subscribers get delayed support resulting in loss of productivity and profits for businesses. 
Easethetics is developed by a skilled team of developers based in the Philippines. We have a dedicated tech support team that will make sure all your concerns are addressed and resolved in a timely manner.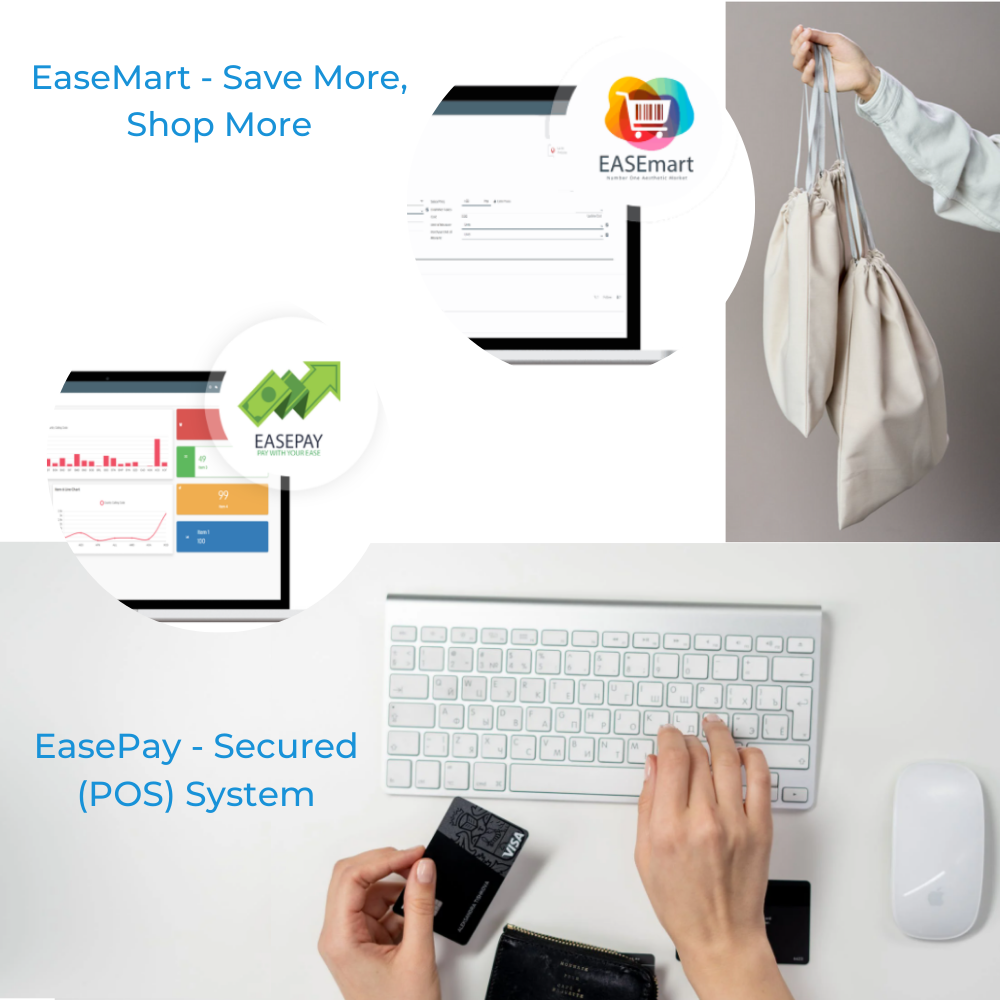 Our best-in-class aesthetic products, supplies, and equipment define our commitment to delivering to complete satisfaction to our clientele. As we aim to boost our reputation in the local aesthetic industry, we work hard sourcing the best aesthetic solutions for our clients and end-users. 
Through our consumable subscription system, dermatologist clinic and aesthetic center owners can choose from a wide range of products from our online shopping platform, Easemart. Our online shop features aesthetic goods that are carefully selected from reputable vendors, ensuring quality and safety of end-users. The more you shop at Easemart, the more savings you enjoy in the long run.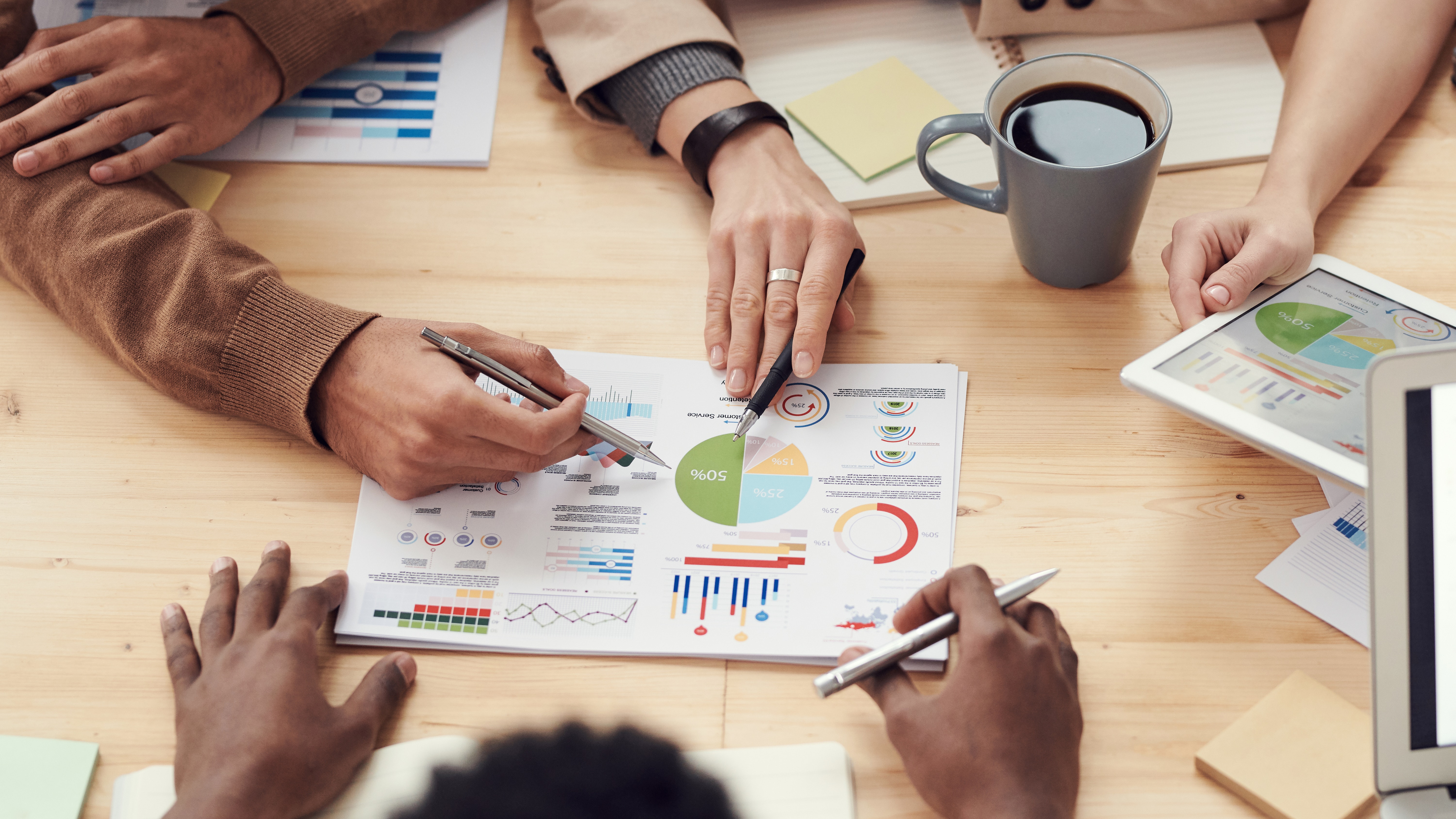 At Easethetics, we support the core values and objectives of our clients in the aesthetic service industry. We simplify the process of business operation, so that aestheticians, dermatologists, nurses, and other aesthetic service providers can concentrate on their core work instead of wasting time on running the business themselves. 
With our Aesthetic Management System, a clinic's office staff can easily take care of managing large inventories, paperwork, employee attendance monitoring, commission computations, and many more. We developed a highly secure and specialized cloud-based management platform that leverages the power of technology to achieve greater productivity, efficiency, and profitability for your business.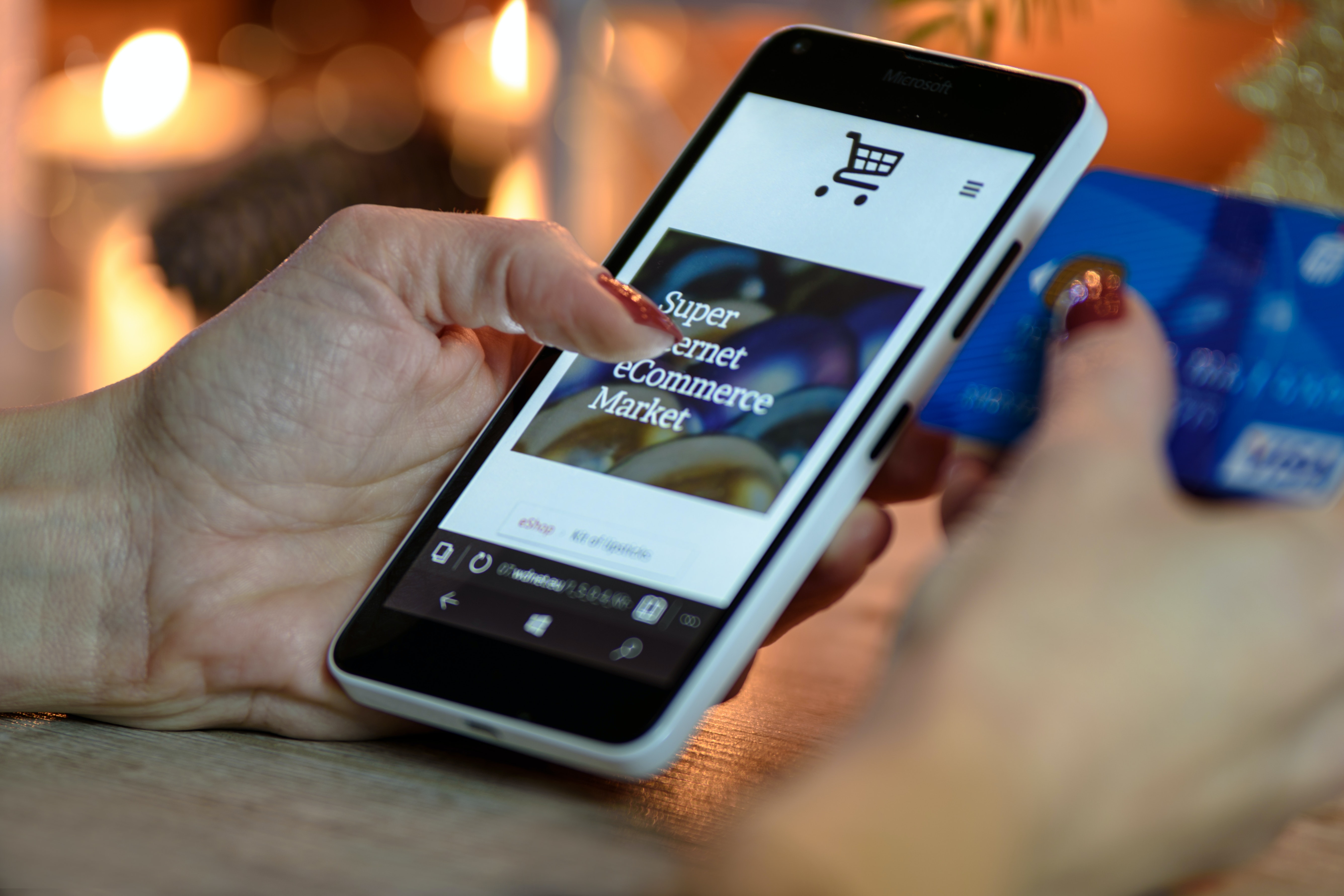 Expand Existing Business Operations and Venture Into New Business Opportunities
Easemart, our dedicated online shop here at Easethetics, was fashioned after major online shopping platforms such as Lazada and Shopee. The unique feature inherent in our online store is that our platform is solely dedicated in marketing aesthetic products, supplies, tools, and equipment. Prospective customers may register as vendors and enjoy premium aesthetic products at competitive prices. 
Registered vendors may also use Easemart as platform to promote and sell their respective offerings. We integrated an advanced and highly secured payment gateway system that accepts a wide range of payment methods. Finally, Easemart is also an excellent channel where vendors can launch their social media promotions resulting in greater sales conversions.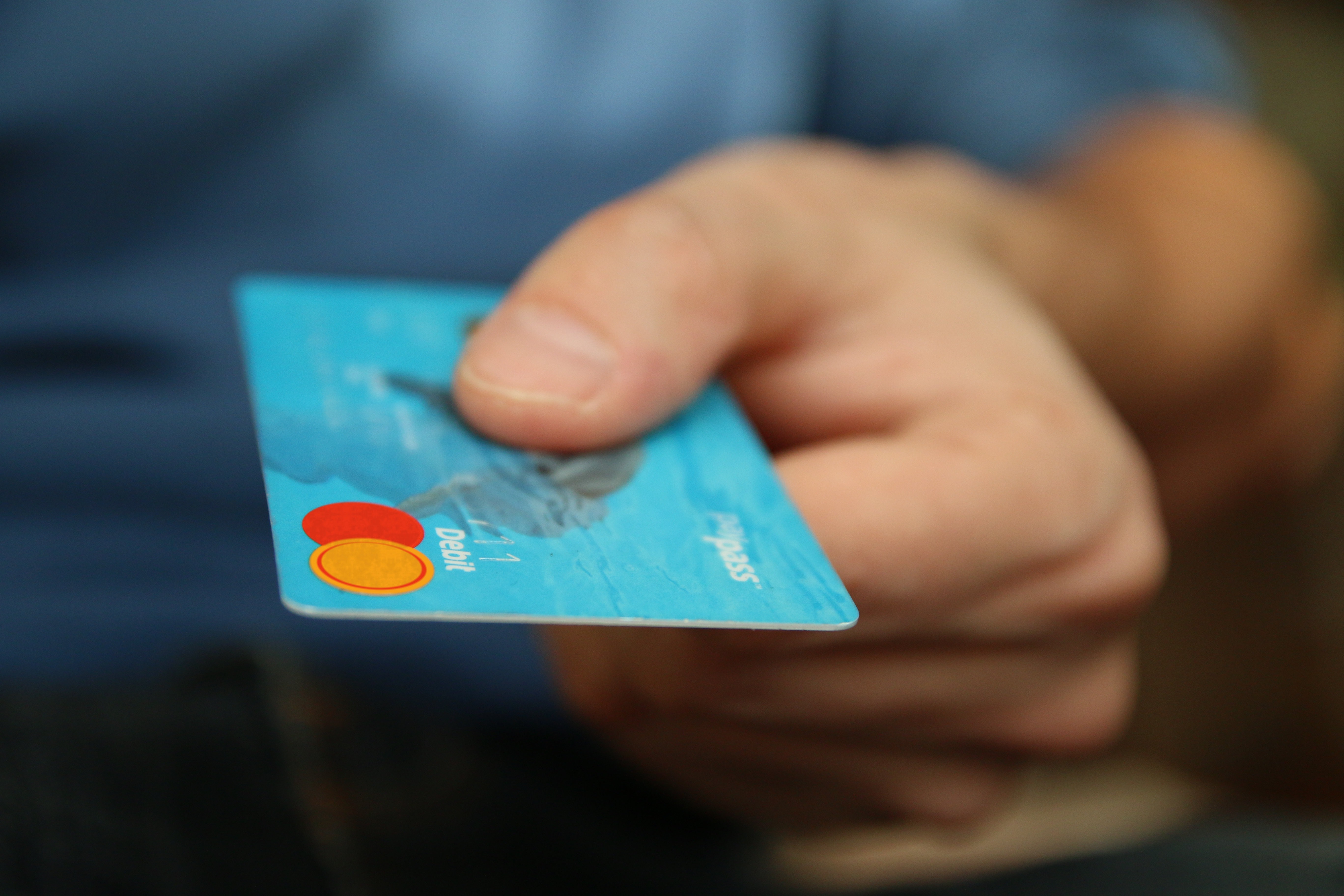 Accepts Multiple Payment Methods
Having a strict cash only payment method is causing more harm than good to your business. As more clients prefer using cashless payment method for security and health reasons, it is imperative that service providers offer various payment method capabilities to ensure faster and hassle-free transactions. 
Our Easthetics Aesthetic Management System is also equipped with a Point-of-Sale feature called Easepay that allows business owners to receive debit card/credit card processing and e-wallet payments (GCash, GrabPay, PayMaya, and many more).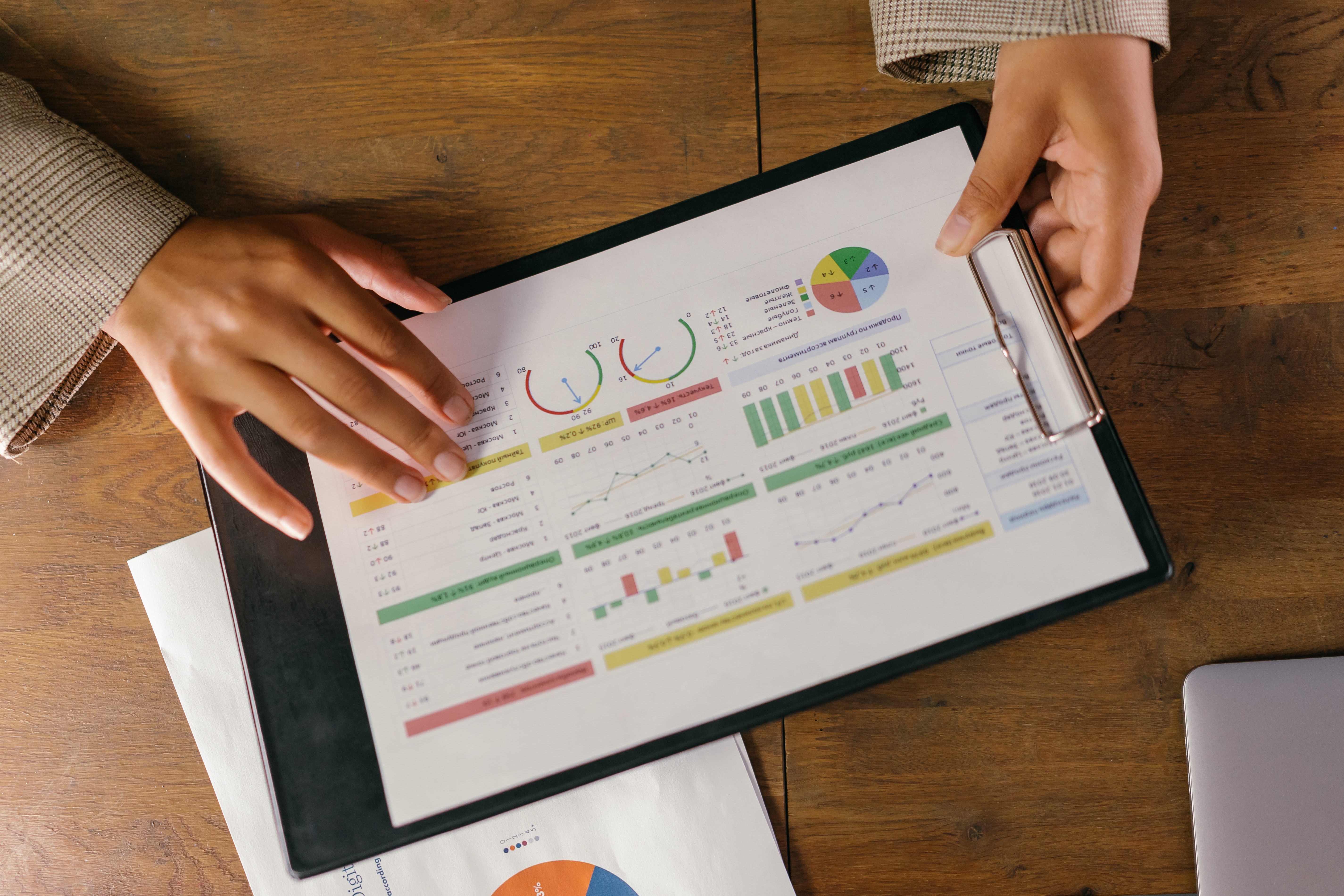 Data-Driven Solutions for Better Business Operation
The trend analysis tool included in Easethetics AMS will provide you with clearer picture on the overall performance of your business organization. By analysis sales trends, aesthetic business owners can modify their marketing strategy in order to ensure that all product and service offerings are well promoted and highly visible among your target audience. Through an in-depth look at sales and marketing trends, business owners are provided with the tools to make better decisions in the long haul. 
Our AMS also feature Sales Management Reporting Tools that collate and simplify trend reports, giving you a chance to identify areas of improvement. You will be equipped with data critical in developing a more effective marketing strategy for your business organization.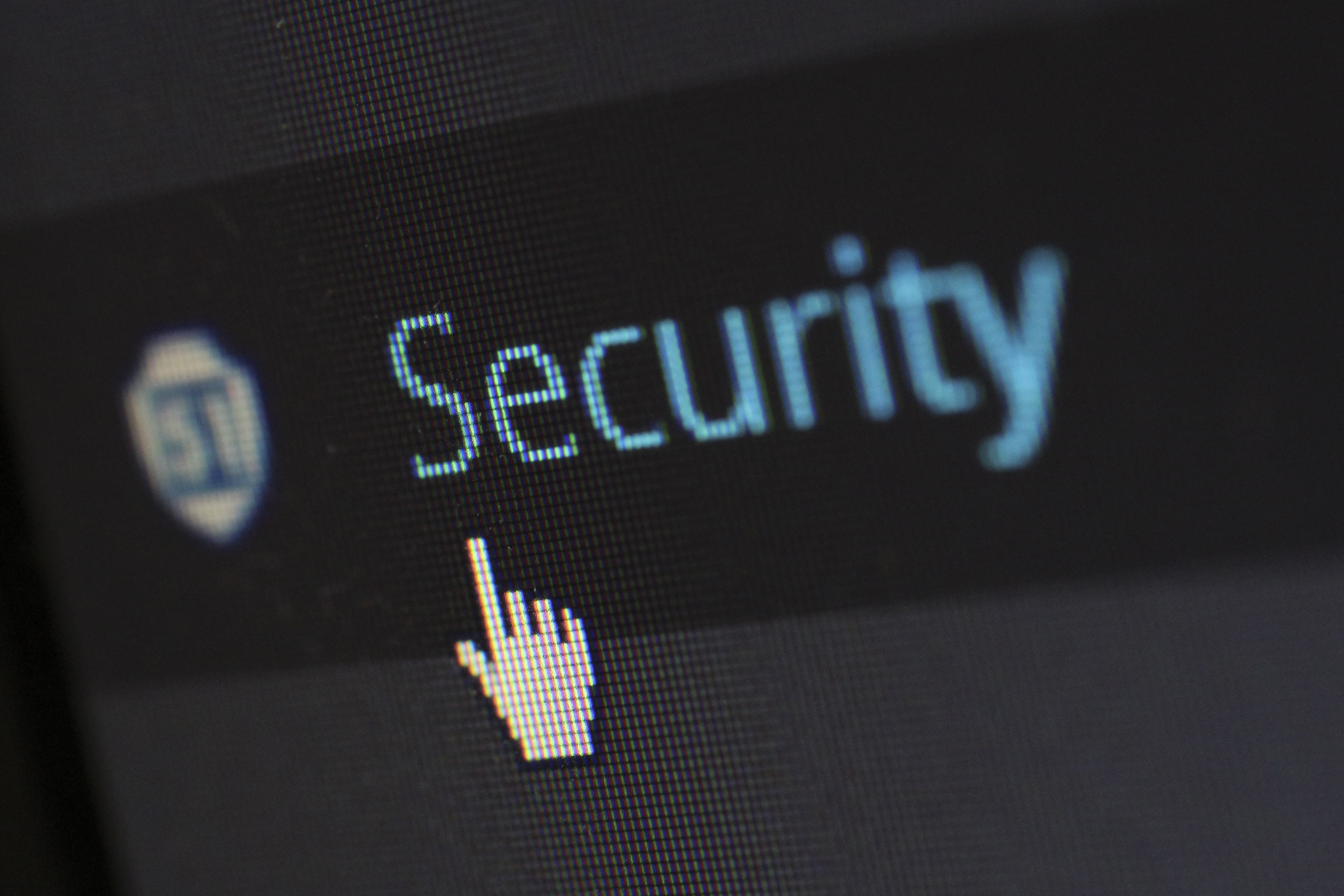 Compliance, Safety, and Security of Important Data 
Our Aesthetic Management System offers a vast storage space for important data about your business and clients. We use advanced encryption systems to ensure all critical information are kept safe and secure at all times. With a secure clinic management system in place, we reduce the risks of data security issues, such as information leakage and hacking into your company's important and highly confidential files. 
Apart from the prevailing data-privacy regulations imposed by the government, our Easethetics team went the extra mile to install security features to ensure a 100% storage for information relating to your business and clients. We utilize the Amazon Web Services Cloud Platform to store data in a secure location. Our security tools also allow users to enforce access restrictions, so you and your clients can have peace of mind knowing your information and sensitive patient information are kept safe at all times.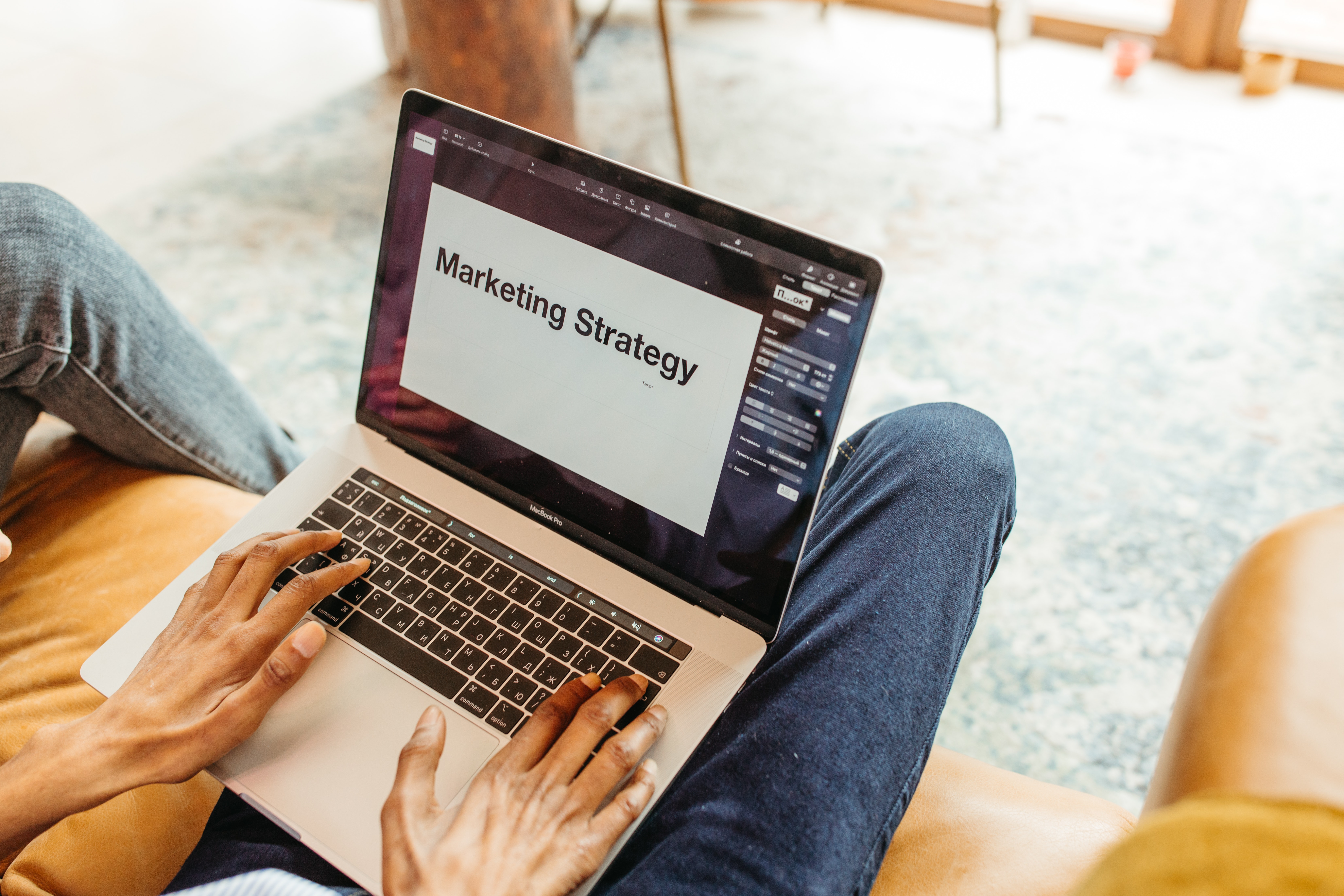 Automated Marketing Tools to Ensure Increased Profits
Promotions play a vital role in marketing your business. Despite this, many aesthetic clinic owners and dermatology clinic owners neglect this important marketing tool altogether. In the local aesthetics service landscape, almost 58% of respondents reveal that their businesses do not have a solid marketing strategy in place. By analyzing accumulated sales data and reports from our AMS, business owners can simply modify their approach to promoting their product and service offerings.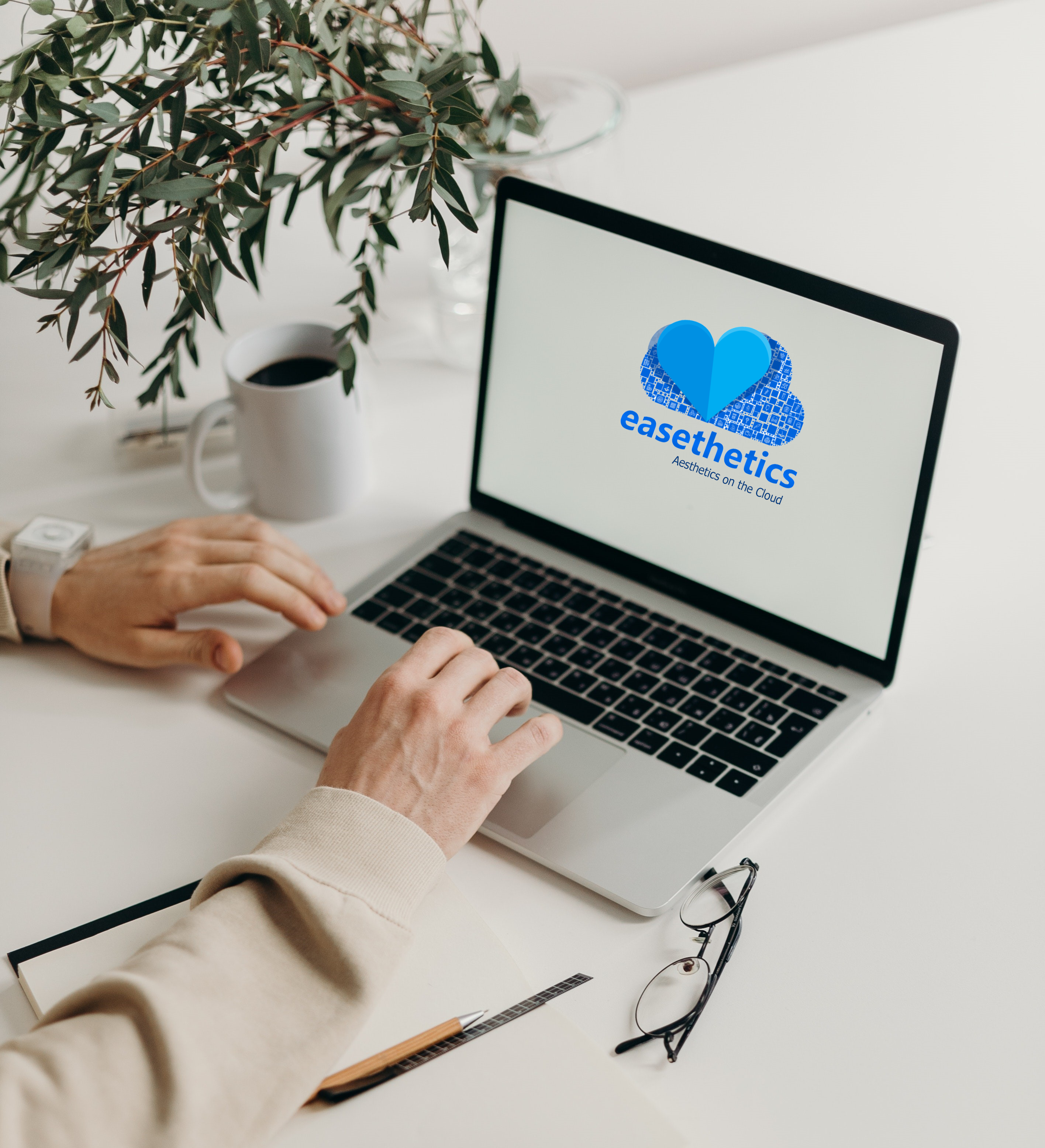 Brand Awareness and Reputation Management
Easethetics provides a simple-to-use and efficient channel where businesses can upload their marketing content, including blogs and education videos. By disseminating online content, you can easily boost your authority and reputation in the local beauty and wellness industry. 
Our AMS is optimized to be used across all types of mobile devices. You can easily access our clinic management system using mobile devices, ensuring you can manage your business remotely at any time of day. If you wish to learn more about our cutting-edge AMS, contact us today.