Manage your Clinic Anytime and Anywhere in the World
Easethetics guarantees the most bang for your buck with a subscription that ensures full access to an advanced cloud-based management system, 24/7 customer support, and a robust online shopping experience. No matter your location, you can log in to our Aesthetic Management System to perform crucial business functions. A premium subscription also entitles you to purchase superior quality produces at reduced rates. If you have any concerns or issues that need to be addressed right away, you can call our customer service hotline. Our Easethetics team will be more than happy to listen to your needs and provide quick resolution at any time of day.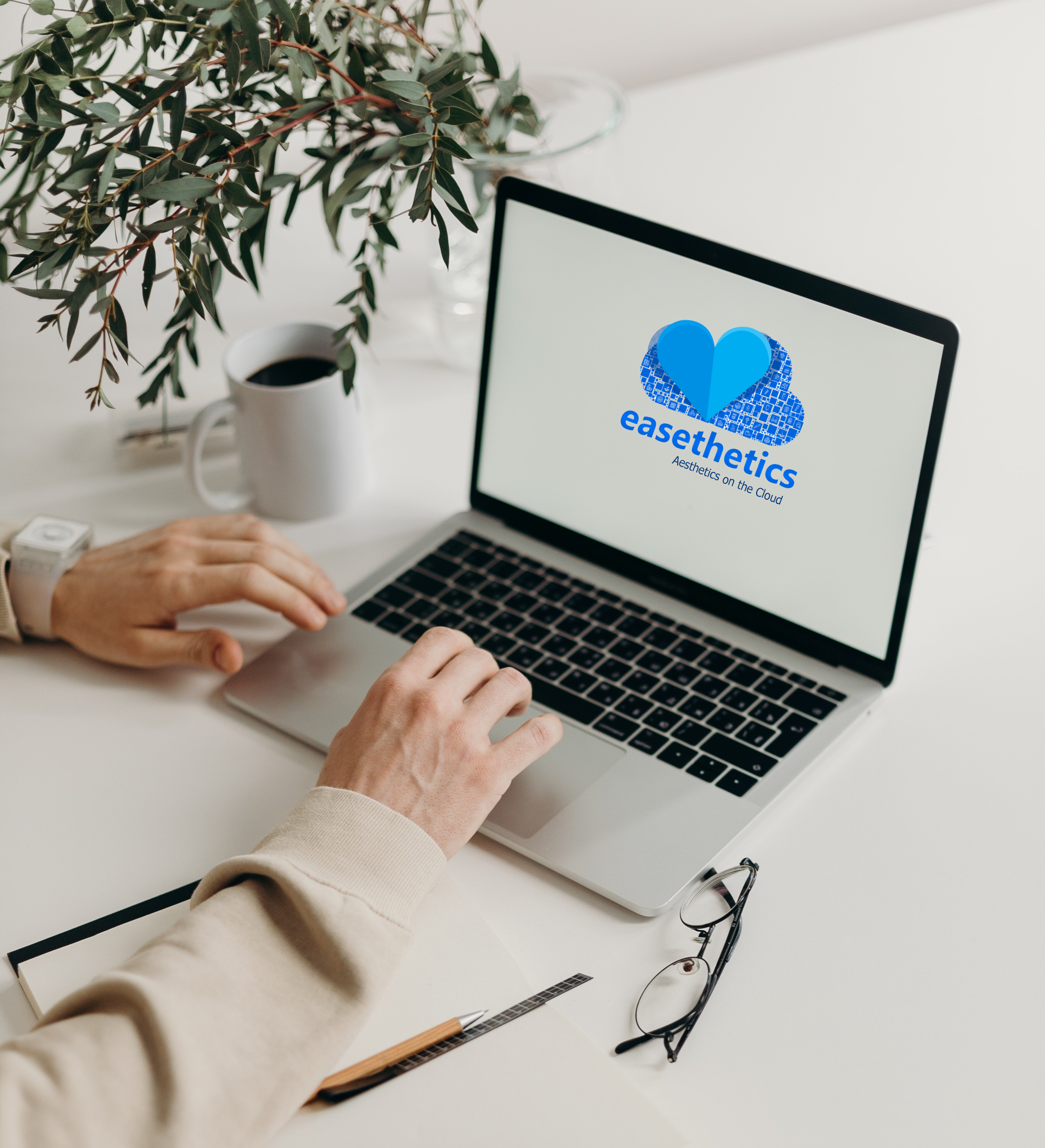 Modern and Efficient Documentation 
Our AMS helps dermatology clinics and aesthetic centers to reduce their use of papers, thus contributing less waste. Apart from this, the cloud-based document solutions fully automate complex documentation and promotes faster data retrieval, editing, and management.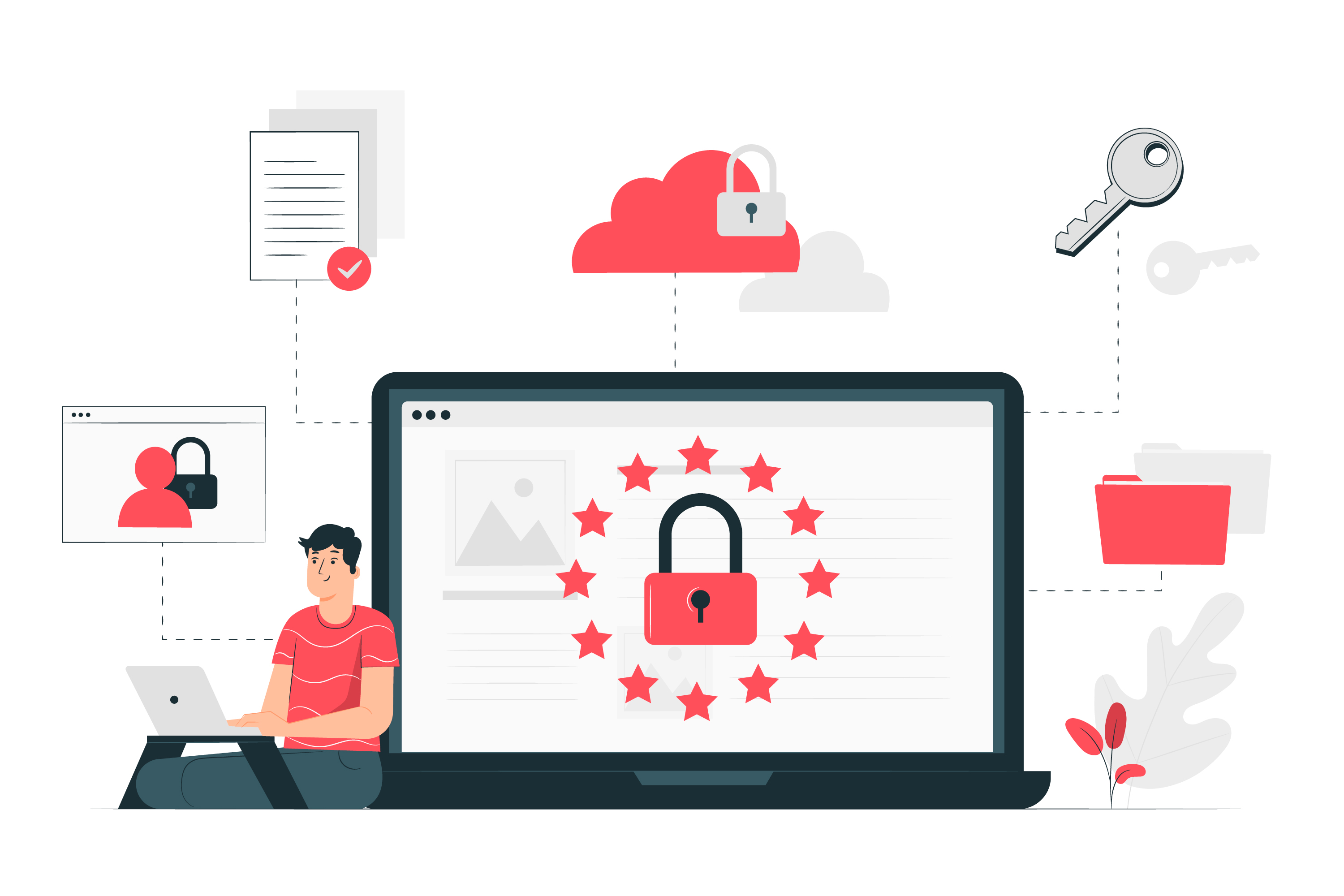 Safe and Secure Cloud-Based System
If you want to establish a 100% secure and safe environment for your documents, including those that relate to your patients and business operations, we highly recommend switching to a cloud—based management system altogether. Our Easethetics' AMS ensures all patient information and transactions are always organized and confidential.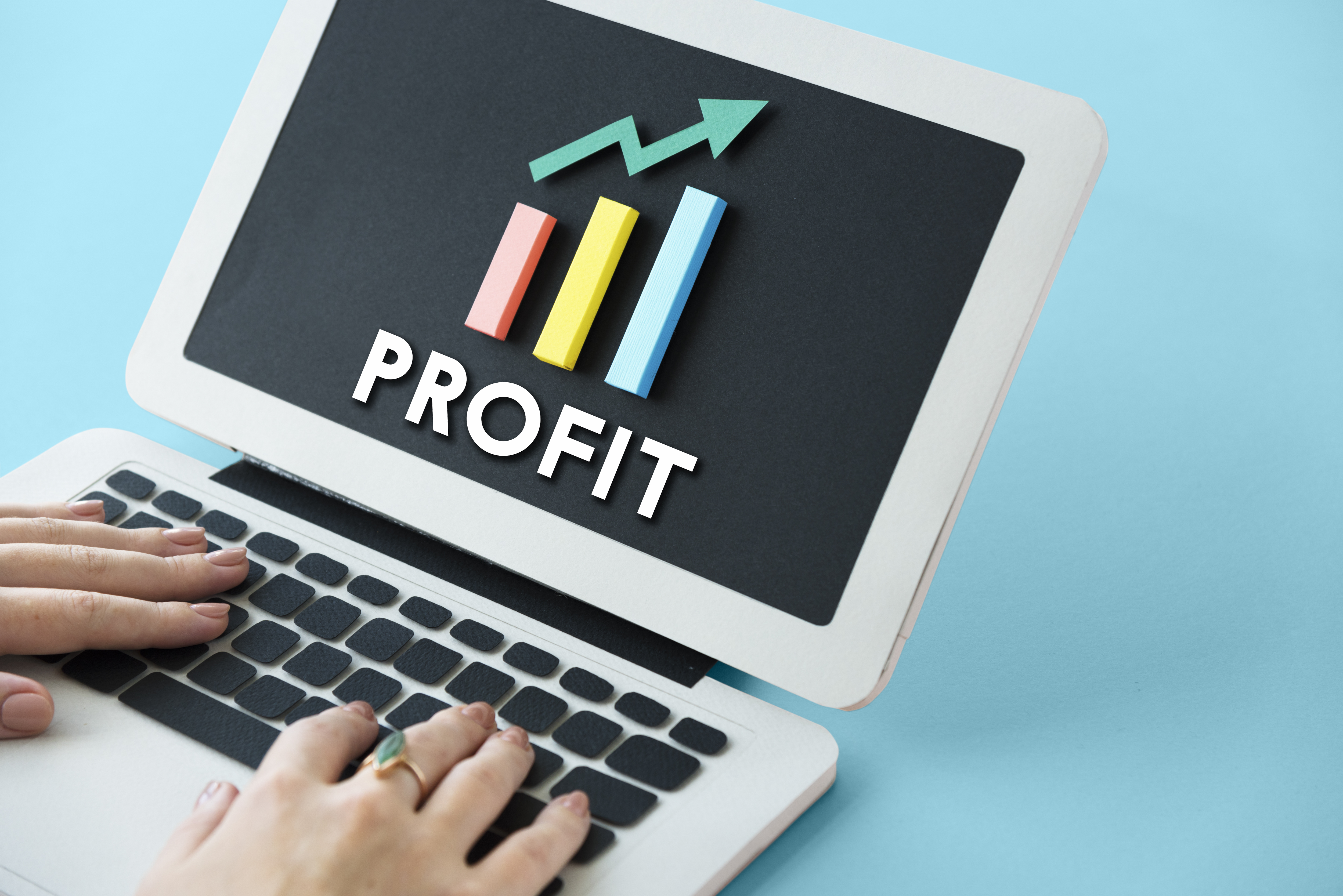 Maximize Long-Term Business Profits
Traditional marketing strategies and advertising campaigns are not only costly but ineffective, especially in this day and age. If your goal is to boost your business profits, you can utilize the marketing tools that are included in our Easethetics' AMS. 
Our AMS gives you a clearer picture of sales trends, which in turn can assist your marketing team to develop more appealing strategies to your target audience.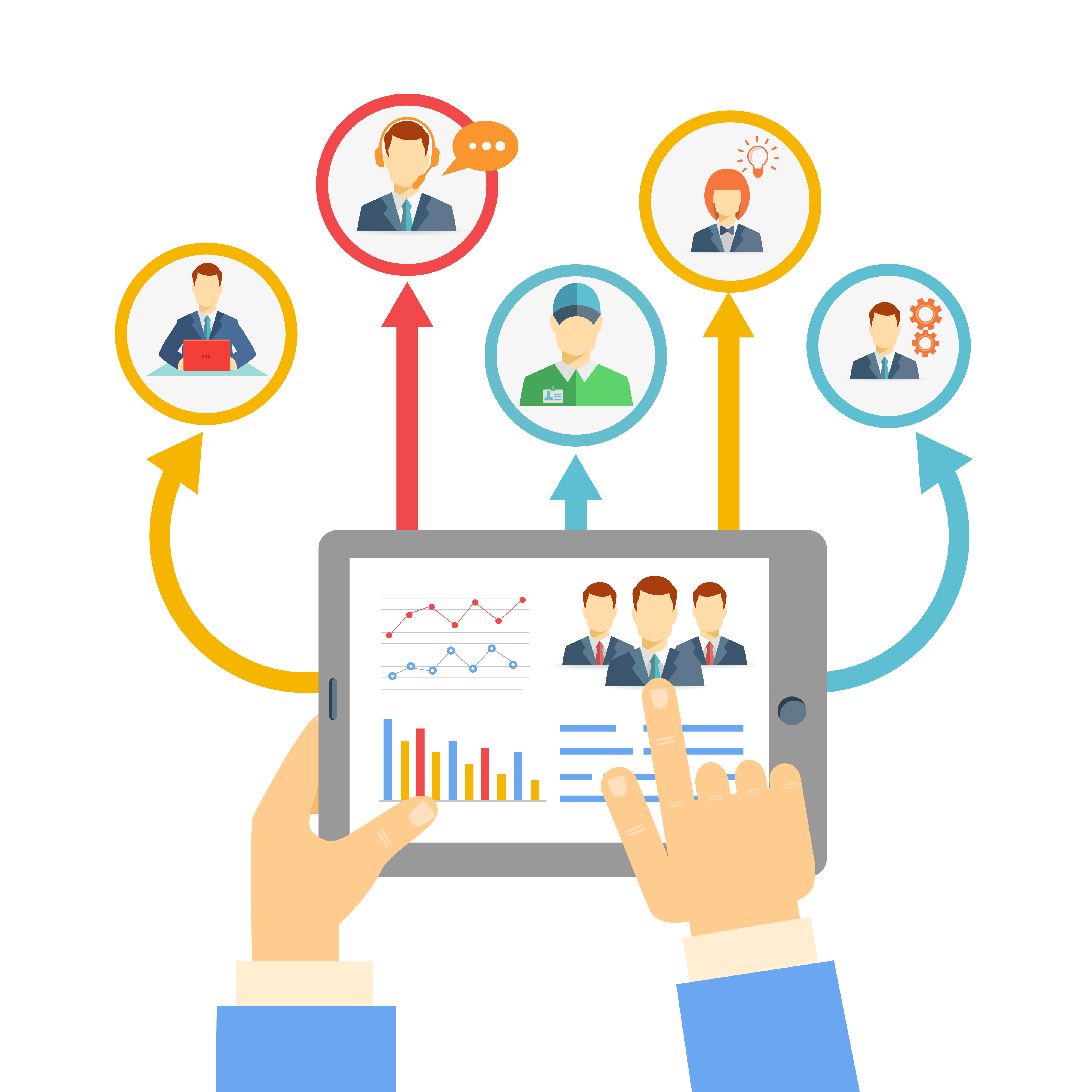 Better Workforce Management
Manual inefficient processes from using paper-based organization systems are slowly becoming obsolete. To keep ahead of the curve, using automatic, cloud-based workforce software application will equip you in efficiently organizing staff schedules, evaluating timesheets, monitoring employee benefits, and editing before approving salary release, to name a few.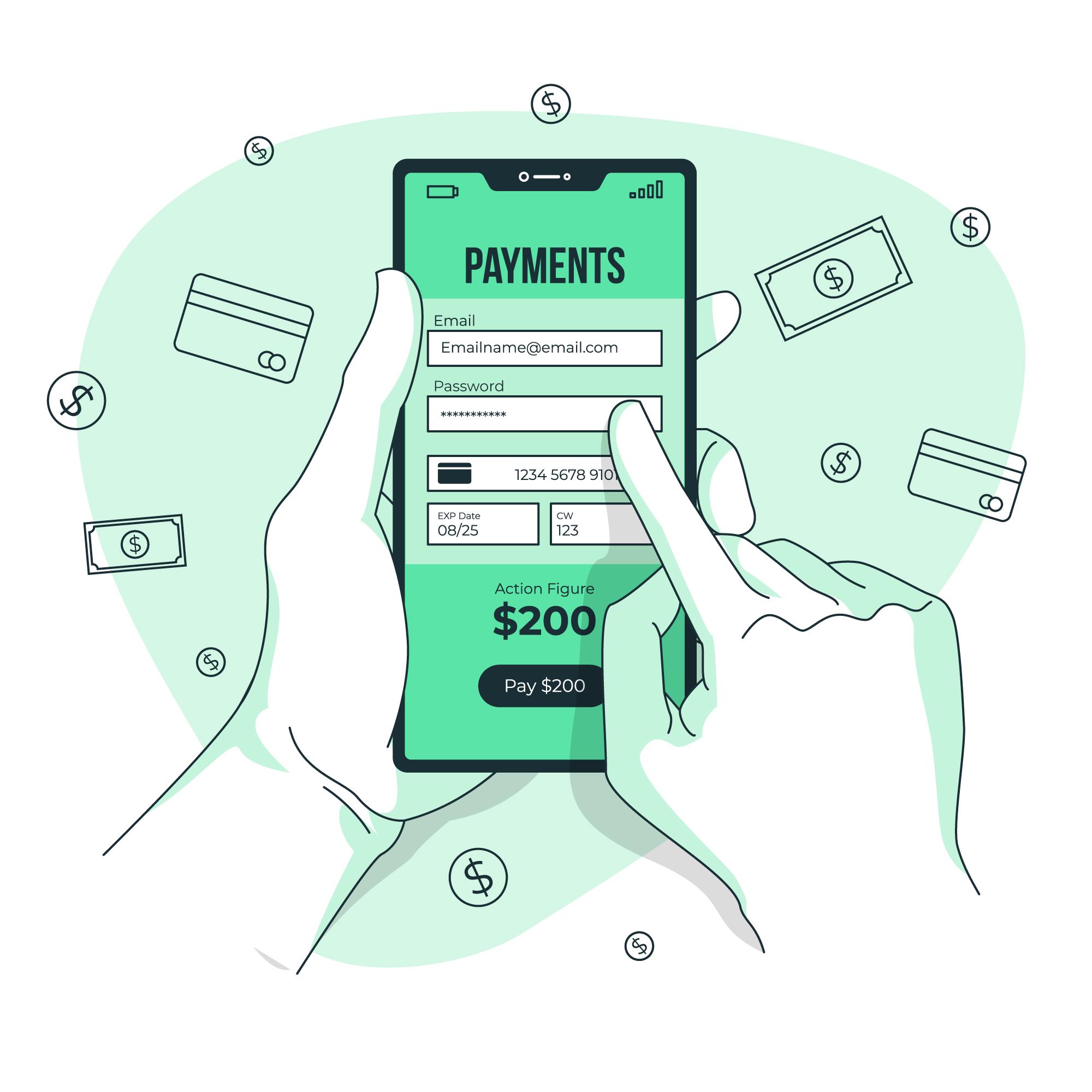 Processing of Multiple Payment Methods
If your clinic is stuck with a strict cash only policy, you're more likely losing more clients that offer multiple payment options. As more and more people are opting for contactless payment methods, it's best to open your business to various payment methods as well to accommodate the various preferred payment channels of your clientele.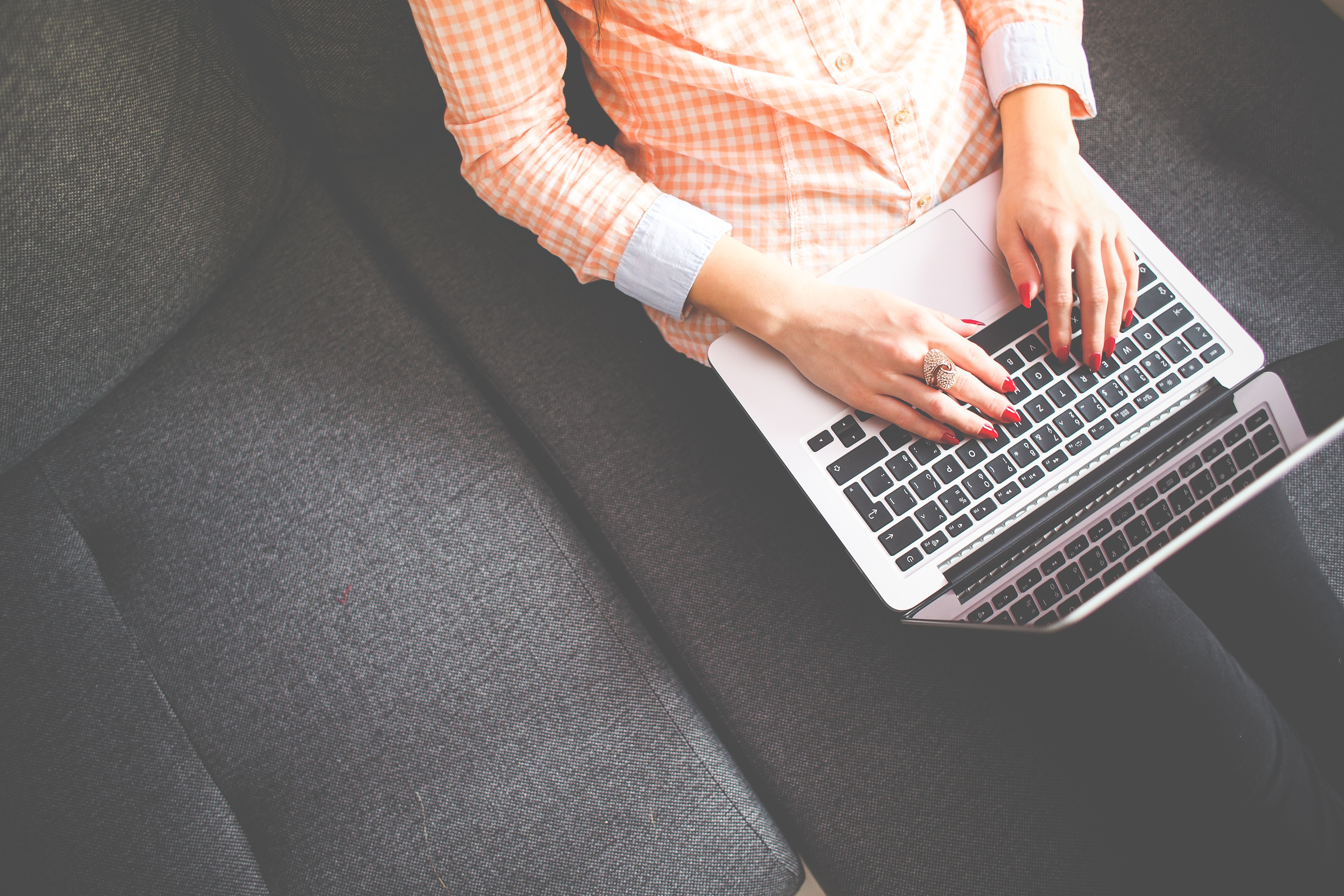 Continuing Online Learning in Aesthetics
A critical factor in improving the quality of service that you render to your clients is by further enhancing the knowledge base and skills of your workforce. Here at Easethetics, we work hard to come up with blogs and videos that are helpful tools for aesthetic clinic owners who wish to update themselves with the latest trends in the aesthetic industry. We can also feature your business or create partnerships with Easethetics to share your success stories!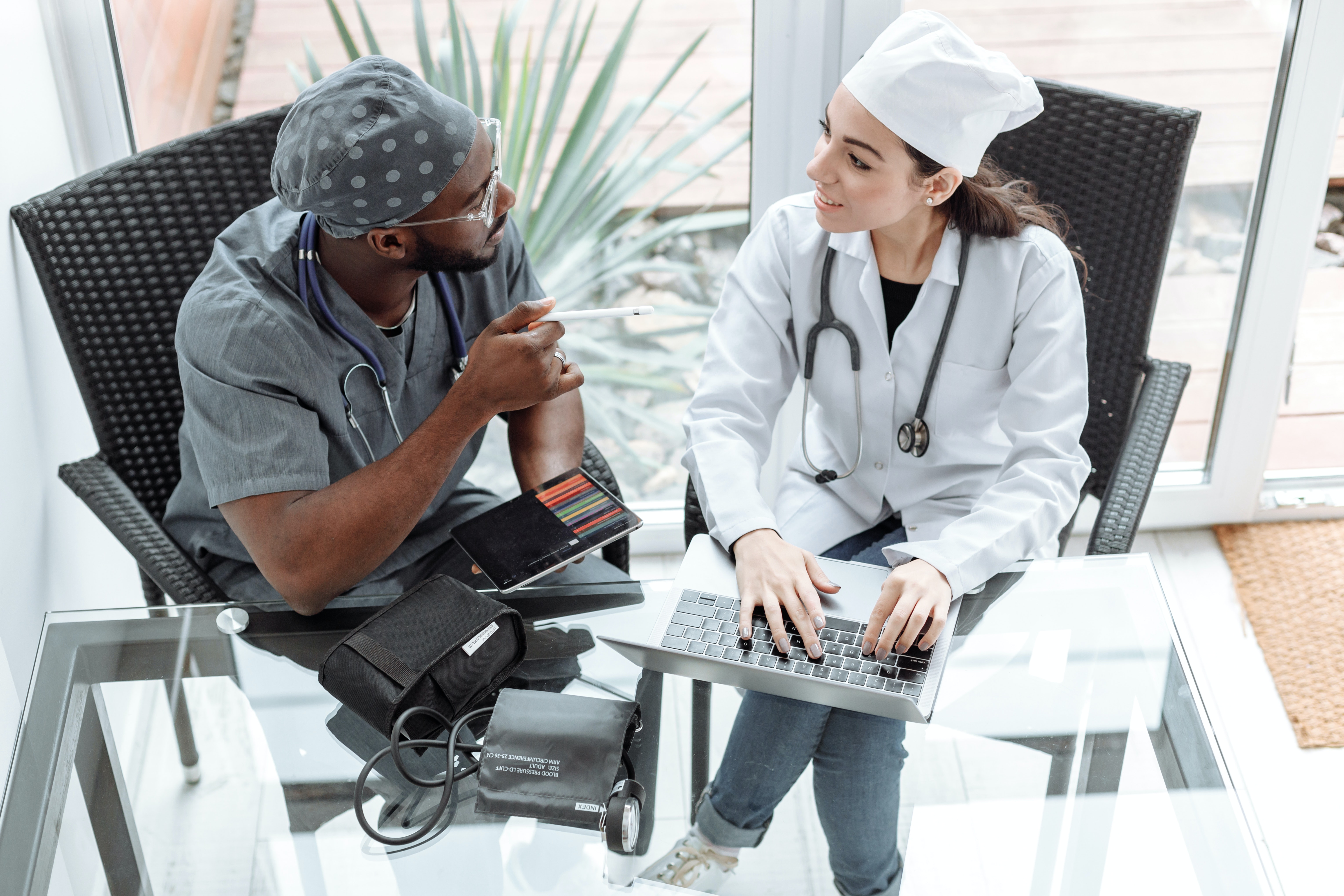 Better Team Organization 
Our Aesthetic Management System simplifies all aspects of business operations under a centralized management system. You can accomplish various tasks in your day-to-day operations on demand without having to pull up multiple tabs on your screen. By implementing a centralized management system, it becomes easier to keep updated with your business transactions and make smarter business decisions in the long run. 
Easethetics provides advanced cloud-based solutions for dermatology and aesthetic centers of all sizes. Whether you own a single-branch dermatology clinic or a multi-branch aesthetic center, our Aesthetic Management System promises to improve the lives of our clients, their employees, and their customers as well. If you wish to learn more about our services or schedule an appointment, call us today.