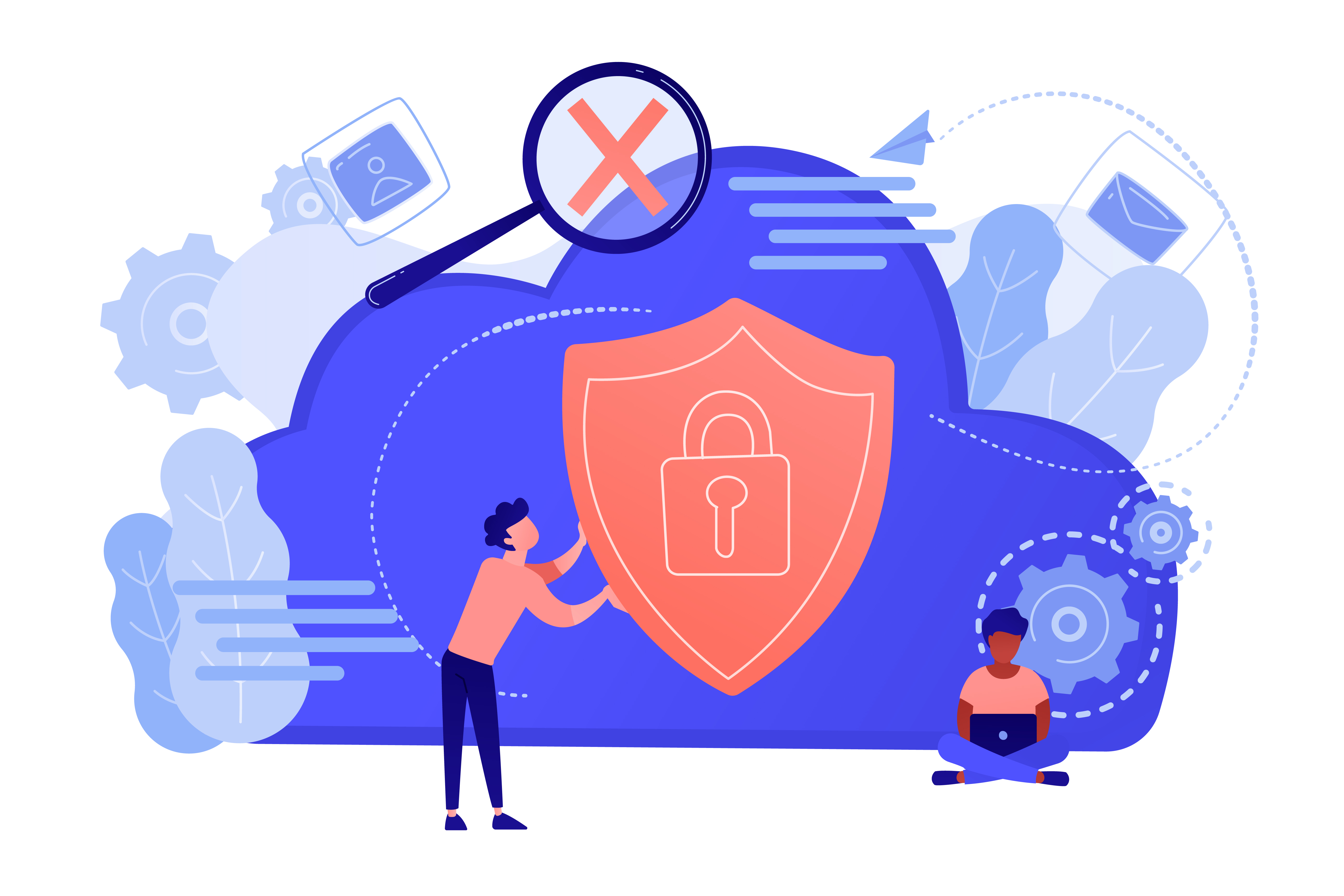 Client confidentiality is an important element in the efficient and successful operations of an aesthetic clinic in the Philippines. Apart from delivering superior quality service, one of the primary roles of aesthetic clinics is to ensure the personal information of clients are kept private at all times. Safety of information can be challenging in the digital age, as there are many ways unscrupulous people can access information from online database. Leaking sensitive information about clients' treatments is a violation of their right to privacy. To protect clients' rights. Easethetics has developed tools that are designed to safeguard client information through our Aesthetic Management System. 
Apart from improving business processes and boosting overall efficiency of aesthetic clinics, Easethetics Aesthetic Management Software is also equipped with advanced features that efficiently manages client information and keeps them intact and confidential from prying eyes. 

How Can Our Easethetics AMS Aid your Clinic in Promoting Client Privacy and Confidentiality?
Efficient Document Management with AMS
In most aesthetic clinic set-up, employees spend too much time filing and tracking clients' documents. All paperwork relating to a client's personal data and treatments are considered private and sensitive information which should be handled with the utmost care. 
With Easethetics' AMS, employees can simply type in and save client information in a single platform. This paperless, 100% electronic data management approach makes it easier to create, edit, and update clients' information with just a few clicks. You can create backups of patient information to ensure that their data is kept safe and secure. Finally, you reduce overall operational costs as our integrated documentation will make traditional documentation obsolete, with space-saving benefits to boot. 
If you want to learn more about our Easethetics' Aesthetic Management System, do not hesitate to give us a call today.