Product quality is highly objective and may differ from one person to another. Consumers use different criteria to measure the quality of a product or service. For instance, some consumers use price as a measure of quality while some look deeper into the intrinsic elements of goods to make an accurate and in-depth evaluation of overall product quality. The authenticity of a good or service is also an integral element in determining whether a product may be considered of good quality or otherwise. In the beauty industry, it is of utmost important to ensure the authenticity of beauty products, as the word is always synonymous to excellent quality.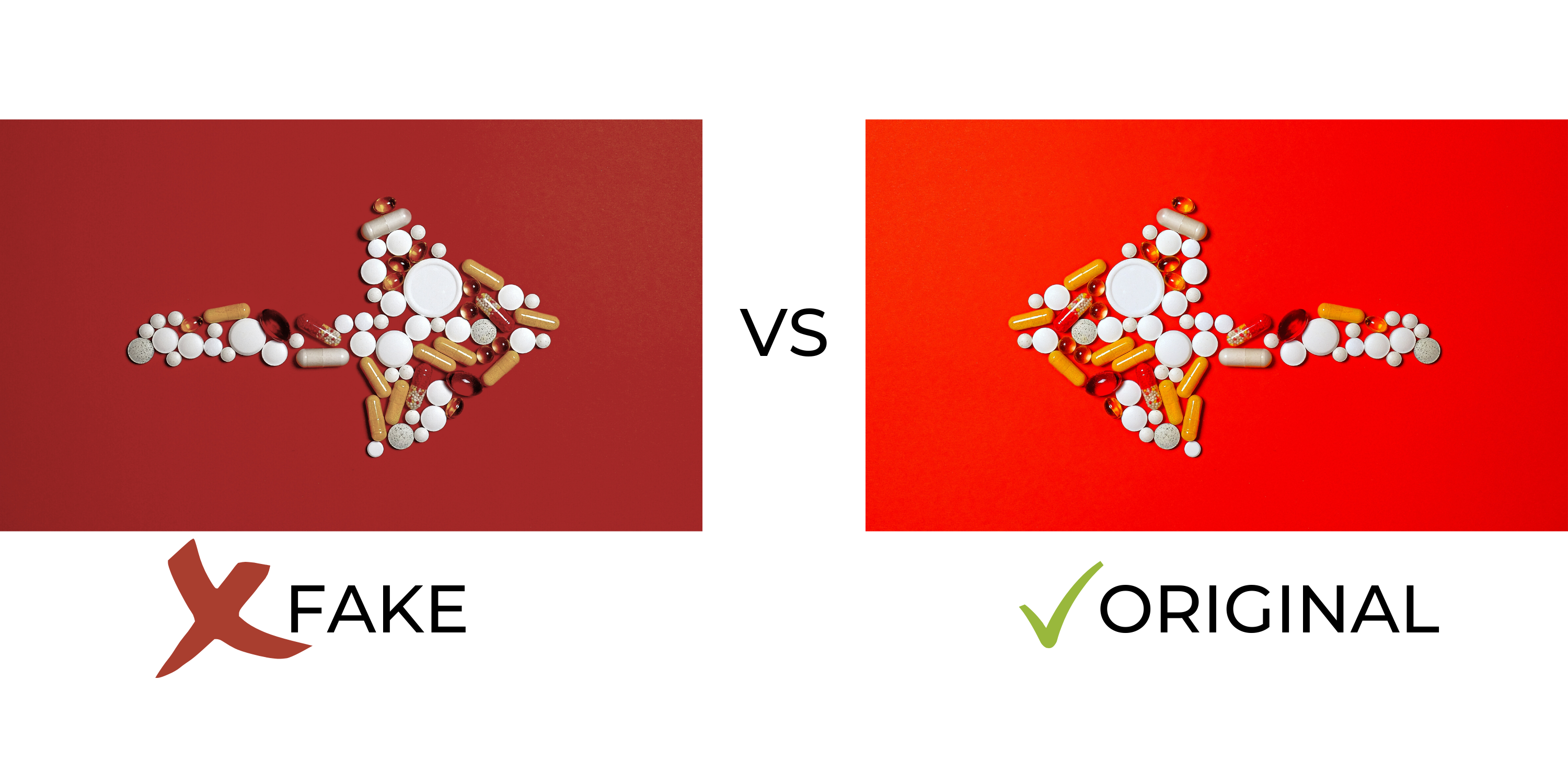 Sadly, it can be a bit of a challenge to distinguish authentic quality beauty products from counterfeit items. Many unscrupulous businesses copy the aesthetic and functional elements of original goods using subpar materials, thus making it difficult for consumers to determine whether they are purchase an original or fake beauty product. Here at Easethetics, we are strongly positioned in the aesthetic and beauty industry due to our commitment to providing nothing but quality and 100% authentic beauty products to aesthetic clinic owners and doctors in the Philippines. 

Easethetics Promote Authentic Beauty Products at Excellent Price Points
Doctors and aestheticians share our commitment of delivering quality services and a satisfactory experience to our customers. Easemart subscribers benefit from purchasing aesthetic and beauty clinic products from our online shopping platform as they are guaranteed high-quality beauty products, equipment, and tools for their practice. When they place an order, customers can feel confident that they are purchasing from a company that share their dedication to excellence and quality outcomes.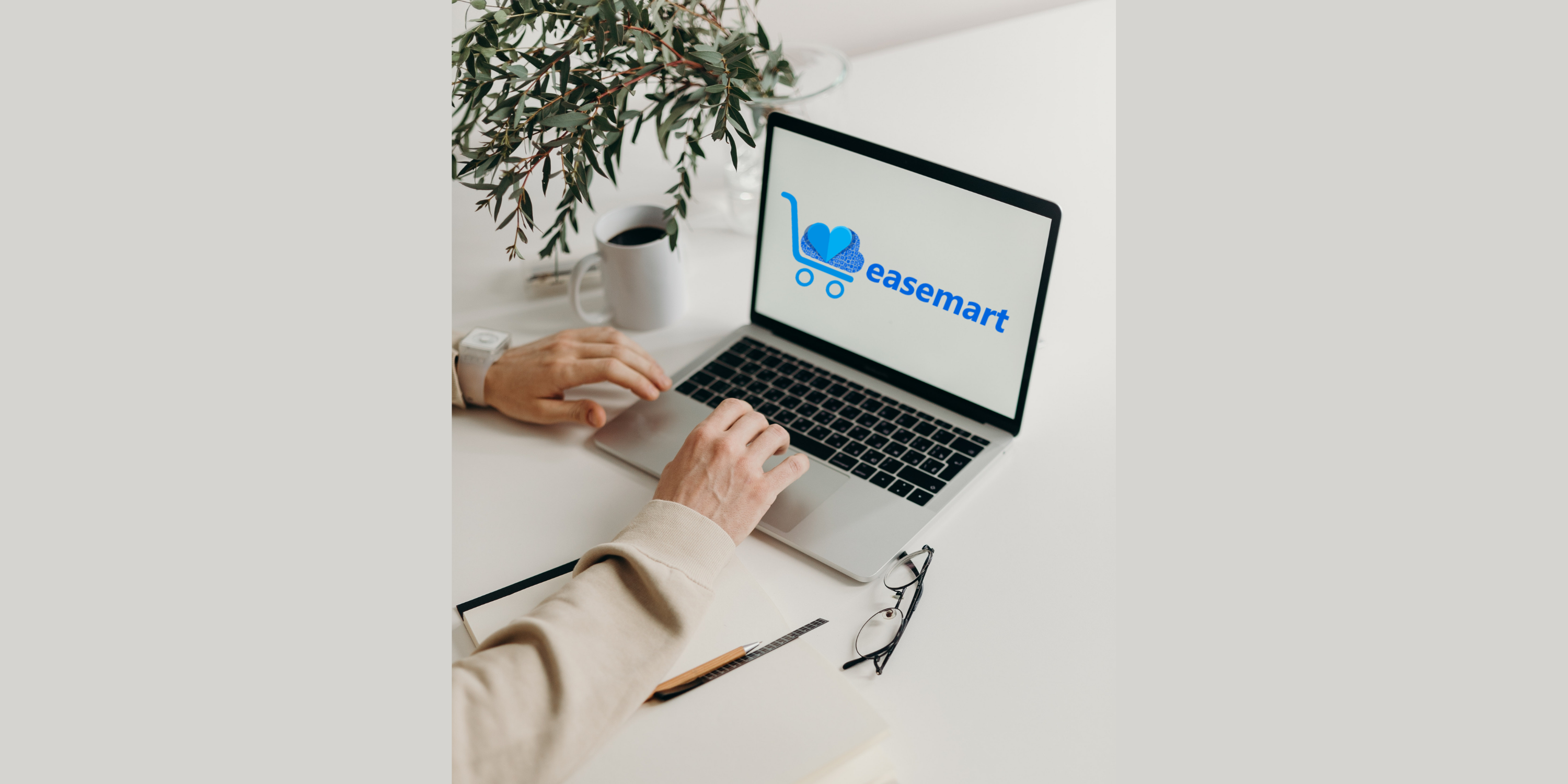 At Easethetics, we share our clients' genuine commitment of providing nothing but the best aesthetic and beauty solutions to their patients. We perform meticulous research to source the best aesthetic products on the market, so you can rest assured of safe and effective outcomes for your patients as well. 

Save Time and Money by Shopping at Easemart 

Professionals that provide aesthetics products and services to consumers invest a huge chunk of their time looking for reputable suppliers. With Easemart, doctors and aesthetic clinic owners can rest assured of the quality of our products. We have investment time researching about the best aesthetic products on the market and perform a strict vetting process before offering new goods to our consumer base. 

We pride ourselves for the hard work that we put in building Easemart. Our consumable subscription offering ensures doctors and aesthetic clinic business owners gain easy access to well-curated beauty products, equipment, and tools every time. The streamlined shopping process on Easemart adds immense value that our existing clients genuinely appreciate.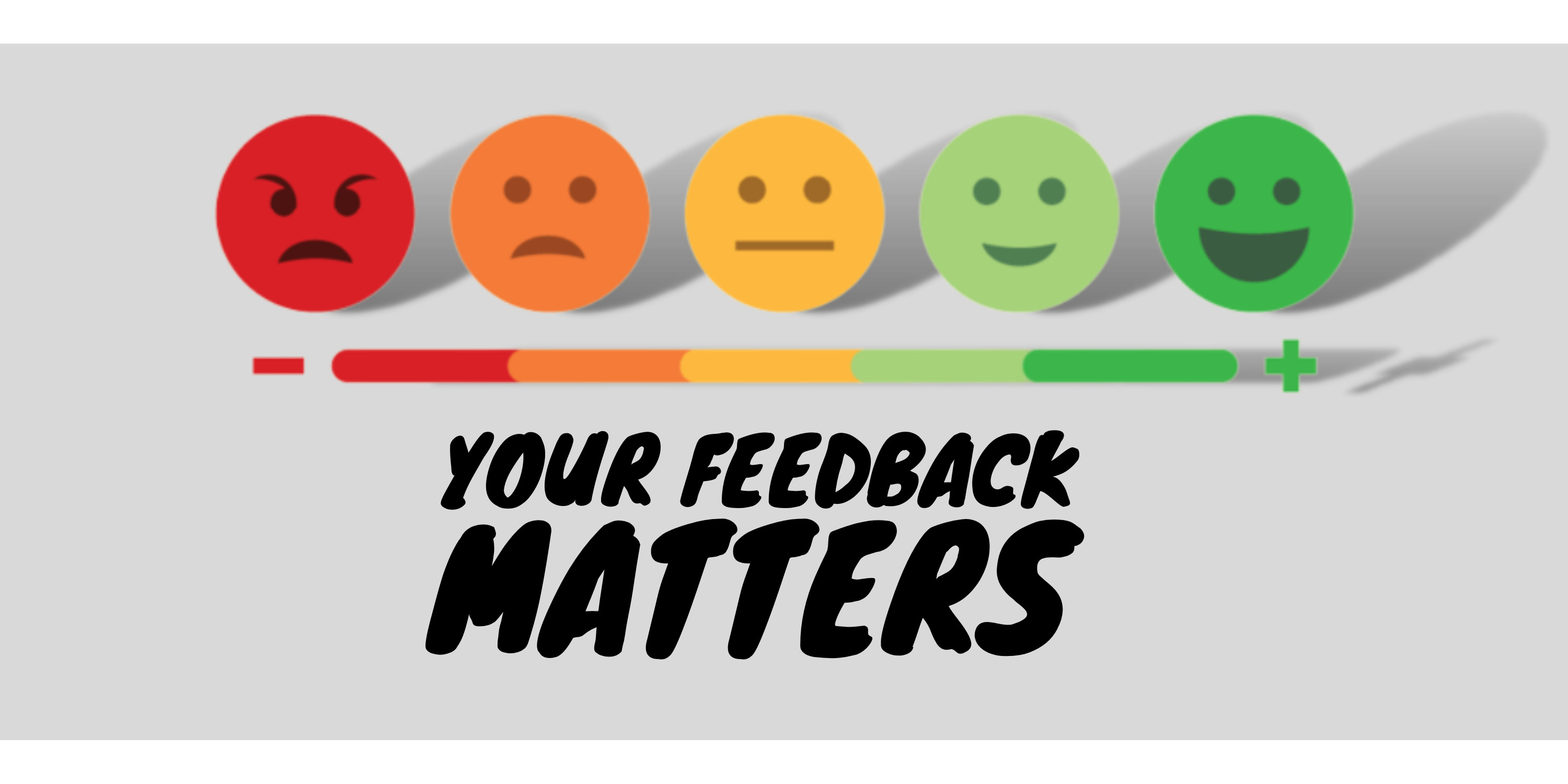 To ensure consistently in delivering superior-quality products to our clients, we create an open dialogue with our clients. We listen to every feedback, keeping in mind their needs and ensuring they are met through improvements in the beauty and aesthetic products that we sell on Easemart. We provide Easemart subscribers the ability to purchase premium goods but also become a trusted vendor, thus expanding their growth potential as well. Purchase quality beauty and aesthetic goods from top brands with Easethetics. To learn more about our products and services, contact Easethetics today.