Want to have your own brand of products under your name? This blog is perfect for you! 
What are OEM/ODM Products?
Traditionally, an original equipment manufacturer (OEM) is defined as a company whose goods are used as components i

n the products of another company, which then sells the finished item 

to users

.

(1)

Now, OEM used to refer to a product that is acquired by the company to be reused or incorporated into another product using the reseller's brand name

.

(2)

 

On the other hand, ODM (Original Design Manufacturer) is also referred to as private labeling or white label products. In this case, the manufacturer has an existing product design and the customer may make slight changes to sell it under their own brand name. Some example of changes including branding, colors, packaging.

 

(3)
OEM/ ODM Process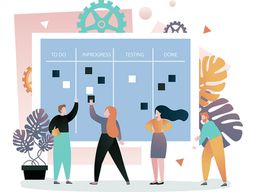 1. Product Planning
Conduct market research, review demand, & identify the distribution channel structure.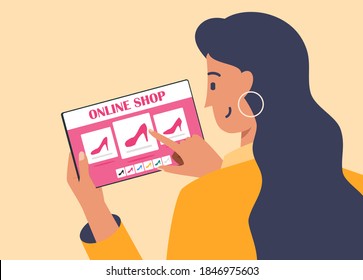 2. Item Selection
Select overall product details, including product characteristics, functionality, forms, content, price, packaging, etc.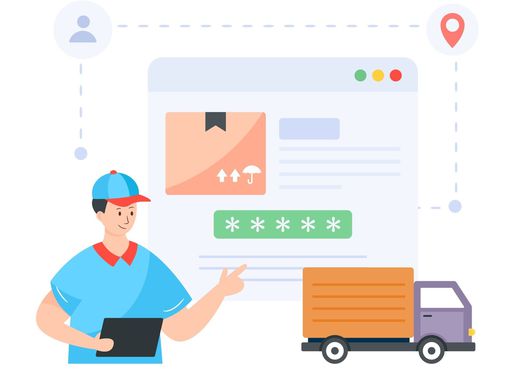 3. Scope of Consignment Distribution
Determine the scope of consignment manufacturing of the product.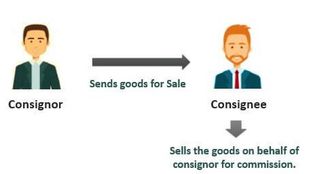 4. Consignment Price Agreement
Agree on unit prices, based on the scope of consignment.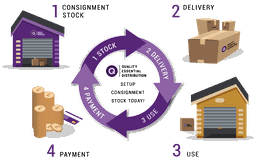 5. Consignment Manufacturing
Manufacture  products based on the scope of consignment.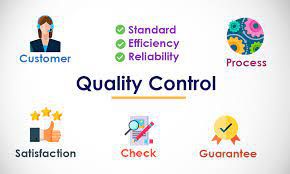 6. Quality Control
Perform quality control inspection after product delivery.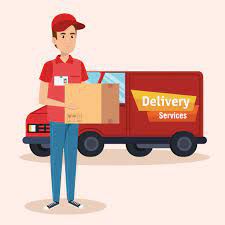 7. Delivery
Deliver the products to the location designated by the consignor.
Contract Manufacturing Organization (CMO)
The CMO provides documents necessary for registration approval and post-management of consigned products so as to provide high quality service on consignment by producing and delivering high-quality products on time. 
List of Products that are Available in Easemart for Rebranding


*All products are Korean made.