Hurry Up!
Maximize Your Opportunity
Thru new Technology
Easethetics Webinar




The following message will become visible only once the countdown ends.
Register Now!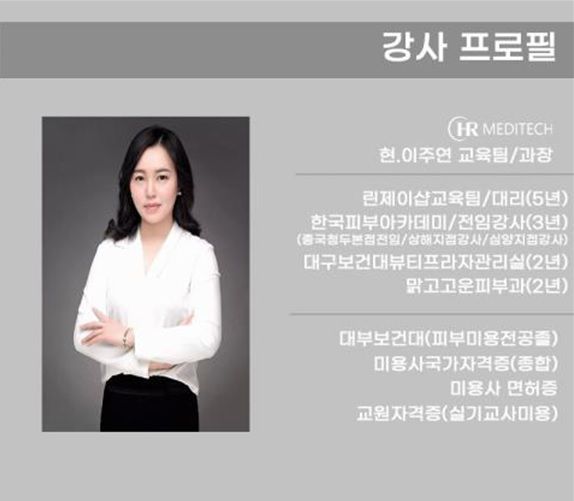 Our Master Demonstrator

Lee Joo-Yeon
Educational Team Manager
Lindsay 20 Education Team/Assistant (5 years) Korea

Skin Academy/ Full time instructor (3years)

Daegu Health University beuty Plaza Management Office (2years)

Clear and Fine (2years)

Daebu Health College (Skin Beauty Major) Cosmetology

National Qualifiacation (Coprehensive)

Cosmetologist Licences Teacher

Qualification Certificate(Practical teacher Village)
Energy UP +
Face and body total care possible through microcurrent Two managers can manage the upper and lower body separately with 4 grounding scaffolding plates. It is divided into two care systems: hand therapy and handpiece care with pulse therapy system.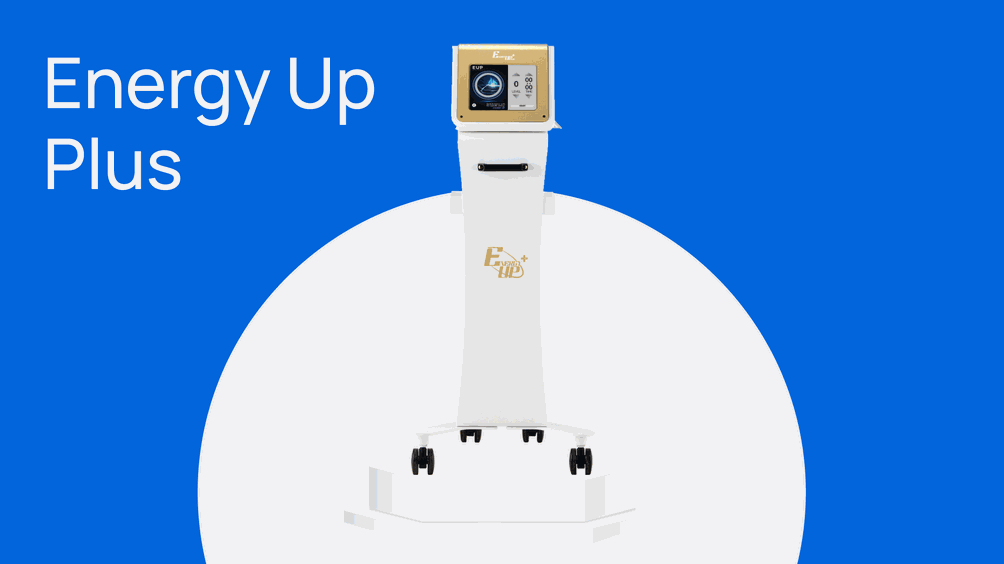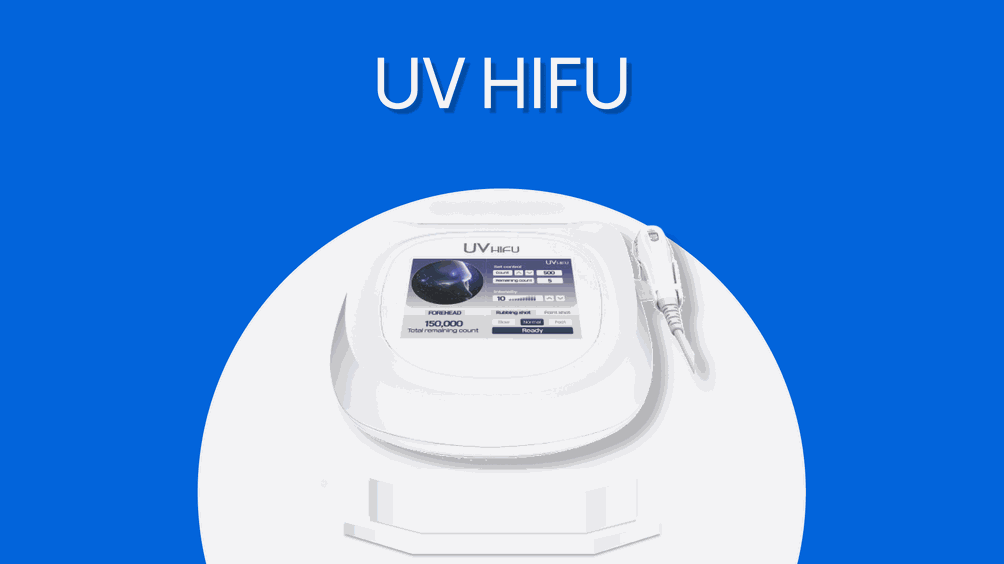 UV HIFU

Inject high-intensity focused ultrasound into skin that has lost elasticity. Care only on the targeted layer, helping to increase skin elasticity. Elasticity and lifting without damaging the skin surface