At Easethetics, our clients are our top priority. We continuously improve our services so that our clients can offer the utmost convenience and product capabilities to meet their end users' discerning needs. Our skilled team also works hard to develop robust features that enhance the user experience altogether. We improve our products based on the specific needs of our clientele. Our staff is geared towards building efficient and highly robust platforms that strengthen our relationships with clients in the long run.

Our online selling platform, Easemart is testament to our commitment to excellence and superior customer service. At Easemart, subcribers can purchase clinical equipment and aesthetic supplies to support their business operations. We have a chat support team that assists potential clients including doctors and aesthetic clinic owners in navigating our online marketplace and gain better understanding of our product offerings.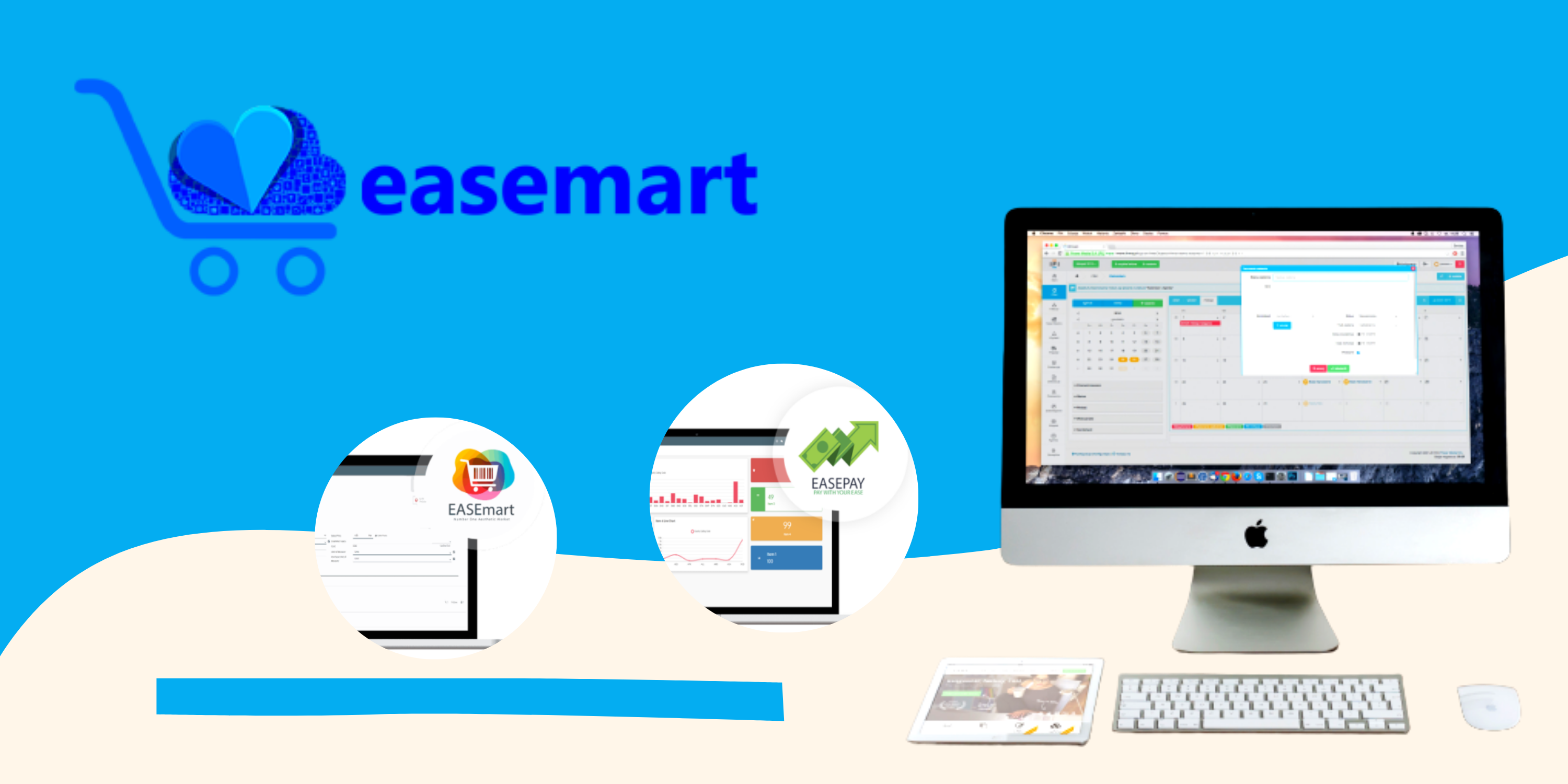 Easemart Promotes Real-Time Communication between Clients
Doctors and aesthetic clinic owners who are browsing through our Easemart website can send questions to our chat support team any time of day. We have a chat support team that offers expert assistance for subscribers and potential clients alike in real time. Users don't have to wait a long time for a response as our chat support representatives are always at your service. We can discuss the terms of our subscriptions and notify subscribers and potential users alike of existing discounts and promos on Easemart. With a skilled chat support team available 24/7, we help customers make smarter purchasing decisions for their business.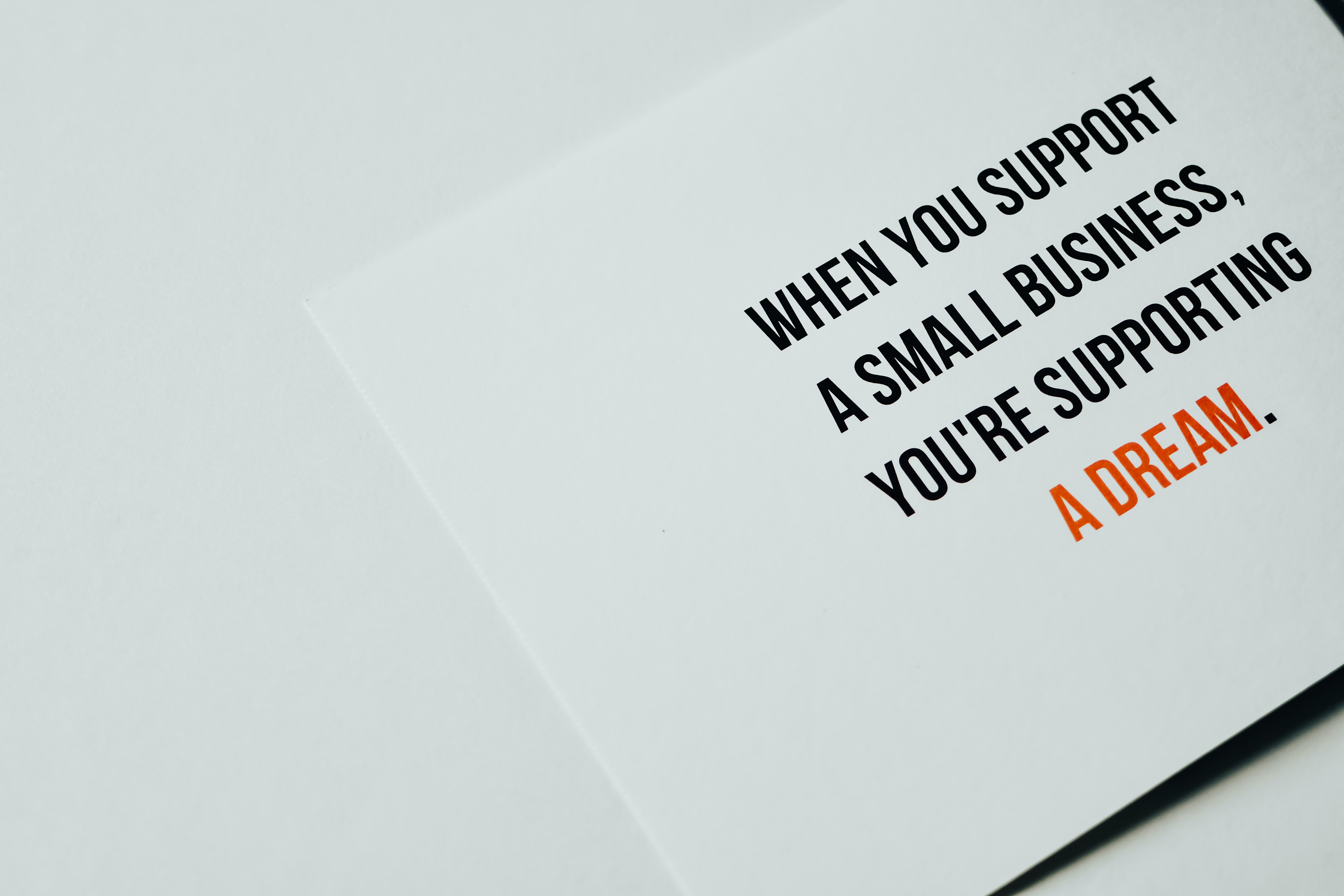 Easemart is Hallmark of Superior Customer Service

Our 24/7 chat support system ensures all user concerns and inquiries are addressed immediately. There's no need to call us or send an e-mail. Clients can simply type away on our Easemart platform should they need more information about the products that we sell. The convenience and easy accessibility of customer support team on our selling platform contributes to a highly satisfying experience for subscribers and convince potential clients to sign up to gain access of our products on Easemart.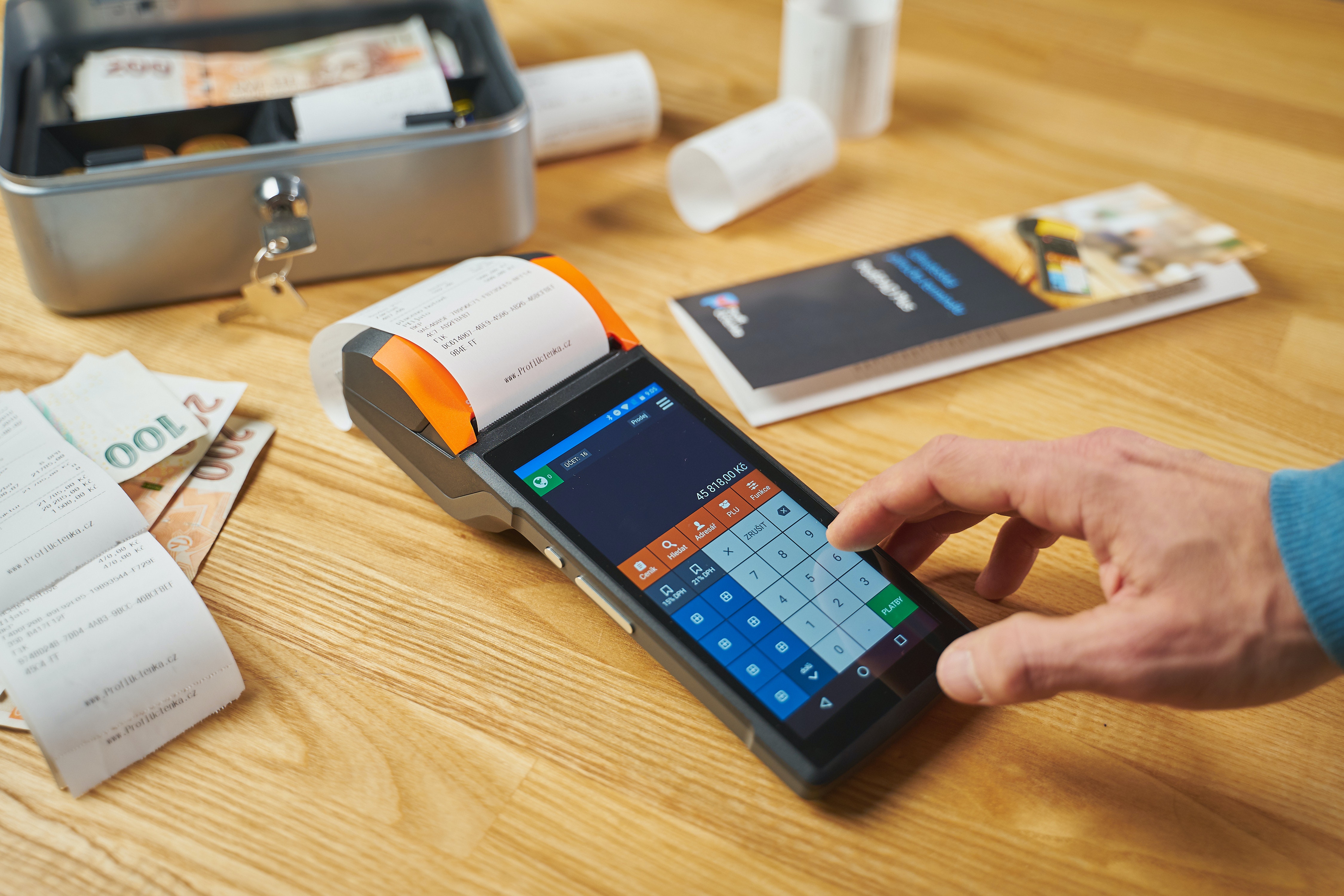 Superb customer service is an integral element to the success of any business. Our aim is to make Easemart accessible to clinic owners and doctors alike, ensuring seamless online transactions and excellent support through our online chat support. Shopping at Easemart will save you time and money in the long run.