Despite the many technological innovations and advancements in recent decades, there is no one-size-fits-all software that can single-handedly meet the long list of needs of businesses. If you want to maximize your overall business operations, you need a software system that is specifically designed for your niche and unique needs. The beauty industry depends on innovative software technology to aid in aesthetic procedures but also in management activities to efficient day-to-day operations. To keep your business running smoothly, you need a software system that is tailored to your needs. Here at Easethetics, we aim to create software solutions that aid in the management aspect of your beauty company. 
Seamless Integration of IT Solutions into your Beauty Business
Our Easethetics Aesthetic Management System provides dermatologists and aesthetic specialists with tools that promote overall efficiency. Tools such as multiple payment gateway systems, inventory management, and branch monitoring using a single interface help simplify managing your business, so you can focus your efforts on what you do best.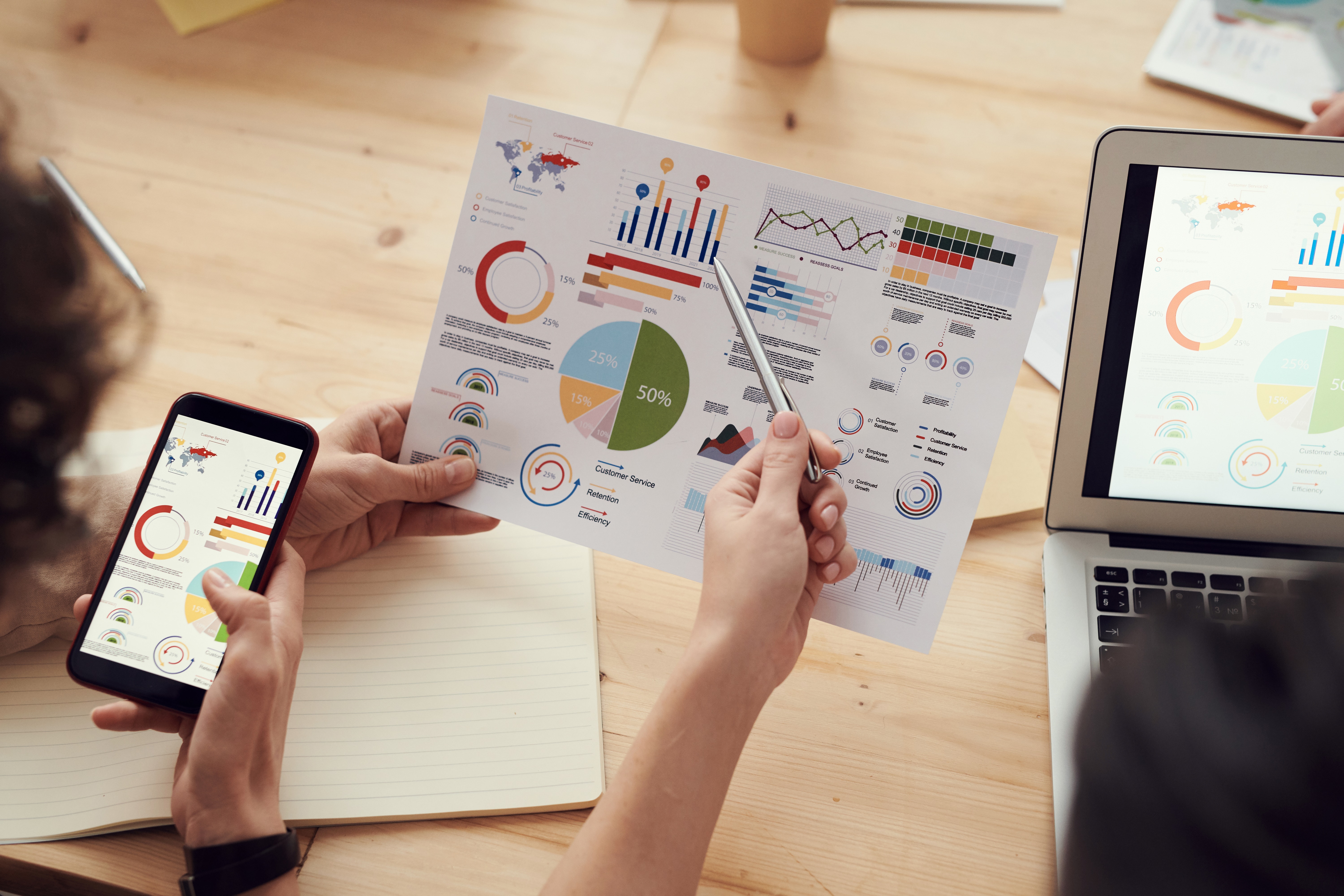 There is no perfect software management system. While our competitors may claim that they offer the best systems on the market, all software programs are susceptible to errors and problems over time. Like any other type of technology, software systems need to undergo updates from time to time. Regular updates are a form of maintenance that involves fixing glitches and adding new features as well. 
Superb Software System Support by Easethetics

 Here at Easethetics, we do not make promises that we can't keep. We provide smart and innovative business management software that is developed with the needs of aesthetic and beauty businesses in the Philippines. Through responsive and professional customer support, Easethetics is just a call away should you need assistance in addressing any concern that you may have while using our Aesthetic Management System. 
We provide you with honest information about the products and services we sell. Our goal is to be transparent with our offerings to further strengthen the trust of our existing clients and attract new ones as well. Easethetics is committed to bringing the best business management software to the beauty industry by establishing a skilled team that will support the ever-changing needs of our clients. Instead of making false promises about the "perfect software system," our primary goal is to render ongoing support services whenever our expert skills are needed.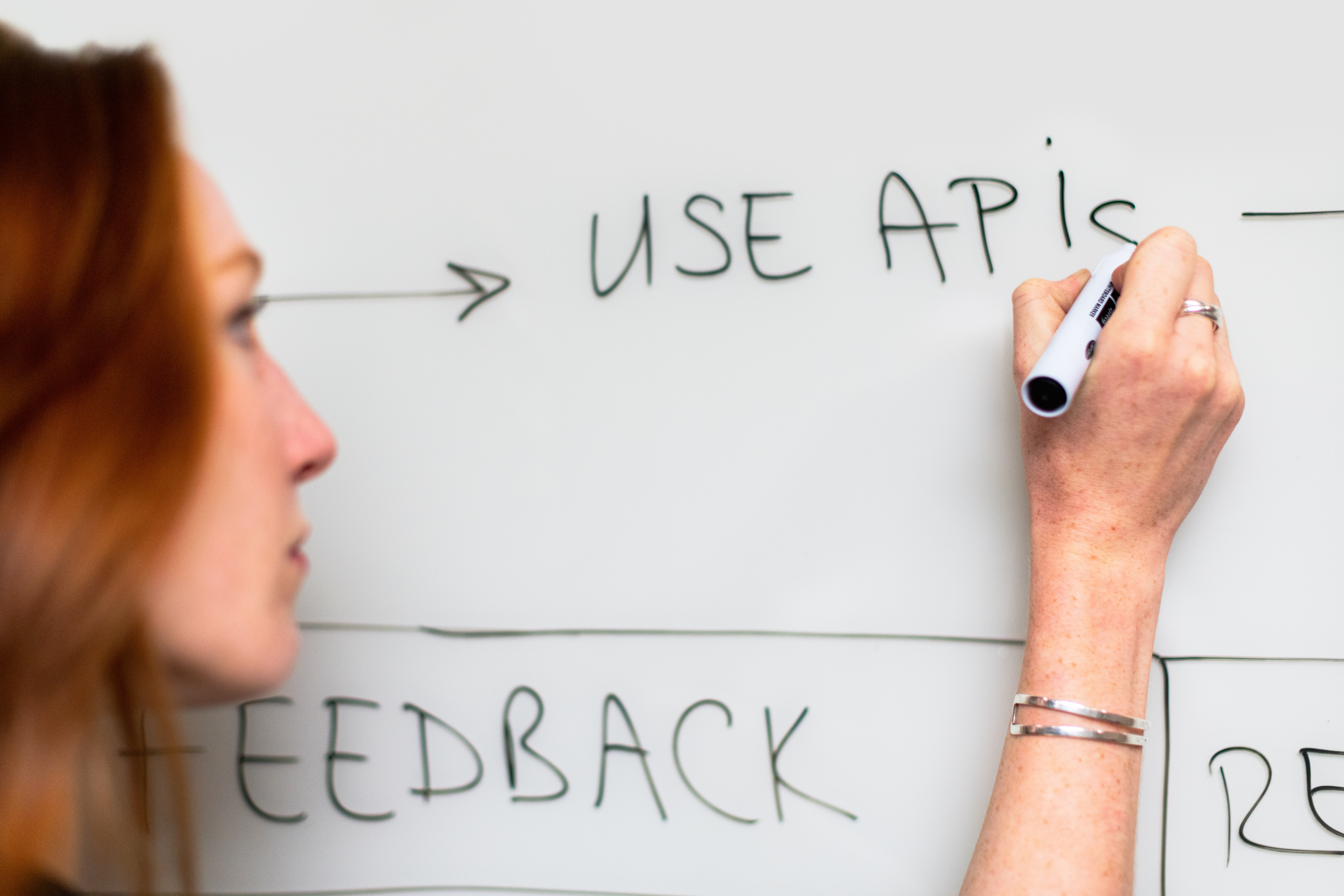 Our Aesthetic Management System can be modified to your company's specific needs. We can add more features or integrate existing technologies into your system resulting in a more robust user interface. Depending on your exact needs, our skilled tech support team here at Easethetics offer the following solutions:

We utilize a collaborative approach with clients which allows us to create innovative features to help them realize their business goals. 
We provide our clients the ability to customize featuring settings based on their preferences and standards. 
At Easethetics, clients have direct access to excellent tech support from our skilled and experienced IT professionals. Our team is extensively trained in IT development. No problem is too small or too big for Easethetics. We will provide you with software management support with the utmost speed and precision. Whether your system has detected a bug, or your operations is suffering from downtime as a result of system failure, you can rest assured that our IT professionals here at Easethetics will get the job done right the first time. 


If you wish to learn more about our Aesthetic Management System and customer support designed for aesthetic and beauty companies,
contact us at Easethetics today.