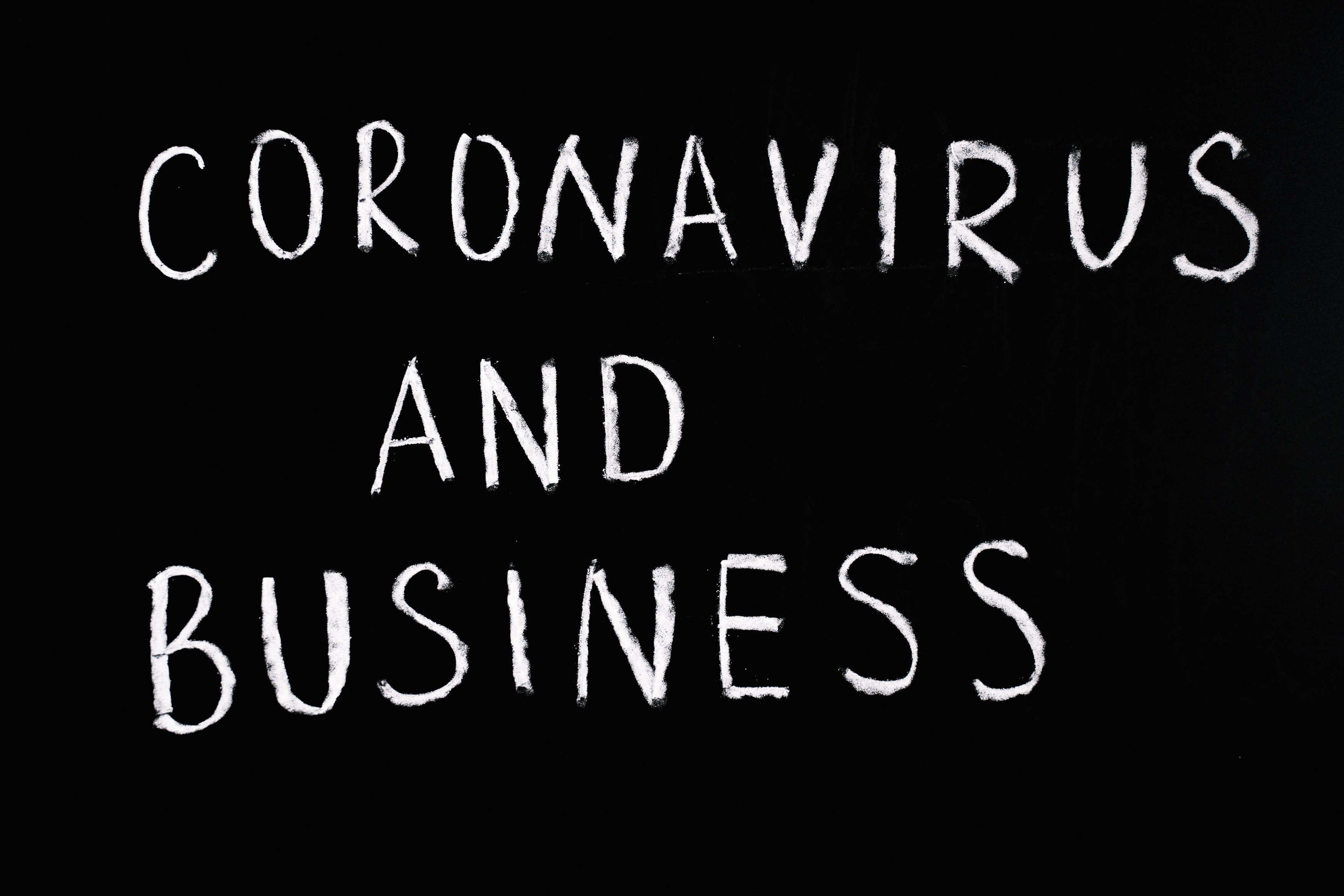 The COVID-19 pandemic has inarguably affected the aesthetics industry. With a series of tight lockdowns and community quarantines in place, aesthetic business owners face challenges on how to safely reopen their clinics while ensuring the safety and health of their clientele. 
One way to reduce the risk of COVID-19 transmission at your dermatology or aesthetic clinic is by setting up multiple payment gateways. Instead of traditional cash payment, clients who obtain in-house services can now pay utilizing cashless payment methods. 
Our EasePay system enables clients to use their credit card, debit card, or e-wallet to pay for services and products without close contact with your clinic staff. EasePay ensures payments come in with no physical cash involved. By implementing a cashless payment system at your clinic, you can maintain a healthy and safe environment for your staff and clients.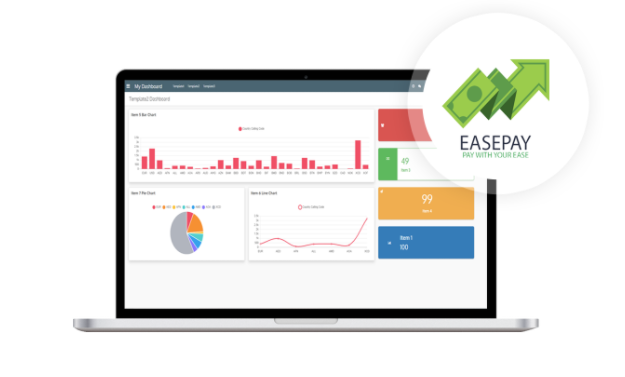 Using our EasePay technology, business owners and clients may now do the following:
Pay for products and services using mobile devices, including EasePaylink. Clients can now easily checkout their products or pay for rendered services safely and securely. 

Business owners receive real-time transaction updates via SMS, email, or web notifications. 
 
EasePay subscribers may now use their mobile devices to process small to large business transactions at their respective clinics. Here at Easethetics, we aim to make your life easier by delivering a touchless payment system that is beneficial to both your business and clients. If you wish to learn more about EasePay and the other innovative software solutions that we offer, contact us today.