Every workplace suffers from low productivity from time to time. While employees may be committed to work, there are instances when they can feel overwhelmed completing their tasks as well. The same problem occurs in the clinic setting. Doctors and aesthetic clinic owners may suffer from low productivity issues not because of lack of customers but due to poor management and supervision at the workplace. There are many ways to boost the efficiency and productivity of your aesthetic workforce without substantial time and money investment. One effective method of promoting efficiency at your clinic or aesthetics business is by giving our Easethetics' Aesthetic Management System a try. 
Promoting a Stress-Free Environment with Easethetics


A major contributor to low productivity is stress. There are many reasons why employees at an aesthetic clinic may suffer, but two major factors include feelings of being overworked and overburdened. While have a deep sense of responsibility is a positive quality for employees, bringing their work home or extended work hours are unhealthy practices as well. When your employees are preoccupied and pressured to complete tasks, they end up extending their work hours. Due to high bouts of stress, an employee may be working hard in completing a task but may end up producing inaccurate results, or worse, cause more problems to business operations. 
How to Save your Workforce with Easethetics Integration


The Aesthetic Management System by Easethetics is programmed to help your workforce be as competitive as possible using easy-to-use tools that streamline business operations resulting in long-term success of your aesthetic business. The inclusion of our innovative management system will reduce your worries as our Aesthetic Management System are guaranteed to fulfil daily tasks while reducing the stress among your workforce resulting in a more positive and encouraging work environment. 
Easethetics' Crucial Management Functions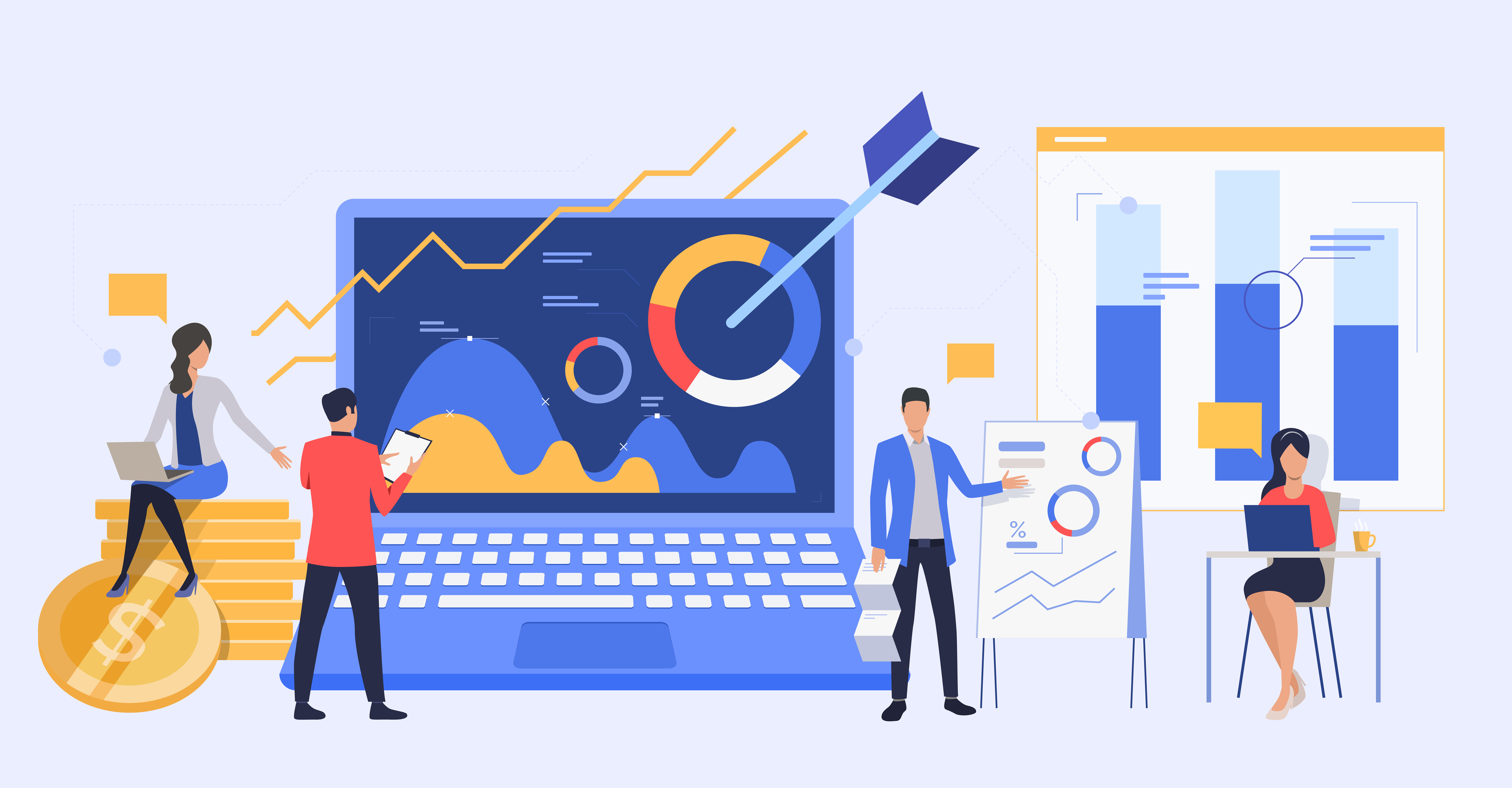 Copy pasting important sales data in Excel is ineffective, outdated, and time consuming. Here at Easethetics, we can successfully integrate sales analytics tools into your system. This allows you to easily access and keep track of daily sales volume. With comprehensive knowledge of your aesthetic clinic's daily sales, expenses, and miscellaneous costs, it becomes rather easy for key decision makers to come up with the right marketing strategies that appeal to your clientele and prevailing market trends. 
Track Daily Expenses Accurately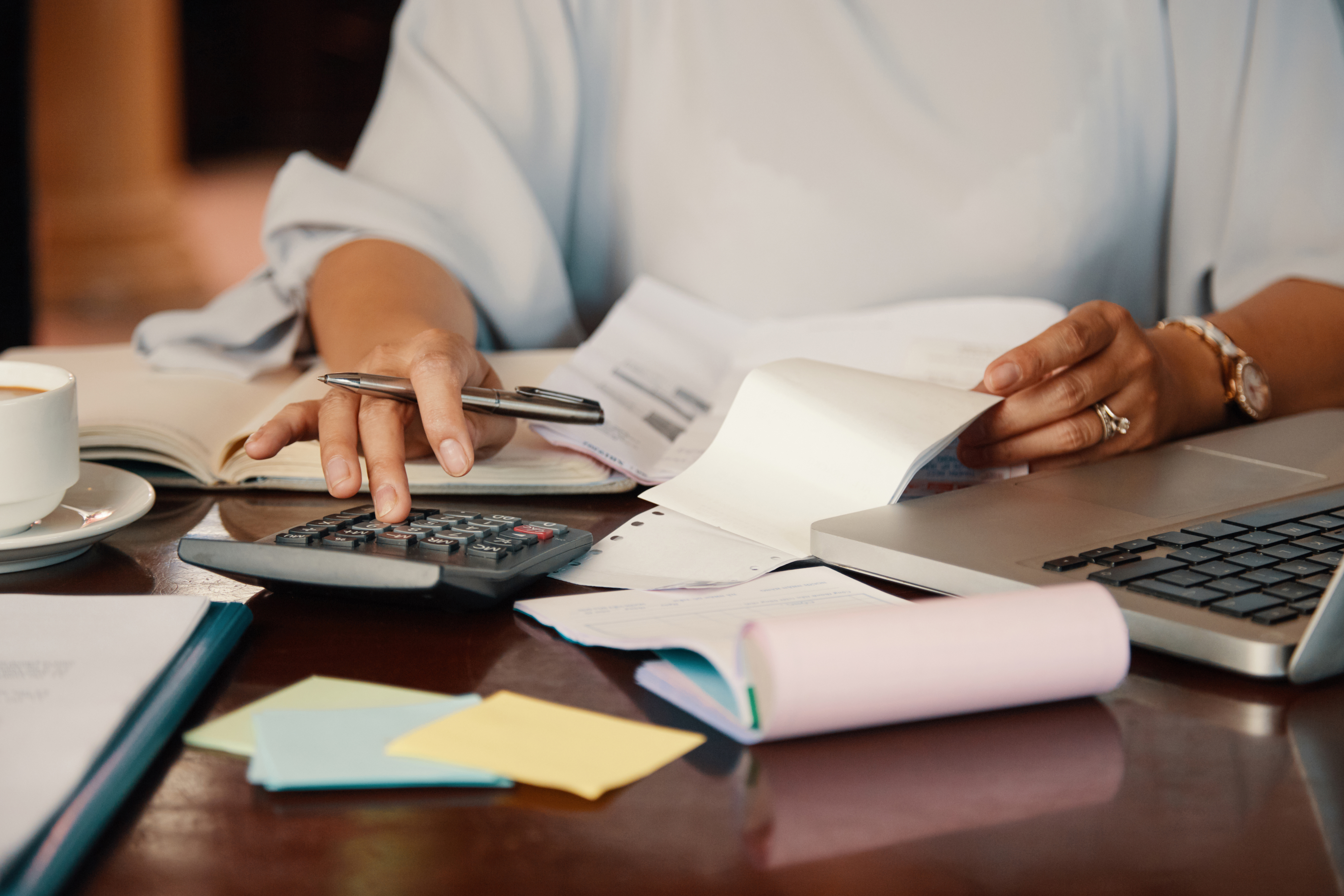 To establish your long-term success, it is imperative to continuously monitor the daily expenses of your business. Our dedicated Aesthetic Management System will keep track of your daily spending, giving you the ability to steer your budget wisely moving forward. By providing you with accurate figures that will help you make the right decisions for your business. 
Our Easethetics' Aesthetic Management System (AMS) records vital data, including reimbursements, office supplies, and other business-related expenses. Instead of utilizing the traditional approach of filing receipts and other important paperwork that can easily be misplaced. Our Aesthetic Management System will also keep track of petty cash expenses digitally, thus eliminating the stress of keeping physical records. Simply put, our AMS can monitor your aesthetic clinic's cash fun balance more efficiently. 

Seamless Sales Management Channel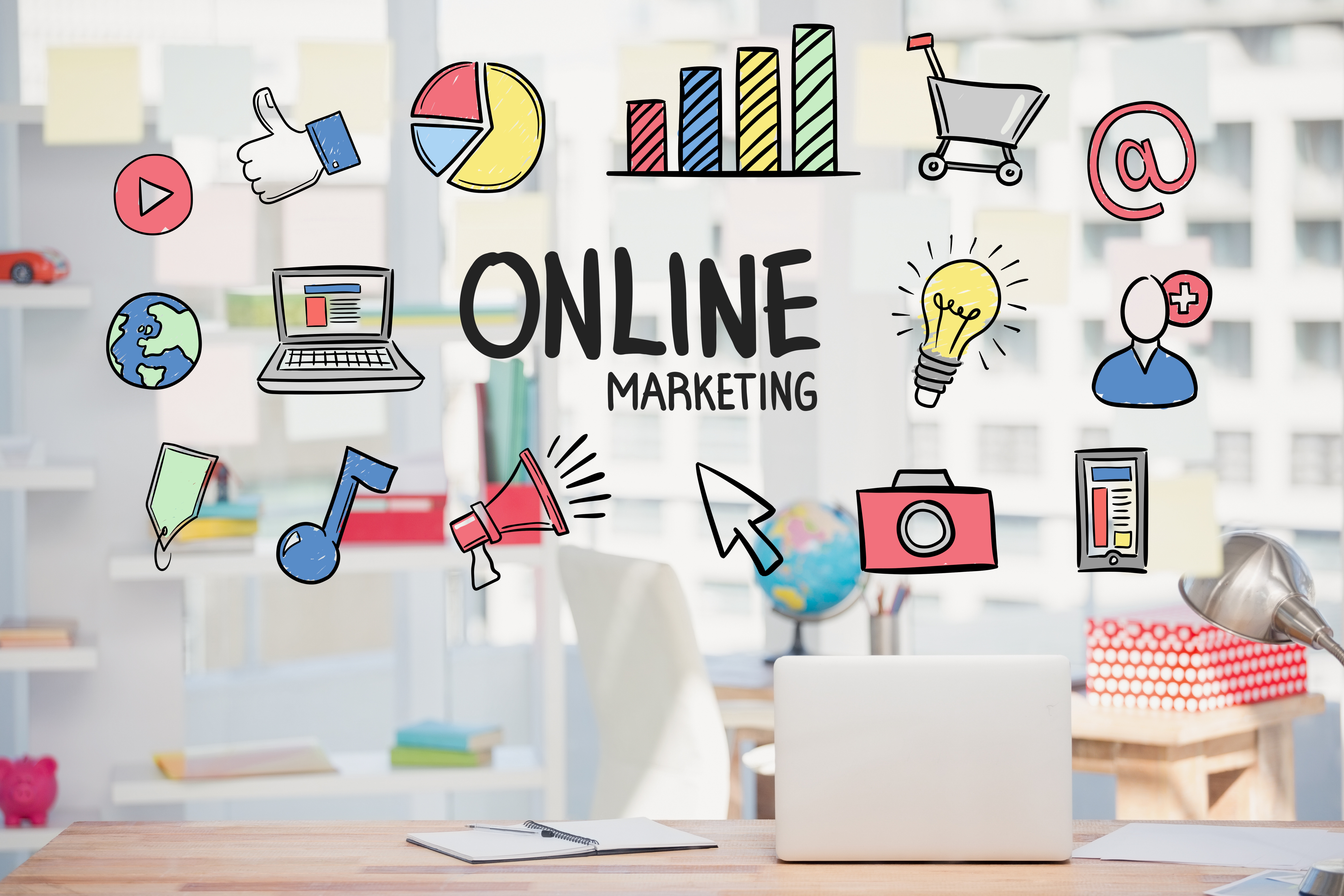 The primary aim of every aesthetic clinic is to generate profits from their sales and service offerings. The lack of a robust marketing system makes it challenging for employees to promote their products and services resulting in low sales volume. Easethetics AMS features tools that will help you boost online sales through various social networks, mobile marketing efforts, and proven in-person marketing strategies. The AMS will automatically synchronize and update pertinent information, including orders and inventory using any type of registered device for your business. By keeping the quantity of products and service availability updated, you can enjoy automatic and non-stop marketing of your goods.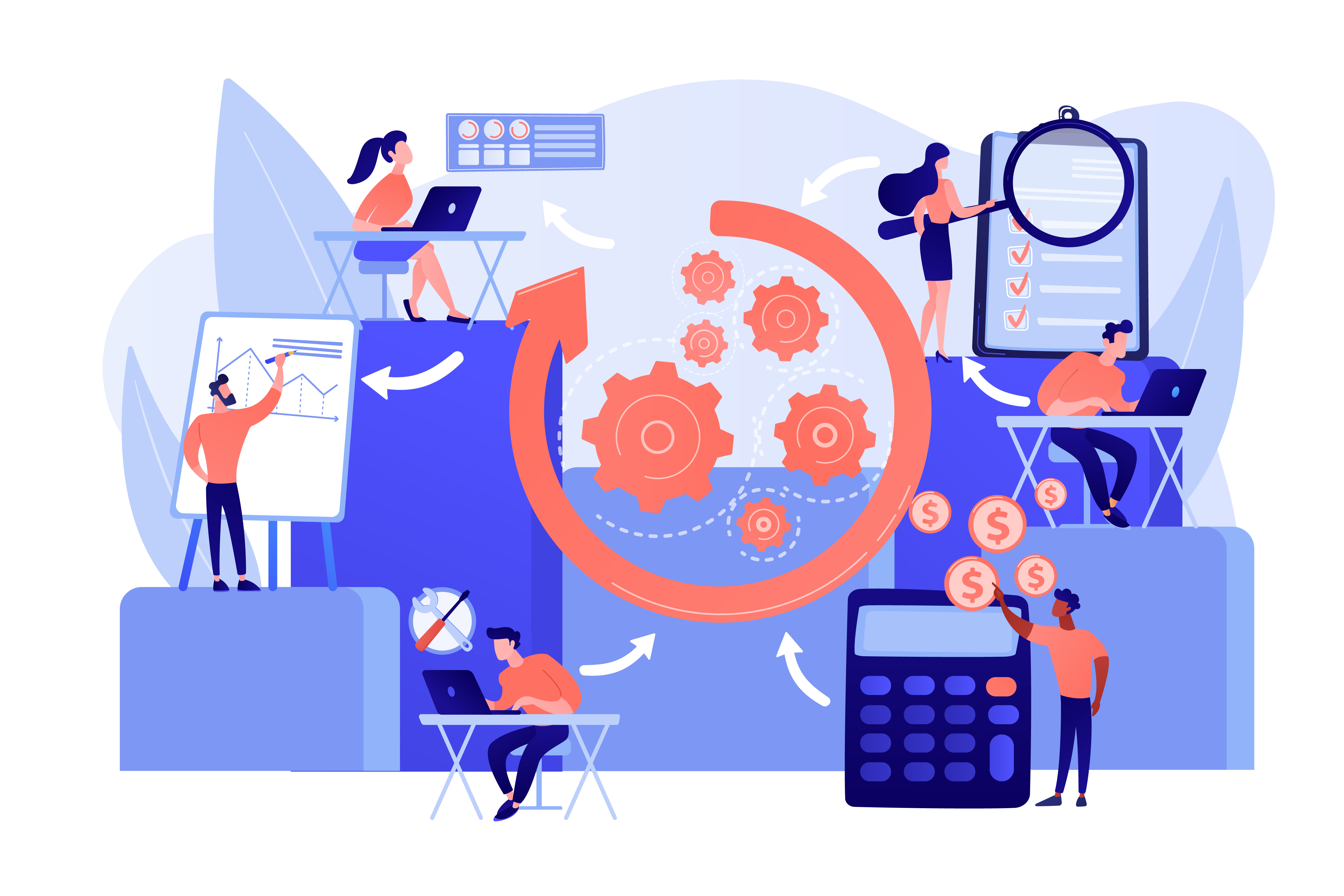 Your HR department will greatly benefit from integrating the AMS into your existing system. Instead of organizing employee file, payroll, and attendance manually, the AMS can automatically input all pertinent HR information into the system with ease. AMS will equip you with optimization tools that boost your operational efficiency by collecting all important information in one location, thus saving time for your HR in the long run. 
With the AMS, you can easily merge all company data into one integrate platform, empowering your workforce to simplify their tasks.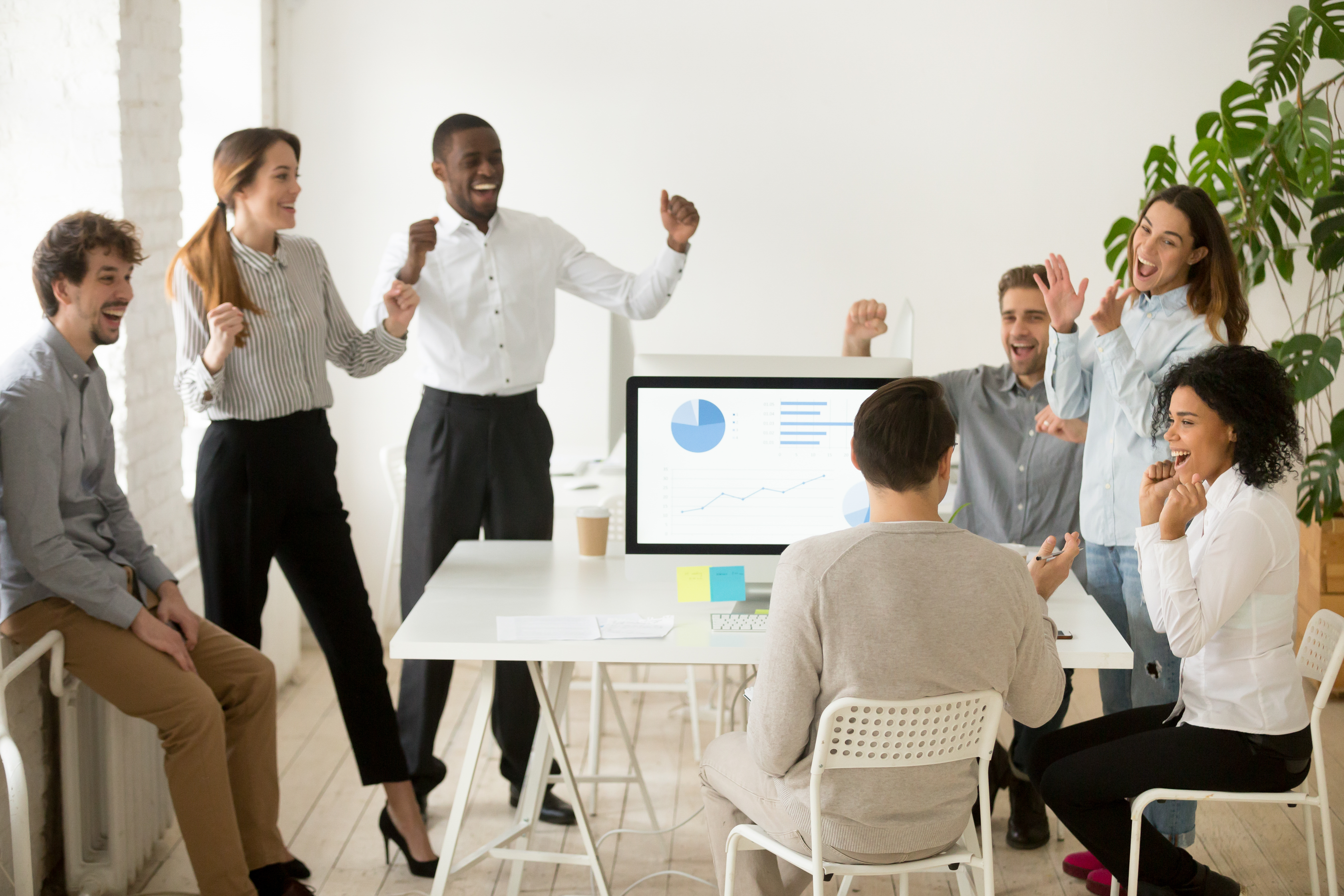 The application of AMS into the daily tasks of your employees will result in enhanced productivity for your aesthetic clinic operations.  With a simple-to-use and understand automatic management system, your workforce will more empowered and inspired to perform better for your aesthetic business. By streamlining vital processes, Easethetics helps your business boost productivity, improve management processes, simplify scheduling, and keep track of labor resources efficiently while reducing overall operation costs. Contact us today if you wish to learn more about our Aesthetic Management System.