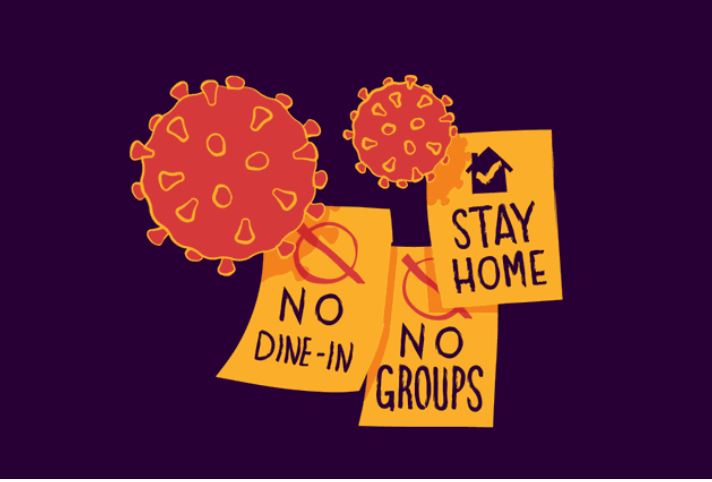 COVID-19 has impacted businesses around the globe. The beauty service industry has suffered immensely from the ongoing pandemic. Some beauty companies have decided to switch their offerings and now manufactures disinfecting and sanitation products to fill the rising need of consumers. Sadly, there are beauty brands that had to make the difficult decision of closing their business due to the low demand for their products and services.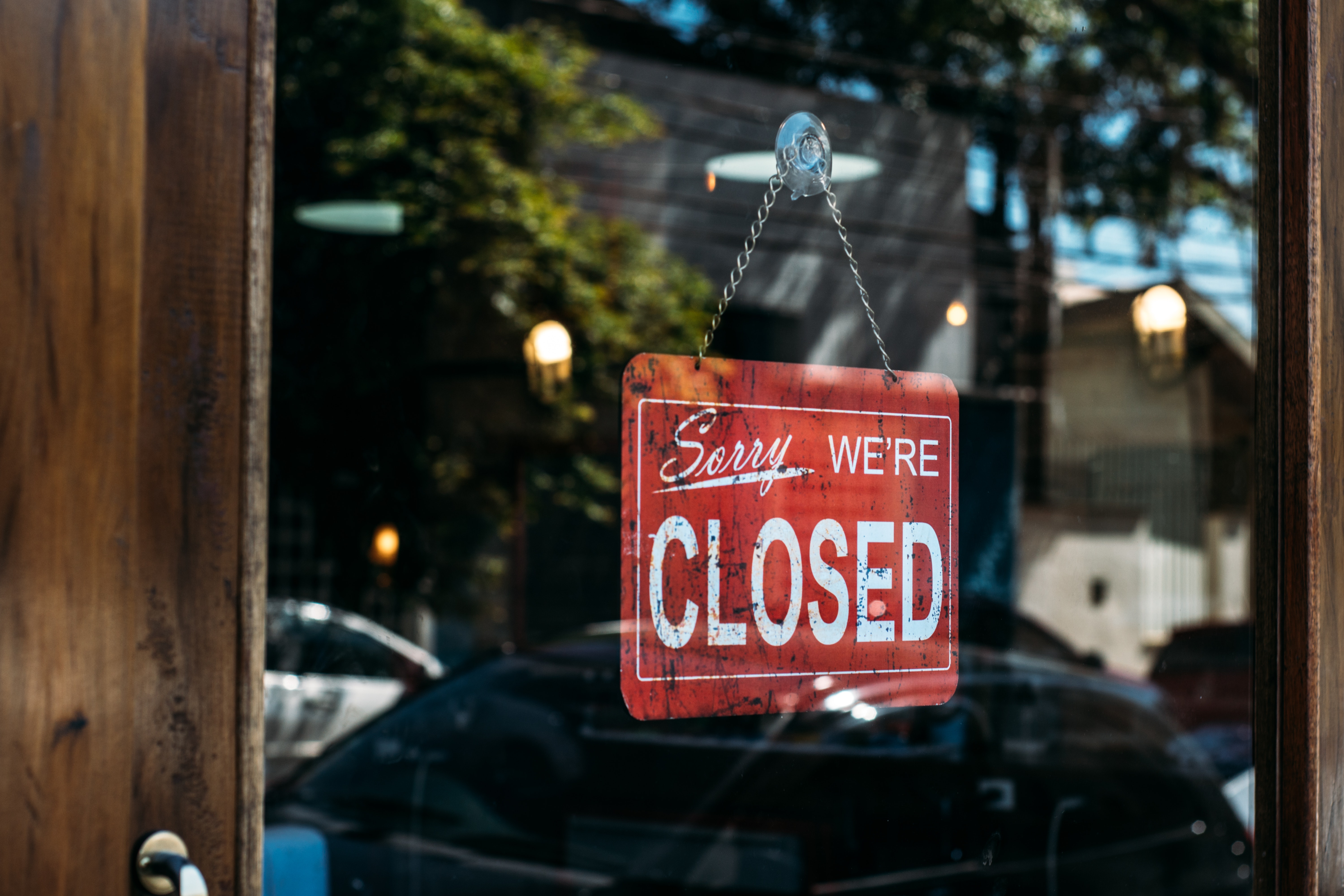 The development of vaccines and efficient COVID-19 treatments as well as the decline in the number are paving the way to a promising a full recovery for the beauty industry. In recent months, the beauty industry has been responding to the crisis by adapting various aspects of operation to ensure the safety of clients. Recovering from the losses they incurred as a result of mandatory closing of establishments in compliance to quarantine restrictions have taken many forms. Many clinics, aesthetic companies, and distributors created their respective online platforms to resume operations and stay connected to clients. But are all these initiatives enough to fill in the gap and ensure a complete recovery? 
Secure your Clinic or Aesthetics Business with the Help of Easethetics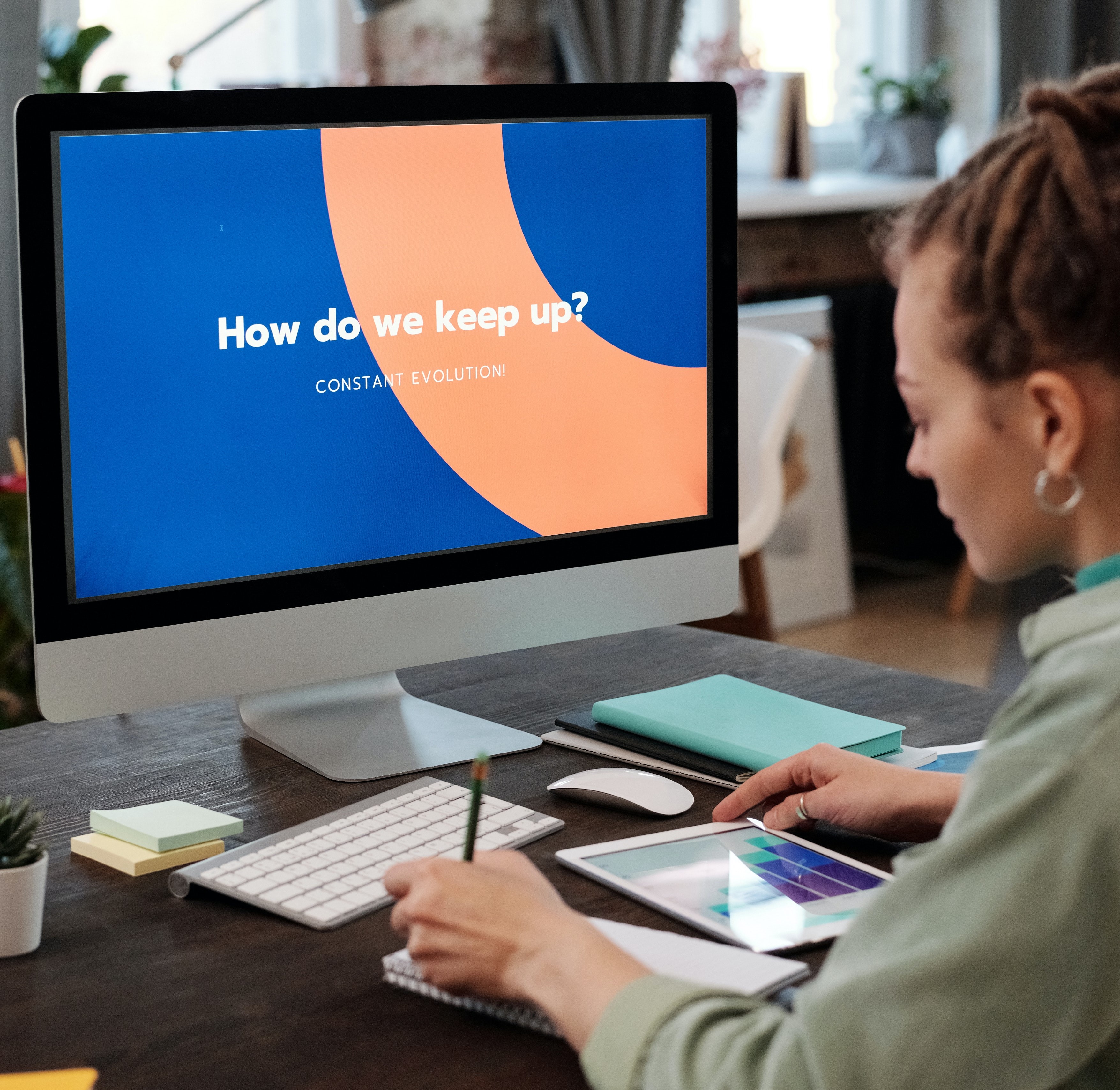 Easethetics provides tools the doctors and aesthetic centers can utilize to help them response to the challenges brought by COVID-19 restrictions in the Philippines. 

Having a digital mindset is critical in these trying times. Since the Coronavirus outbreak, aesthetic clinics have been looking for innovative ways to retain customer engagement sans the in-person interaction. As the COVID-19 pandemic still prevails in our country and the rest of the globe, business owners need to look for ways on how to stay connected with their customers, secure online bookings, manage payment gateways, and build an easy-to-use, high-performance website for customers.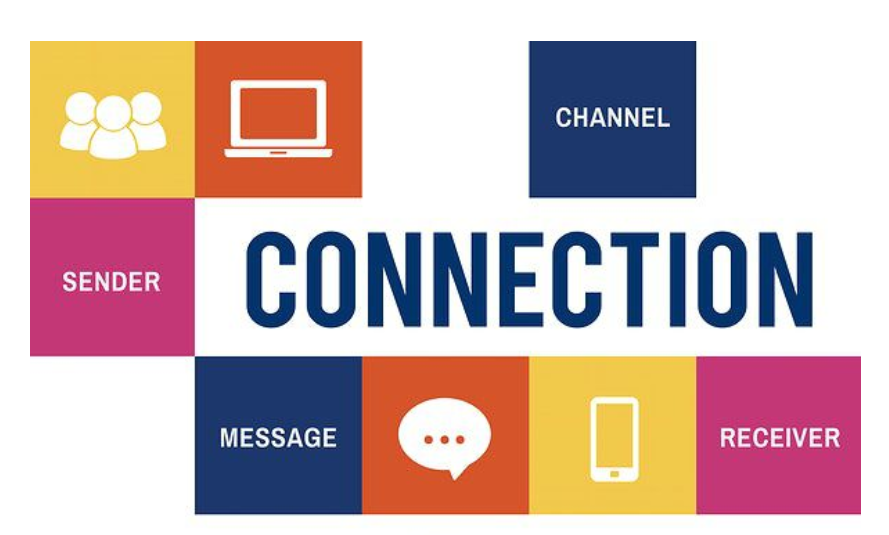 Work-From-Home Set-up Made Easy and Efficient by Easethetics

A remote work set-up is the safest way to resume business amidst COVID-19 threats. At Easethetics, our Aesthetic Management System was developed with safety in mind. We offer tools that enable business owners to manage their employees remotely. By providing aesthetic centers and doctors an accessible platform where they can allocate tasks to employees, we help eliminate the need for face-to-face interaction, thus helping reduce COVID-19 transmission risk among members of your workforce and their respective families. With our Aesthetic Management System, business owners, managers, and employees can connect and collaborate in one platform securely using any device. We guarantee an efficient and seamless work-from-home experience that will help your business thrive amidst COVID-19. 

Innovative Ways to Run Your Beauty Business Amidst COVID-19

The many challenges brought by the COVID-19 also inspired companies to be creative and innovative in their business transactions. Businesses including those in the business sector have realized the importance of establishing an online presence. Now that clients are spending less time outside and more time at home, doctors and aesthetic business owners are prioritizing the creation of online platform to attract new clients and retain existing ones.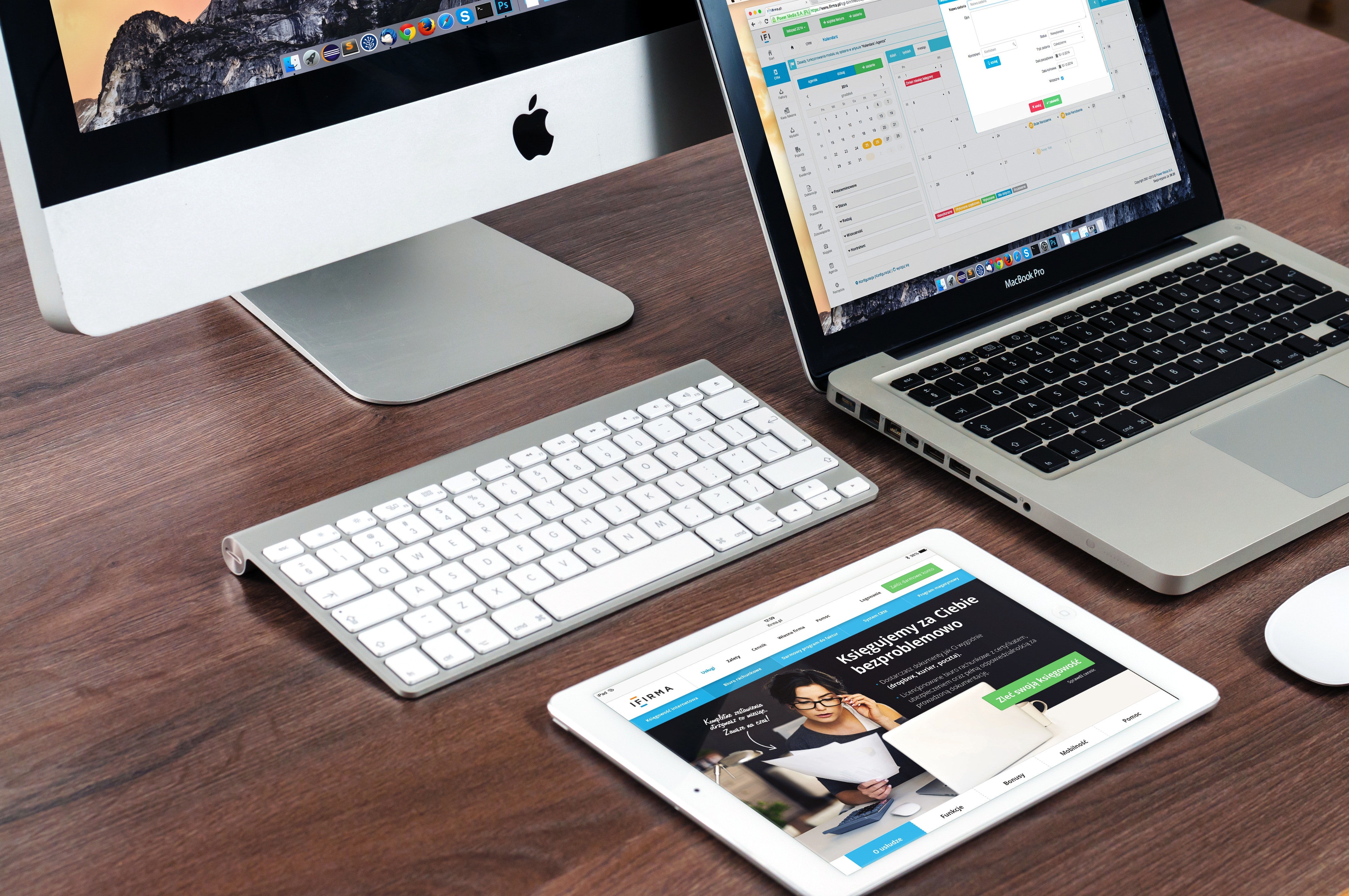 In terms of business operations, Easethetics has developed tools that will help doctors and aesthetic business owners to sell their products online through various online and social media platforms. For in-person transactions, our Easethetics Management System has tools that can manage and monitor clients across multiple branches in one simplified and comprehensive interface. Here at Easethetics, we work hard to assist beauty business owners and aesthetic stay abreast with the latest online business innovations to ensure long-term success. 
Easethetics Helps the Beauty Industry Thrive Amidst COVID-19

The beauty industry is learning new ways to maximize their productivity, efficiency, and profitability despite the Coronavirus pandemic crisis. More beauty business owners and aesthetic clinic entrepreneurs are utilizing our Aesthetic Management System to create their respective online communities, enhance customer relationships, provide expert guidance and direction to their workforce. Here at Easethetics, we aim to provide much-needed support, expert recommendations, and professional advice to drive your business forward.