Our Aesthetic Management Software comes with a full suite of features that will greatly benefit your clinic operations in various ways. When you avail of our software subscription, you will reap a host of advantages. In this post, we will enumerate some of the advantages of utilizing the Easethetics Aesthetic Management System for clinics and business owners.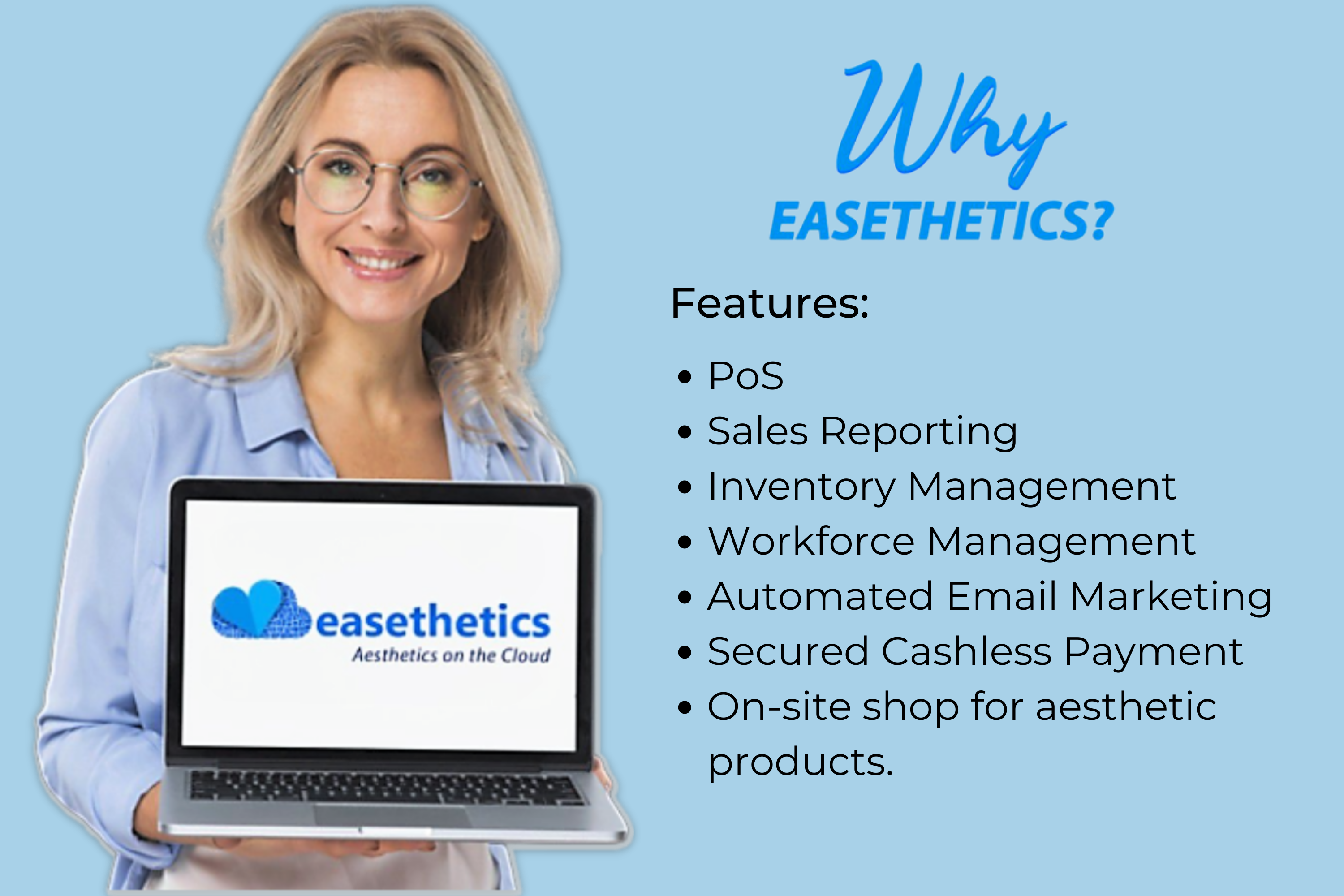 When you avail our Aesthetic Management System on a subscription basis, you gain access to our powerful software tools at an affordable monthly rate.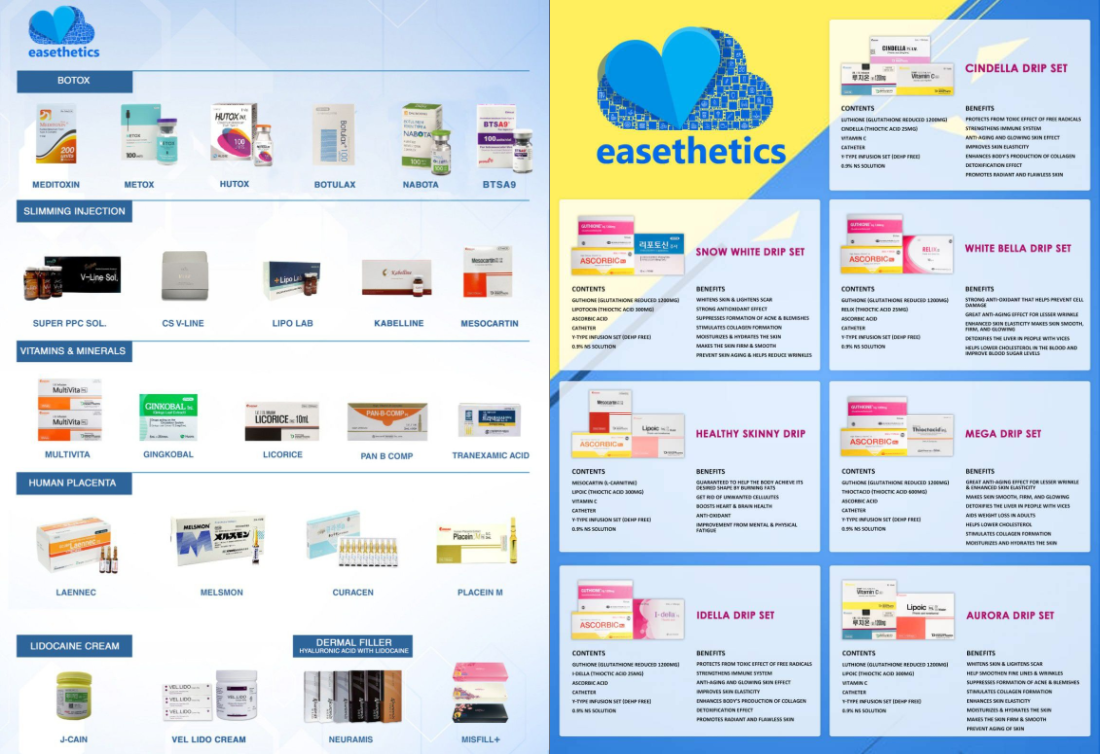 Aesthetics Management System Benefits

Online shopping is common place in this day and age. Easemart is an online marketplace developed by Easethetics that aims to help doctors and business owners sell their products on the Internet. Easemart is designed to expand your reach and assist subscribers and wholesale suppliers to resell their products to retailers and individual consumers as well.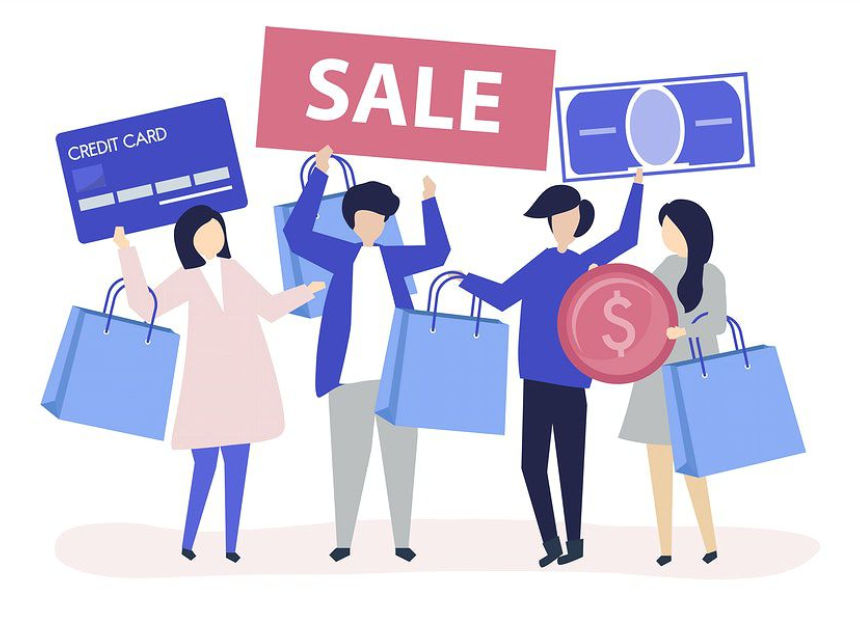 The Ability to Create Better Marketing Strategies
A well-developed marketing strategy will help realize your mission, vision, and business goals. Our Aesthetic Management System features robust tools that aligns with your goal of delivering ease of access and convenience to your clients. Subscribers can customize their online selling platform using our advanced tools to better promote their products to target consumers.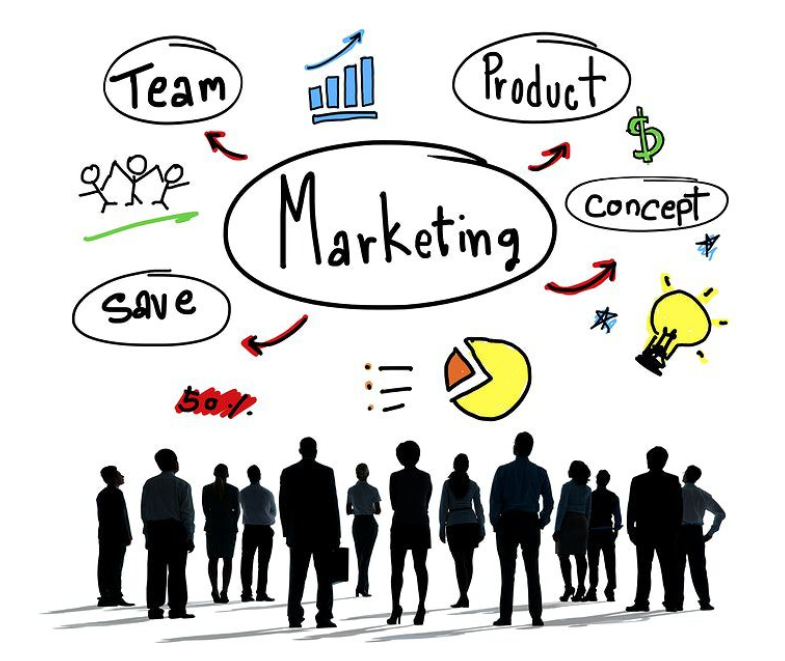 Well-Optimized Business Operations
Business owners constantly find ways to improve business management efficiencies using the Aesthetic Management System. Our system's decision support software helps business owners develop business optimization strategies that deliver the best return on investment. We provide an efficient and cost-effective management system teeming with tools that are designed with your best interest in mind.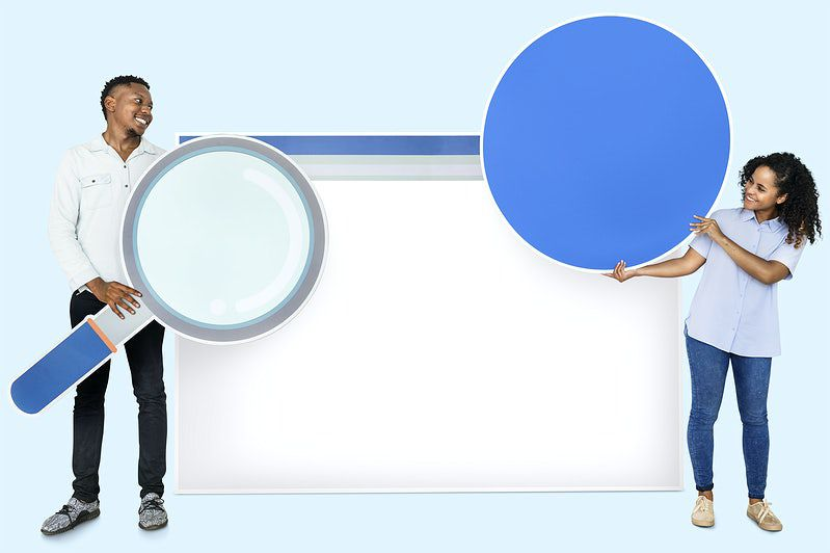 Is Easethetics Aesthetic Management System a Worthwhile Investment?

Subscribing to your Aesthetic Management is worth every penny, ensuring excellent ROI to doctors and aesthetic clinic owners. Over the years, we have received positive feedbacks from entrepreneurs are long-term users of our management system. With increased profits, strong client relationships, and authority in their chosen niche, our Aesthetic Management System is guaranteed to create a positive impact in their respective business operations.