In this day and age, most of our needs are readily available on brick-and-mortar shops and e-commerce websites. The majority of products can be purchased through traditional means, while some goods and services may only be purchased through membership cards and entitlements made exclusive to a select number of consumers. The exclusivity of a product adds extra value, and in some cases, prevents the misuse or abuse by unscrupulous individuals. This blog will discuss why Easethetics aesthetic products are only made available to entrepreneurs and doctors alike.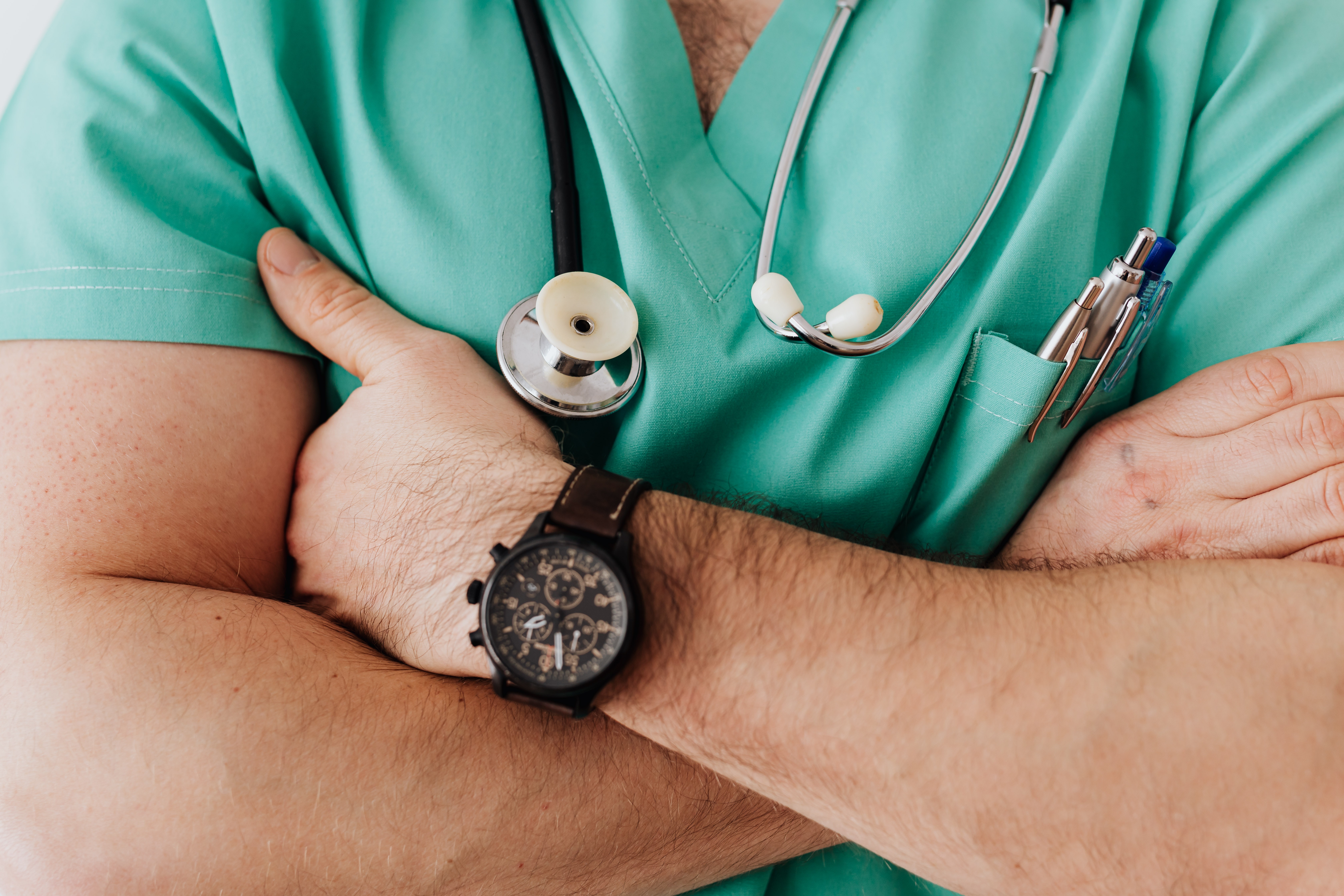 The Exclusivity of Easethetics' Aesthetic Products 
 All our aesthetic products are meant to be used by professionals only. Only doctors and skilled aestheticians have the knowledge, skills, and expertise on the proper and safe use of the products we sell. Before any of our aesthetic products are used for treatments, doctors and aestheticians perform thorough diagnoses on their patients. While many aesthetic products are commercially available and easily accessible to the public, the products we sell and distribute are meant for professional aesthetic applications only. 
We distribute our products directly to skilled practitioners, including doctors and aestheticians, to avoid conflict of interest, inappropriate use, and abuse of our products, such as those used by unlicensed individuals that operate illegal and unregulated aesthetics businesses. Limiting the distribution of Easethetics aesthetic products to legitimate practitioners and business owners also adds to the reputation and credibility of clinics that use our aesthetic products in their day-to-day business operations.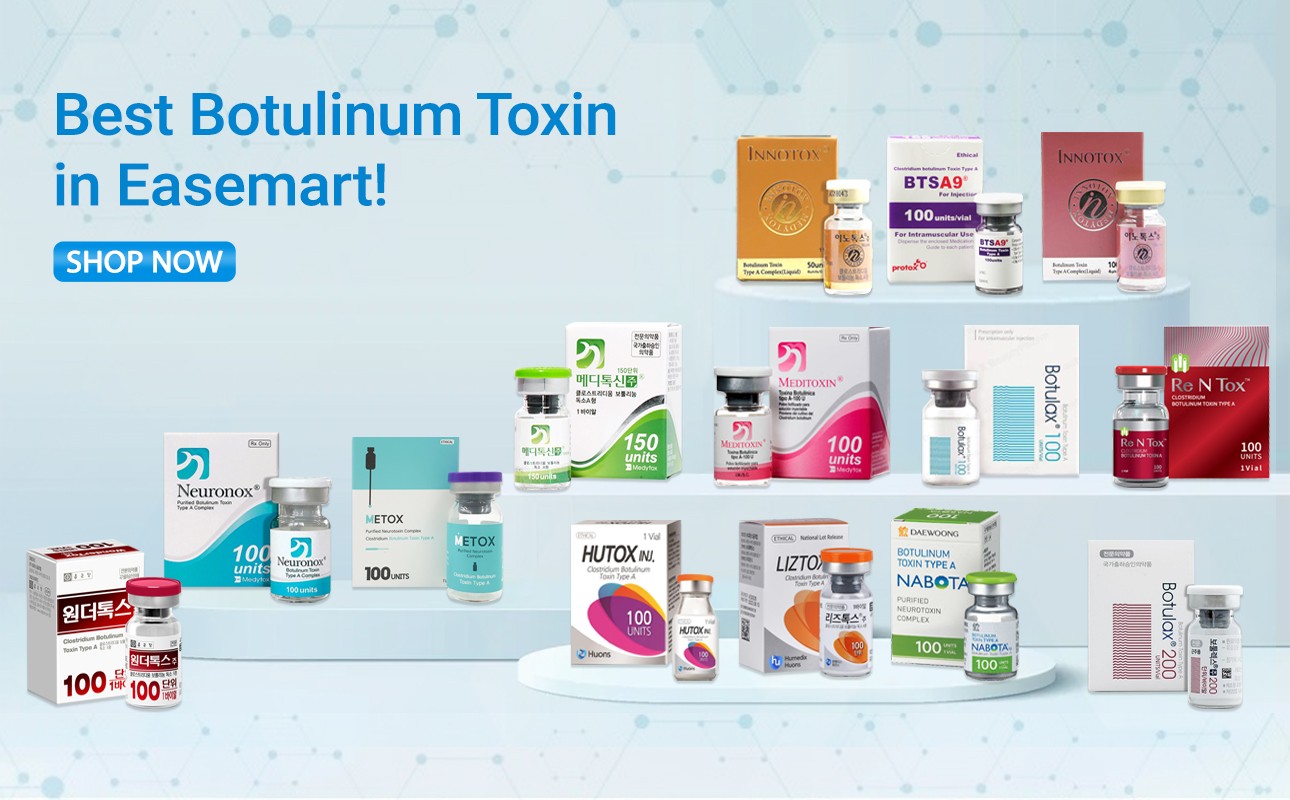 The Benefits of Using Easethetics Aesthetic Products for Doctors
Business owners and doctors spend time and money utilizing our aesthetic products. Through our online platform, they can easily place their orders in real-time and simply wait for the products to arrive at their doorstep. 
Purchasing exclusive professional products is made easy on Easemart. You can rest assured to receive 100% authentic Korean aesthetic products, all meticulously selected and vetted by vendors due to their efficacy, long-lasting results, and overall excellent quality. 
The simple and straightforward ordering process on Easemart saves doctors and business owners time, so they can focus their efforts on providing aesthetic services to their clients. We ensure speedy delivery at affordable rates.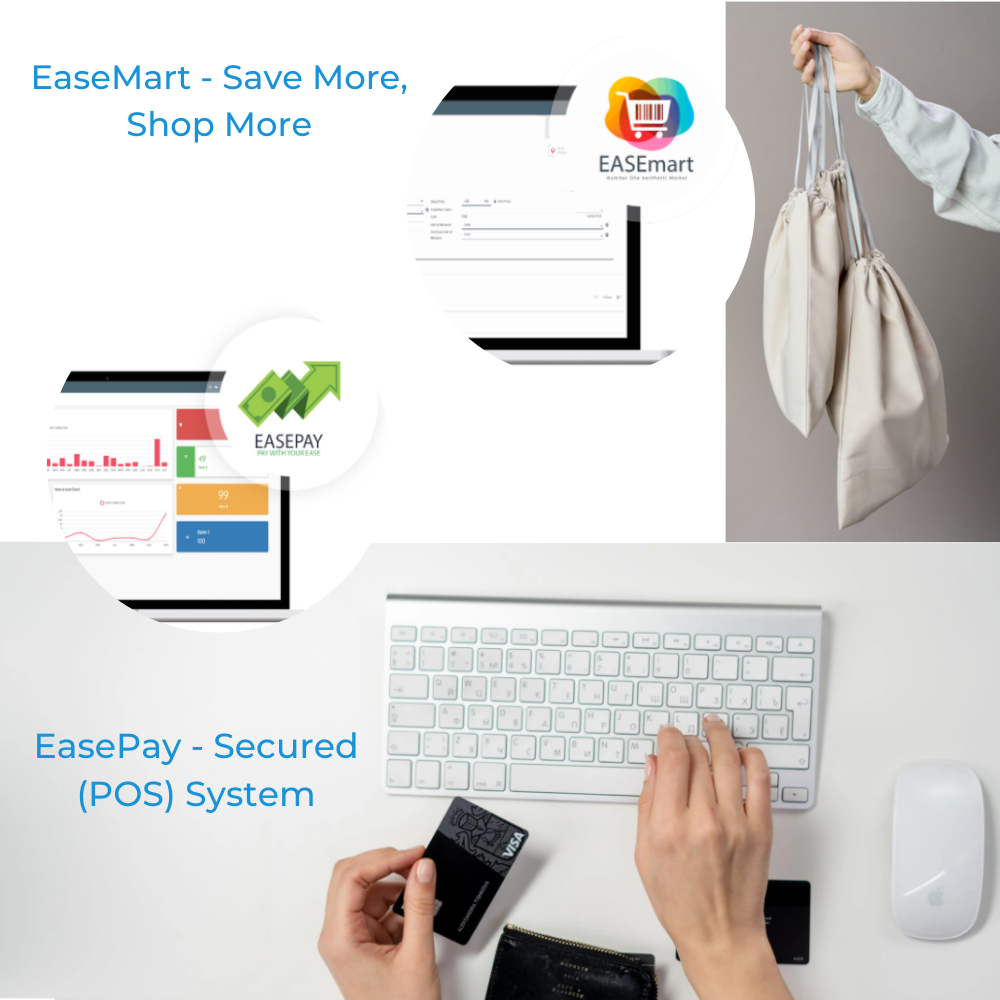 Final Thoughts
At Easethetics, we are more than happy to serve your need for superior quality aesthetic products at competitive prices. We work hard to touch lives and create a positive impact on the customers and communities we serve. We are a reputable distributor of authentic Korean aesthetic products on the local market, ensuring greater access to effective and safe aesthetic treatments for men and women. Here at Easethetics, we guarantee a greater level of care every step of the way.