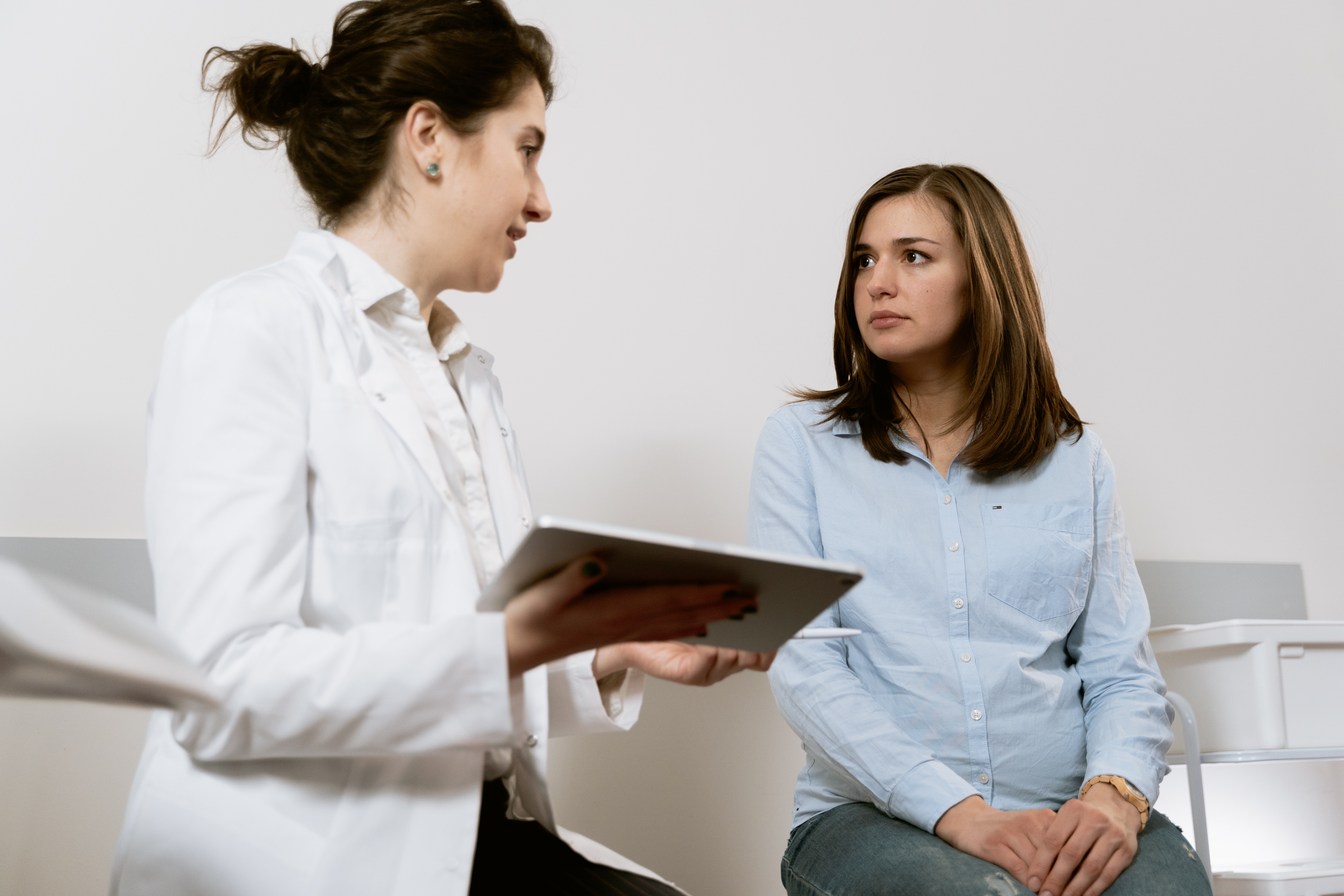 Achieving optimum skin health should never be overlooked. If your goal is to ensure overall wellness, scheduling a visit to a trusted dermatologist should be included in your health and wellness checklist. A registered dermatologist specializes in the diagnosis, treatment, and prevention of diseases or conditions that affect the skin, hair, nails, and mucous membranes. Our skin is exposed to dangerous external stressors on a daily basis. As the skin is the first line of defense, it may encounter microbes, including bacteria, fungi, and viruses before it attacks other organ systems. To that in mind, it is imperative that much care and attention is given to your skin and its many derivatives. 
A licensed dermatologists plays an important role in our pursuit of achieving optimal health. Here are the most common reasons why patients visit a dermatology clinic: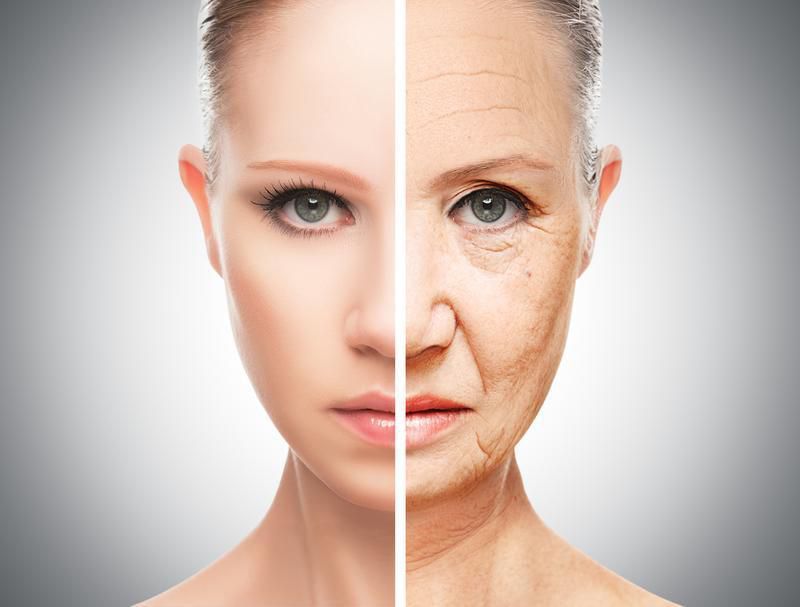 Our skin changes with aging. The proliferation of free radicals due to the natural aging process results in the development of wrinkles, skin dryness, skin dullness, and age spots. While it is impossible to erase aging signs, a dermatologist can help clients in slowing down the process of aging. There are various treatments that are 100% proven to treat skin aging problems. By reducing the appearance of wrinkles and improving the skin's ability to absorb nutrients, the process of premature skin aging can be slowed down significantly. Dermatologist approved anti-aging treatments including Botox injections, fillers, laser treatments, and many more.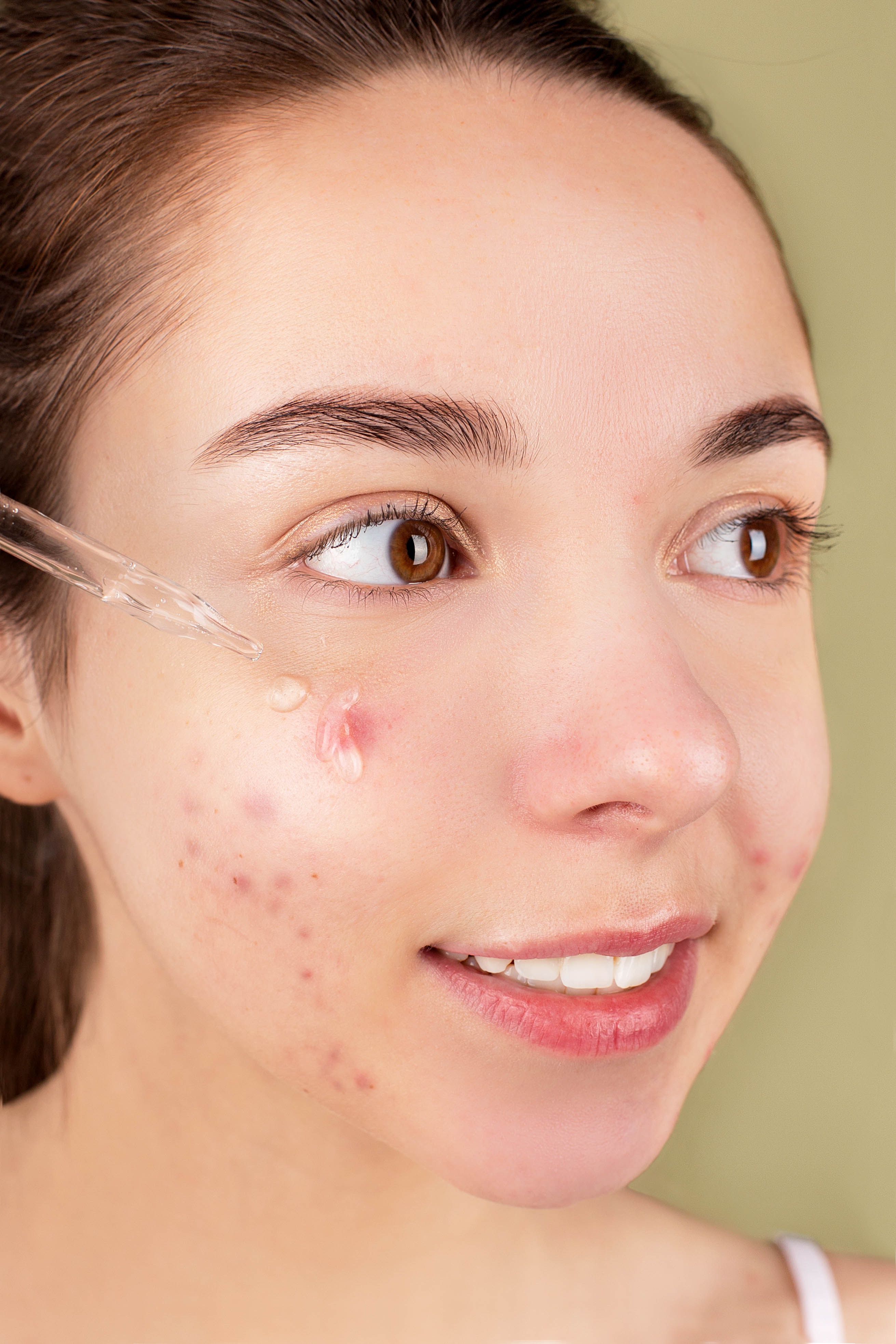 Acne is a common skin condition caused by various factors, including hair follicles clogging under the skin as well as the accumulation of oil, dead skin cells, and pollutants into the pores. There are different types of acne, including blackheads, whiteheads, cysts, pustules, nodules, and many more. To avoid scarring or complicated skin infections, it is important that individuals seek professional treatment from licensed dermatologists. Depending on the severity of an acne problem, dermatologists may prescribe oral medications, topical treatments, clinical treatments, or a combination of these treatments to manage acne efficiently and safely.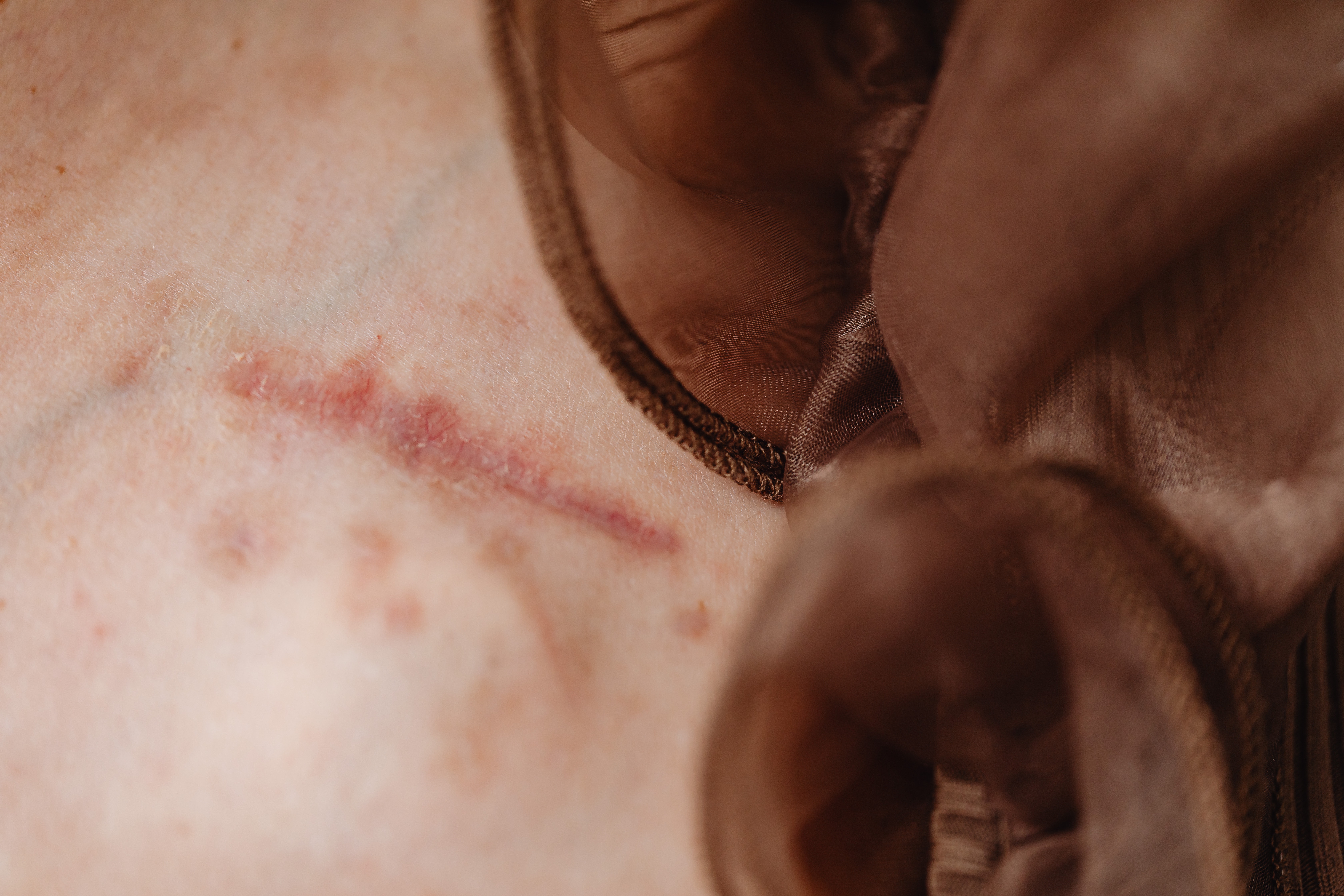 Scar consists of fibrous tissue and is a method the skin heals itself naturally. Scar is formed due to various reasons, including surgery, injuries, tissue inflammation, and infections. The bad news about scars is that once they form, there is a slim chance that you can remove them permanently. With the help of a dermatologists, you can prevent scar formation or reduce their appearance on the skin using various medications and professional dermatologist treatments.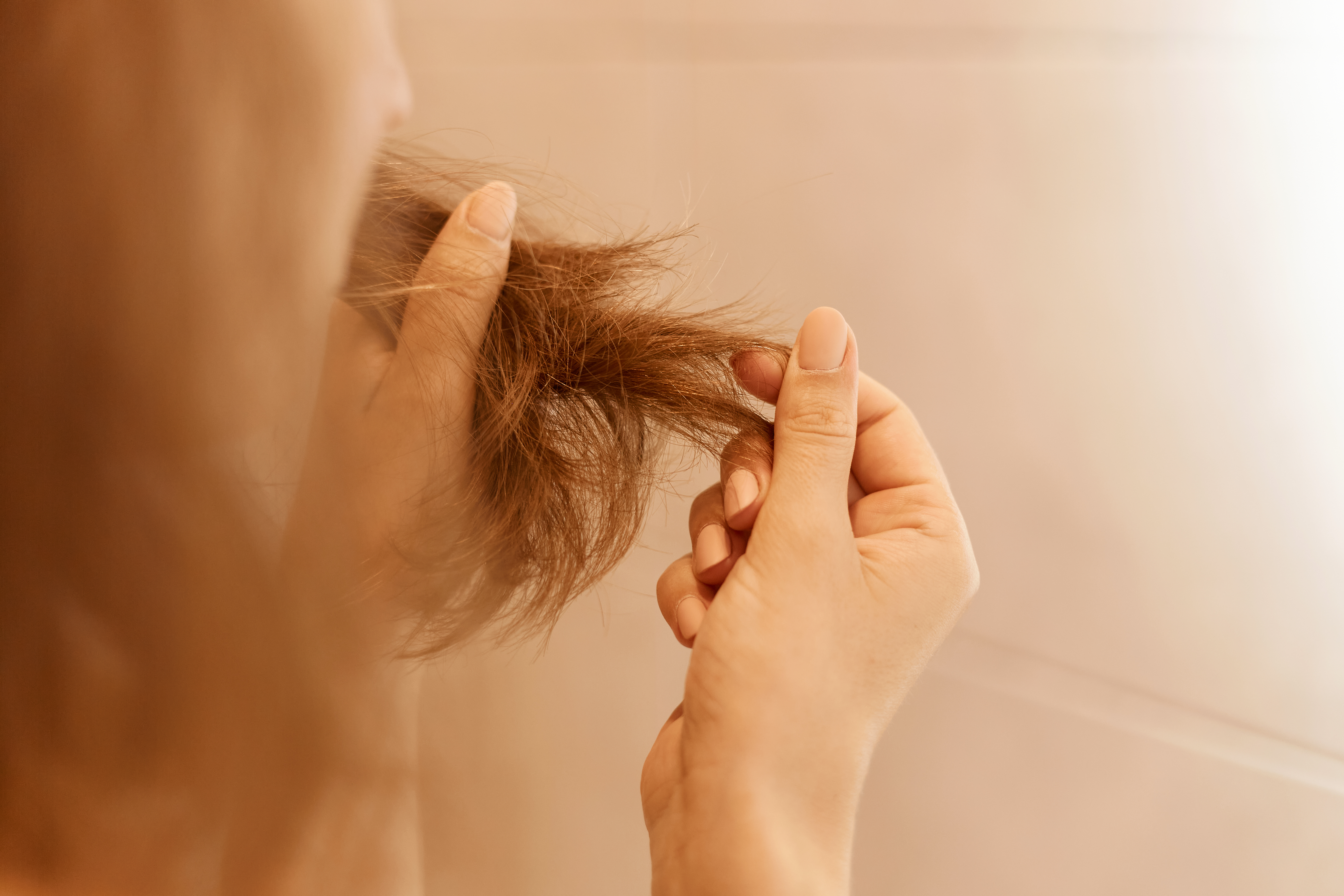 Professional-Grade Hair and Nail Care
To ensure the safe and efficient treatment of hair and nail problems, it is recommended to seek the professional services of a licensed dermatologist. While there is no shortage of over-the-counter products claiming fast relief and positive results, these easily accessible skin and nail products do not have the right concentration of compounds that ensure permanent results. If you want to resolve an issue, such as nail fungi infection, going to a dermatologist is highly recommended. During your visit, your nail fungi will be diagnosed and treated properly.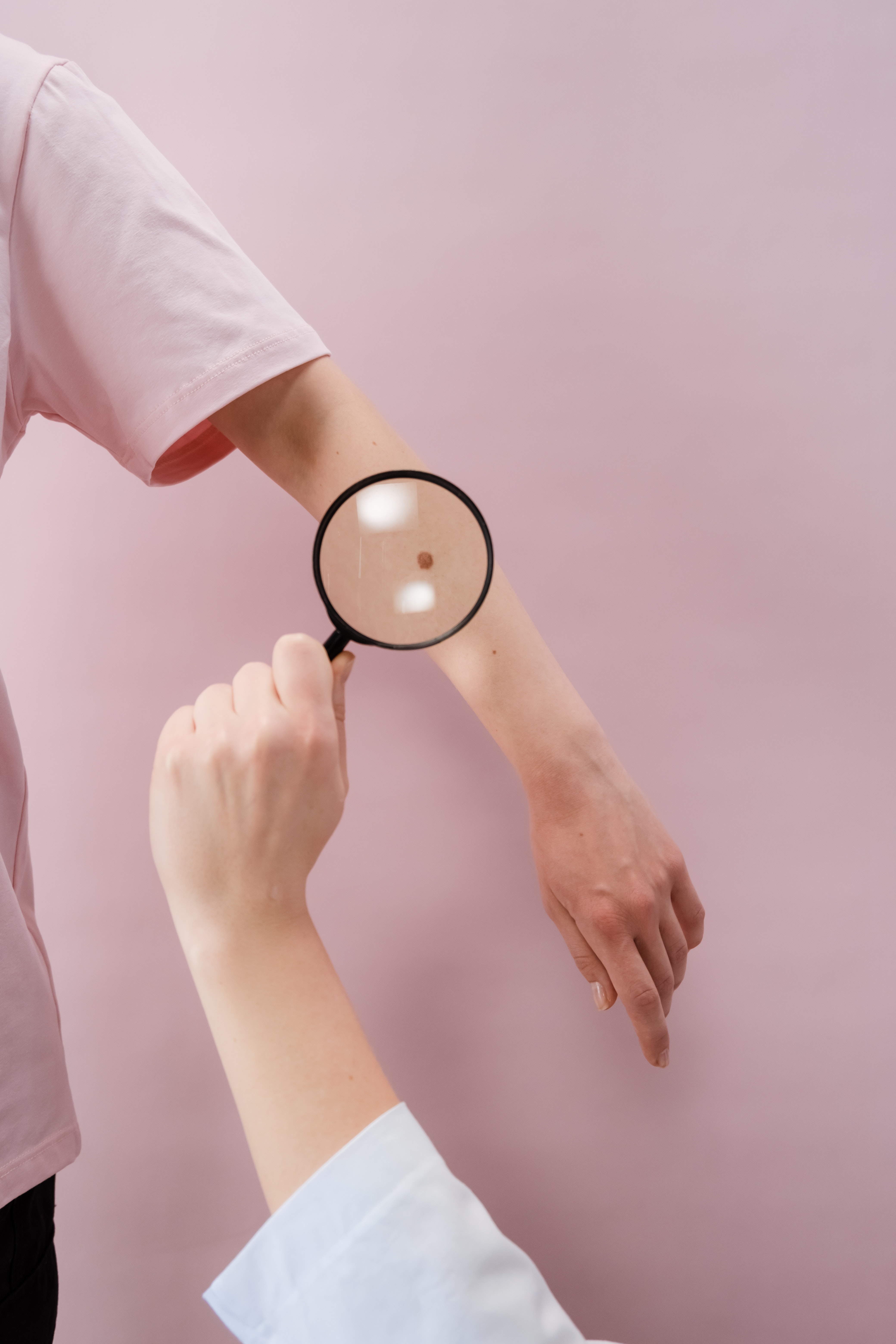 Proper Skin Disease Management 
There are many skin conditions that is better treated by a trusted and licensed dermatologist. As we become more dependent on over-the-counter medications that only offer short-term relief, skin conditions become more resistant to treatments in the long run. To reduce the likelihood of recurrence, you need a licensed dermatologist to take a closer look at your condition, so he or she can prescribe clinical-strength treatments or medications that ensure the best results. Examples of skin conditions that are better treated during a visit at a dermatologist include eczema, psoriasis, skin peeling syndrome, unusual rashes, rosacea, and many more. You may also seek professional dermatologist advice to treat other chronic skin conditions, including itchy bumps on skin, skin rashes, skin fungus rashes, shingles, hives, and contact dermatitis, just to name a few.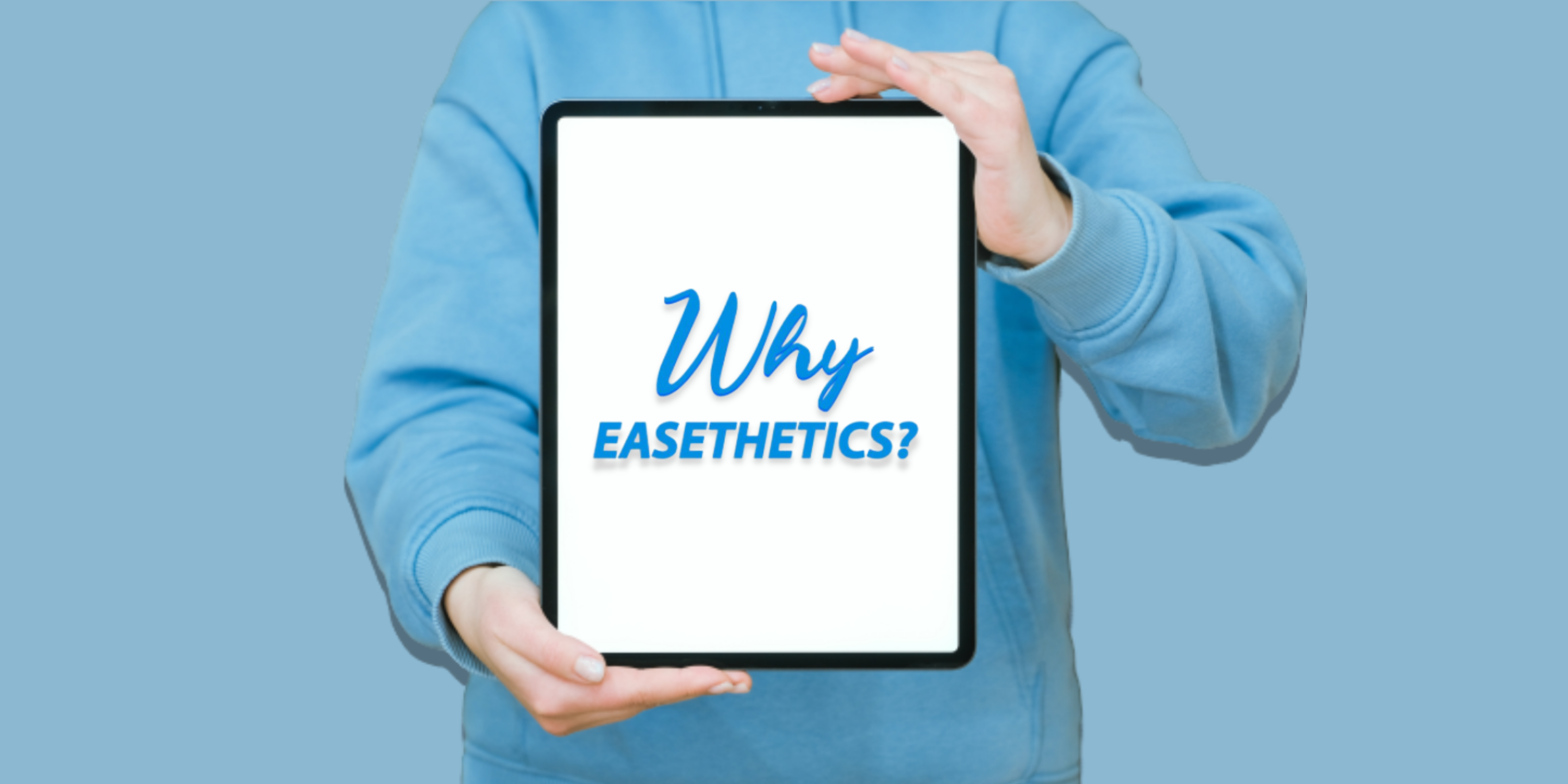 Easethetics Proudly Serves Dermatologist Clinics in the Philippines


When looking for a dermatology clinic to seek professional advice and treatments, it's imperative to pick a clinic that is known for efficient service and excellent customer support. Dermatologist clinics that utilize our Aesthetic Management System are growing in popularity among clients due to the speed and efficiency in attending to their clients' needs. Your personal information and records are kept safe and private within our AMS, so you can ensure that sensitive information about your skin condition and treatments are kept safe and secure at all times.,