The demand for non-surgical aesthetic procedures for the last two years has increased. According to the International Association of Physicians in Aesthetic Medicines (IAPAM), there were more than 80 million aesthetic treatments and procedures were performed worldwide in 2019. People believe that aesthetic medicine is similar to regular health treatments since it helps them maintain a healthy and natural-looking appearance.1 
Top Five Non-Invasive Aesthetic Trends:
1. Botulinum Toxin and Fillers 
Botox treatment are performed to relax certain muscles underneath the skin, which results in less production of  frown lines, wrinkles, crows feet and other facial lines.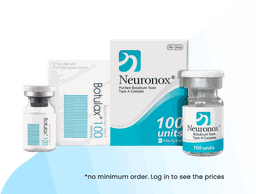 Fillers are more commonly known to plump the lips. Additionally,  fillers are done to restore lost volume, smooth lines and soften creases, or enhance facial contour.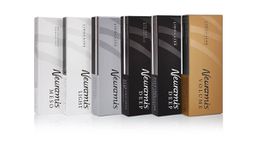 2.  Platelet-Rich Plasma (PRP)
This nonsurgical procedure uses the blood of the patient in order to create the cocktail that will be injected into their skin. This will promote the production of collagen and provide that younger-looking plump look to the patient. The blood is placed inside a centrifuge, where the platelets that contain the growth factors get isolated. 2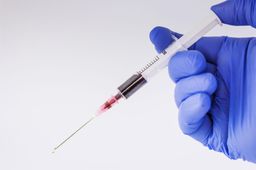 PRP are used for various purposes, such as 
facial rejuvenation, hair loss, and acne scarring
. 
3. Microneedling
A handheld device is used to pricks  the skin and creates tiny micro injuries in the patient's skin. 
This
results to the body to increase its production of elastin and collagen in order to heal these tiny injuries.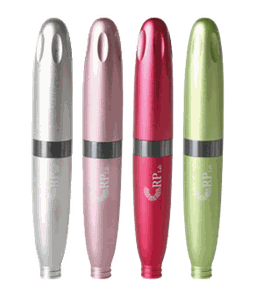 Nano
Pen
This microneedling process is recommended for patients who have issues like: 
droopy facial tissues, wrinkles
fine lines, volume loss
acne
scarring due to a condition
stretch marks
sagging skin
uneven skin tone
                                                                       4. Laser Hair Removal
Both women and men are having these procedures done on their bodies. Aesthetic clinics offer laser                                                        hair removal for different areas of the body like face, back, abdomen, bikini area, chest, knuckles, legs,                                                      breasts, underarms, buttocks, and feet.
                        Depilight Dioder Laser                                                      Olive Diode Laser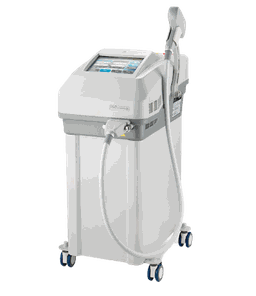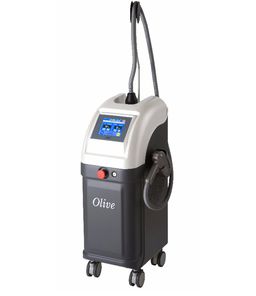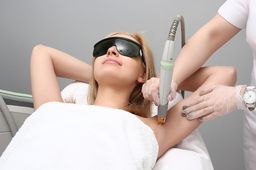 5.  Non-Surgical Fat Reduction
In these procedures, the 
fat cells get destroyed from stubborn areas of the body without any surgery
, for example, the thighs, abdomen, upper arms, and bottom.
Different types of methods are used when it comes to nonsurgical fat removal, here are a sample of some methods available:

                   a. Cryolipolysis                                                                     b. Ultrasound 
It involves cooling the fat cells, which                                   Ultrasound technology is used, where highly- 
results in reducing body fat and no
                                        focus sonic waves end up breaking down
harm befalls the surrounding tissues.
the
 cells within affected area.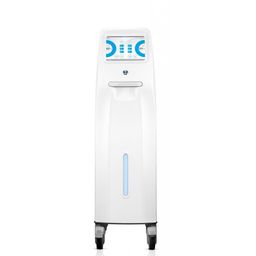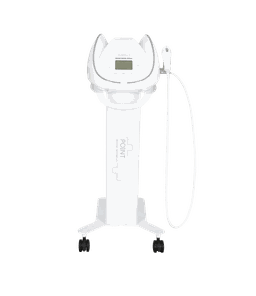 MICOOL-A Cryo Fat Reduction                                                          HIFU Point


    c. Injectable Treatment

Additionally, when it comes to this treatment, there are certain areas that are more popular among people, such as neck fat or fat in the chin area that they want to appear more youthful. 
It works by destroying the fat cells in the area that's being treated, like below the chin.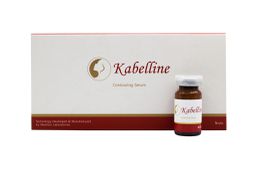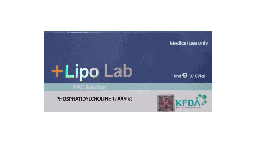 Kabelline Contouring Serum                                                                Lipo Lab
What makes nonsurgical body contouring different from surgical liposuction is the fact that laser fat removal techniques do not need anesthesia, incisions, stitches, or a longer recovery period. 


Due to the sudden emergence of a worldwide pandemic, the demand for non-invasive aesthetic procedure has increased. According to dermatologist and plastic surgeons it is due to the fact that people have to work from home and they have to show their faces on zoom meetings and video calls.